AMD News – AMD Ryzen 7 3700X Drops To $304

Finding a good deal on an AMD CPU hasn't been easy this year but today we've managed to come across one. The AMD Ryzen 7 3700X has dropped to one of the lowest prices we've seen for it so far this year.
It's been listed around $329 as of late but recently dropped to $309 at Newegg. Using promo code 93XQY28 during checkout will take the price down to $304.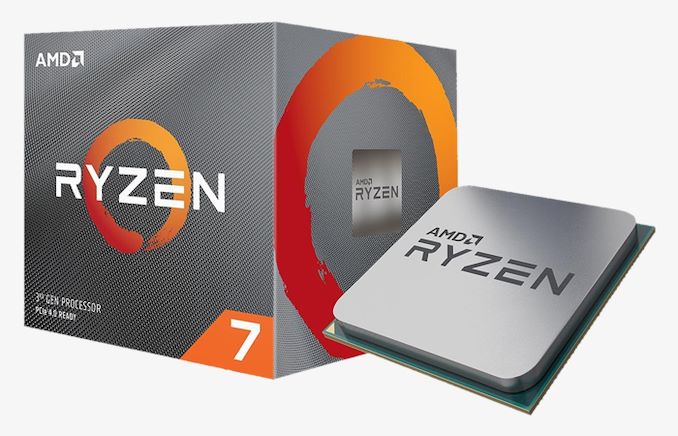 AMD Ryzen 7 3700X: was $329, now $304 at Newegg
This is a mid-to-high grade processor capable of much more than just browsing. When we reviewed the processor in 2019, we recognized the series with our Silver Editor's Choice for its performance and power consumption.
The Ryzen 7 3700X is a Zen 2 architecture CPU that offers a total of 8 cores and 16 threads. Its base clockspeed is 3.6GHz, and when turboing it can reach speeds as fast as 4.4GHz. The AMD Ryzen 7 3700X supports PCIe 4.0 and connects using an AM4 socket.
These processors can run a little warm so this edition comes with a Wraith Prism stock cooler. This makes it easier to get up and running out of the box but an aftermarket cooler may be desired for for users who plan to push the CPU beyond its normal specifications.
Visit the AMD Ryzen 7 3700X product page at Newegg for purchase options.