American Express – CA/CS/LLB vacancy in American Express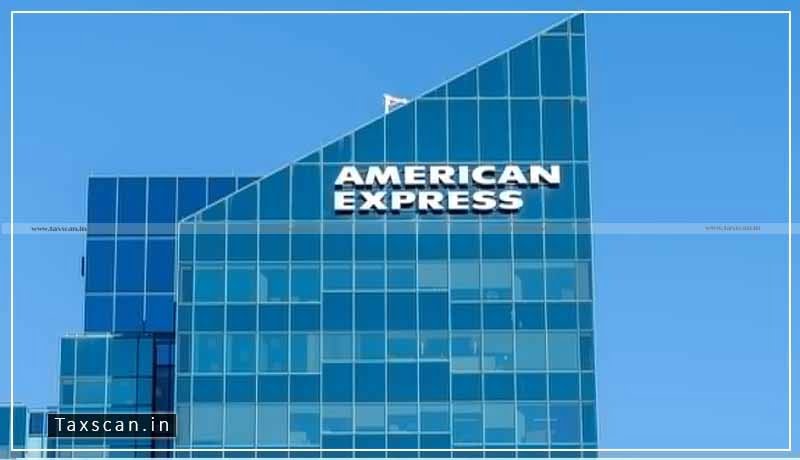 American Express – taxscan" loading="lazy" srcset="https://www.taxscan.in/wp-content/uploads/2021/01/CA-CS-LLB-vacancy-American-Express-taxscan-1.jpg 800w, https://www.taxscan.in/wp-content/uploads/2021/01/CA-CS-LLB-vacancy-American-Express-taxscan-1-768×442.jpg 768w, https://www.taxscan.in/wp-content/uploads/2021/01/CA-CS-LLB-vacancy-American-Express-taxscan-1-600×345.jpg 600w" data-sizes="(max-width: 800px) 100vw, 800px"/>
The American Express has invited applications for the post of Analyst-Compliance.
The Analyst will perform Level 1 screening for Sanctions and PEP alerts. Provide accurate and timely data for AML reporting purposes. Support in AML investigations and filing of Regulatory reports. Review Third Party Due Diligence referrals from the Third Party Lifecycle Management Team. 
Responsibilities:
Maintaining an effective Compliance program to ensure a best in class Compliance culture within AEBC.
Supporting the Manager in providing guidance to business units on regulatory matters and interpretation of guidelines issued by various regulators.
Supporting the Manager in providing guidance and support to the lines of businesses through participation in new product/service projects.
Ensure that business activities are aligned to American Express Company compliance program and local regulations in local market.
Providing assistance in recommending and guiding on compliance issues within the market in a manner consistent with all local directives, circulars, and communications.
Supporting the Market Compliance Office in achieving the Market Goals within the defined timeline, in closing out the identified Gaps and resolving outstanding compliance issues.
Ensuring compliance-training programs are updated as required, attendance is tracked and that all employees are scheduled for appropriate training as per the market Compliance program.
Conduct periodic classroom training session based on an Annual compliance training plan to cover Code of Conduct, AML / KYC and FCPA training and such other topics as decided by the Compliance & Ethics group from time to time.
Maintaining knowledge of relevant legal and regulatory requirements. As needed, utilize General Counsel's Office, Global / Market Compliance Office, or other line of business subject matter compliance experts. Ensure that business activities are aligned to American Express Company compliance program and local regulations in local market.
Provide regular updates to various committees within AEBC.
Qualifications:
Graduate/Post Graduate from reputed institutions. Preferably CA/CS/LLB/CAMS/CIA/M(BA).
Minimum of 4 to 6 years of relevant experience in consultancy within the Big Four or in a bank/financial institution background.
Certifications in Risk/ACAMS would be preferred
Demonstrate excellent verbal and written communications skills.
Good knowledge of AML Laws and practices.
Strong knowledge of Banking Regulations Act, Prevention of Money Laundering Act, and other laws applicable to Commercial Banks and Payment Operators.
Working knowledge of Bank Secrecy Act, USA Patriot Act, Office of Foreign Assets Control (preferred).
Ability to operate multi-nationally with regulators, law enforcement, business partners, and Agents.
Strong problem solving and analytical skills including the ability to conceptualize and break down complex issues into actionable tasks.
Ability to address large groups and conduct training.
Good academic qualifications with experience in compliance, audit or legal would be an advantage. Prior experience in a control/support function would be given preference.
Location: Gurgaon, India.
For more details and to apply, click here:
Support our journalism by subscribing to Taxscan AdFree. We welcome your comments at [email protected]


Tag: American Express
---
Best Stocks:
---