Bitcoin – Bitcoin focused Firm Casa Rolls Out Updates including Encrypted Backups and BTC Transaction Memos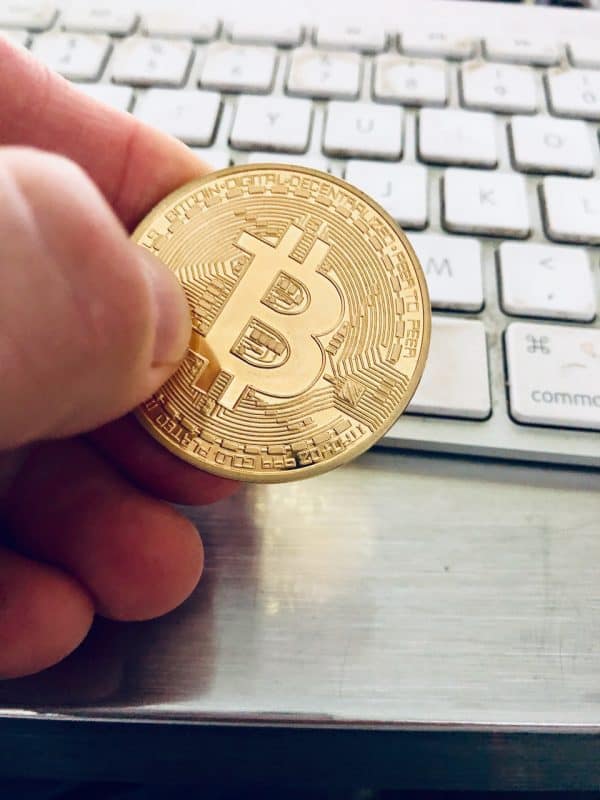 Bitcoin focused firm Casa has announced a product update that includes upgrades to BTC transaction memos and encrypted backups.
As noted in a blog post by Casa, transaction memos will allow users to label their individual Bitcoin transfers. And encrypted mobile key backups are being offered by Casa for "added security" and to make it easier to switch between Android and iOS programs.
Both upgrades are now live and available via the Casa App. As explained by Casa, users are able to add a memo to every Bitcoin transaction they send or receive via their Casa App.
Casa states:
"It's great for staying organized and keeping track of details like cost basis." 
In order to add a memo, users just have to tap into any Bitcoin transaction, then press "add."
After completing this step, they can enter any text they want (including emojis) and simply hit "Save." There's an option to add a memo anytime you're sending a new Bitcoin transaction and you may edit a memo as many times as you need. Memo previews show up each time you sign a multisig transaction and also in your full BTC transaction history.
Casa clarified that memos are fully encrypted and "never touch" the Bitcoin blockchain. Still, however, just as an extra precaution, Casa doesn't recommend putting sensitive information in them (like your real name, or any Personal Identifiable Information- PII).
As a reminder, Casa points out that if you would like to send Bitcoin only from a specific BTC address, then you need to tap the "Send From" button to choose the address (or addresses) you would like to send from.
Casa added:
"We're hard at work on some major improvements to make it easier and safer for you to organize your coins with Casa. Transaction memos are just the first part of this. We've also added the ability for you to export, import, and back up any mobile Bitcoin key you create through your Casa App via encrypted QR Code Backups."
This option has several benefits. For example, it's now possible to "transfer your mobile keys between iOS and Android." This option makes "switching your mobile OS easier," Casa noted. They also mentioned that "security-conscious users now have the option for more redundant backups."
Casa also noted that if you're updating your iPhone, or moving from an old Android set to a new model, your mobile keys will "always restore automatically to your new device." But since Casa uses OS-specific Clouds (for example, iCloud for iOS and Google Drive for Android) to store encrypted backups, restoring your key isn't possible if you're switching your mobile OS. This particular update changes that, Casa confirmed.
(Note: to learn about this process, check here.)
Casa further noted:
"You can also download a PDF containing your QR Code Backup. This is great for users who want an extra level of redundancy in the rare, but not impossible, event that the encrypted cloud backup of their key is lost or corrupted, or for Android users who opt out of storing a backup with Google Drive."
Casa added that they regularly report and analyze the latest crypto hardware wallet vulnerabilities, and other larger changes in the Bitcoin, security, and personal privacy landscape.
It's worth noting that Bitcoin-related apps and digital wallets have not been very user-friendly. Users who may not be very tech-savvy often struggle to manage their private keys, which can lead to people losing large amounts of funds. It's also possible to send BTC to a Bitcoin Cash (BCH) address, but then your funds will be lost forever because they're actually two different currency systems and networks.
Many crypto industry experts believe that Bitcoin transactions and wallets are too technical and not user-friendly or intuitive enough to support mainstream adoption. All such services must become a lot more manageable for everyday users who may not be that tech-savvy.
The biggest security problem Bitcoin (BTC) has is its user experience (UX), according to Casa CEO Nic Neuman.