Chevron – $40m of property sold on the Gold Coast
More than $40 million worth of property was sold at Australia's biggest auction event on Sunday, amid a "golden era" for real estate on the Gold Coast.
In a whirlwind of bidding spread over six hours, 90 properties went under the hammer, from entry-level apartments to waterfront mansions and lush hinterland homes. Another 15 scheduled to go to auction had sold prior.
An equine estate in Guanaba, taking in a main residence, two one-bedroom studios, stables, a dressage arena and five horse paddocks was the most expensive single property sold on the day, fetching $1,675,000.
Nervous home buyers, seasoned investors and excited sellers were among the several thousand that attended RACV Royal Pines Resort over the course of the day for the annual auction event hosted by Ray White Surfers Paradise Group.
The capacity in the auditorium was reduced due to social distancing rules but those that had missed out on a seat in the auction room were able to livestream the event from an adjacent hall. 
While it impacted the seating configuration, the pandemic did not slow the pace of the auctions as bidders fought hard and fast for a slice of beachside bliss.
Andrew Bell, chief executive officer of Ray White Surfers Paradise Group, said COVID-19 had triggered a shift in priorities for people, setting the scene for strong demand for property in lifestyle markets like the Gold Coast.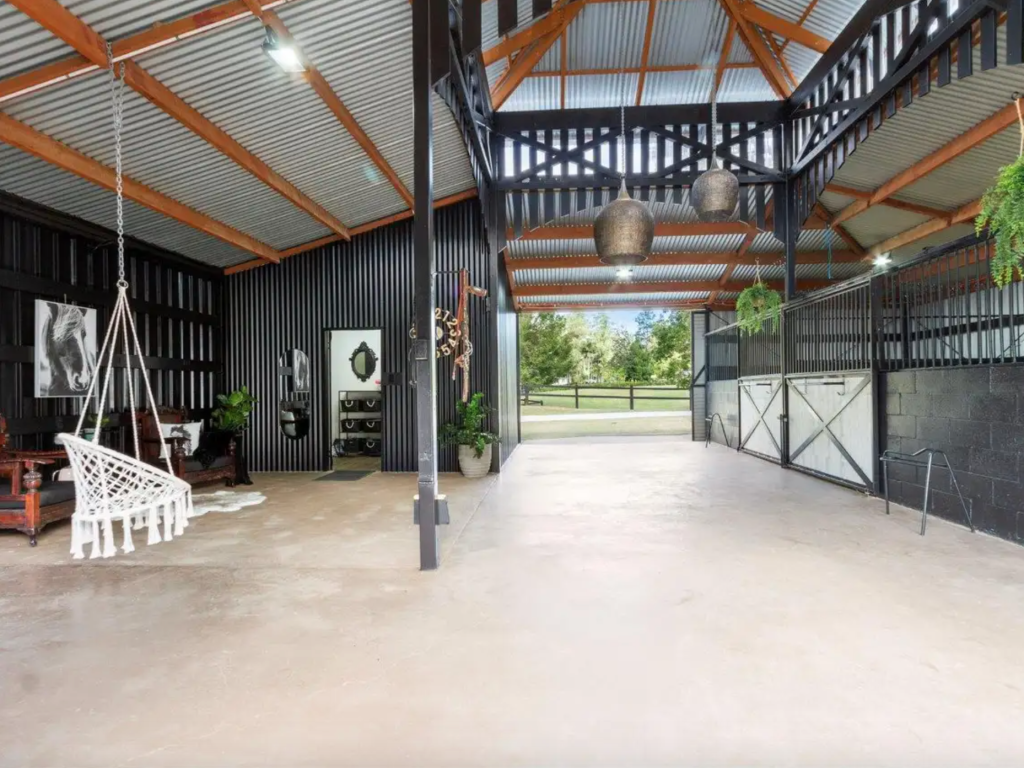 "There was a sense of eagerness," he said. "People knew the market was hot and came to see what was going to happen."
Median house prices have soared to new heights along the south-east Queensland coast, rising a whopping 25 per cent in Surfers Paradise in the year to September, according to Domain Group's House price Report.
"The Gold Coast is in a golden era," Mr Bell said. "It's quite unbelievable to think where we have come from in just a few months."
The event achieved a clearance rate of 79 per cent, with Mr Bell describing the results as "the best ever".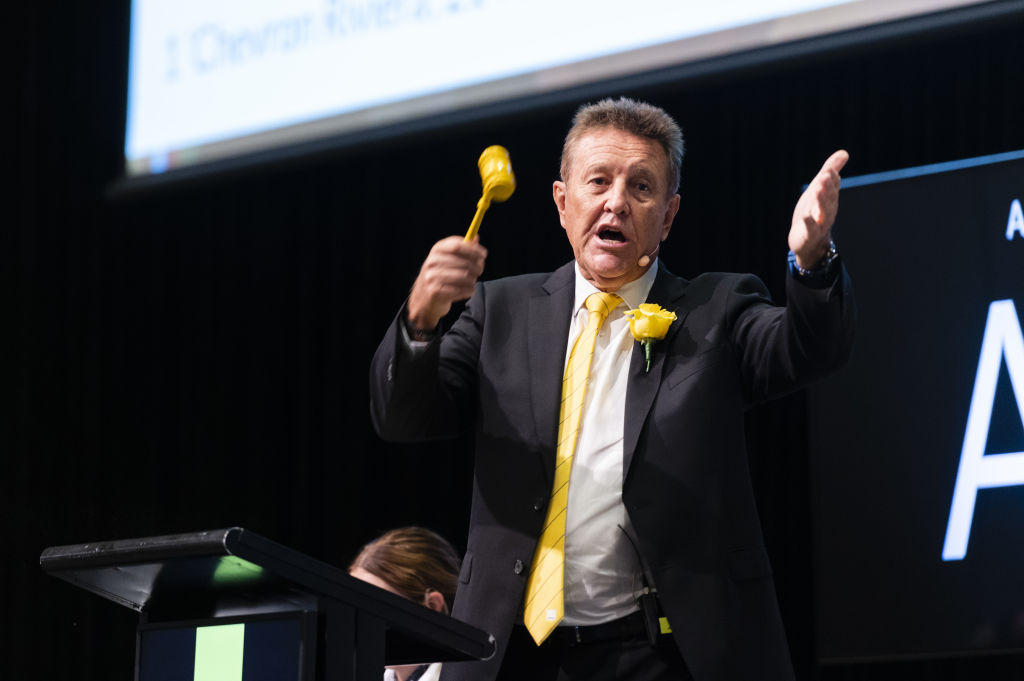 The day started with a bang as bidding on a three-bedroom villa in Chevron Island climbed from $500,000 to $1.2 million. The buyers, a couple from Goulburn, said they planned to retire on the Gold Coast.
The first 20 properties sold one after the other under the hammer, with Mr Bell noting most had sold for between five and 10 per cent over reserve.
A two-bedroom, two-bathroom apartment on The Esplanade attracted fierce competition among ten bidders, selling for $715,000.
Later, a three-storey block of units at 44 Queen Street offering 17 lettable rooms fetched the highest price of the day, with the hammer falling at $2.7 million.
Of the 379 registered bidders, about 70 per cent were local while the remaining 30 per cent were from interstate.
Owner-occupiers were the most spirited bidders, Mr Bell said, followed by interstate buyers looking for properties that could double as short-term rentals and holiday homes.
But investors also went toe-to-toe for an array of apartments in Surfers Paradise, Southport and Chevron Island.
"Our vacancy rate has dropped to 0.4 per cent," Mr Bell said. "There is an acute shortage of rentals all along the Gold Coast."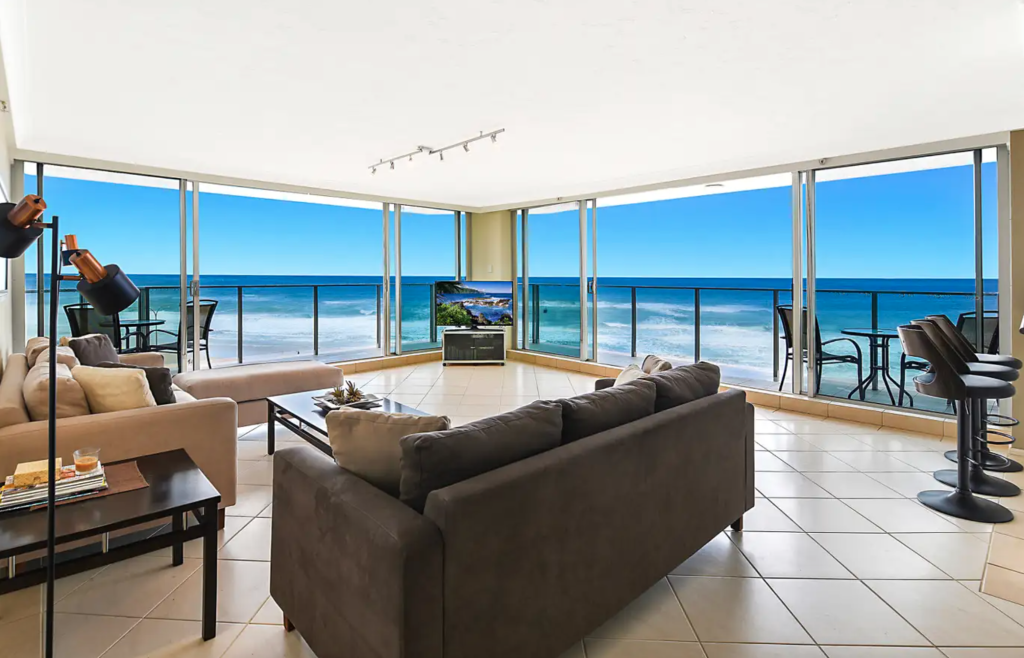 He said the auction results were a statement about the market going into a new year. "When you have something of this size, it's a real test of the market," he said.
"It endorses the belief that the Gold Coast is in a strong position in the real estate market."
And he can't see it slowing down this year.
"It's not out of control or over-heated," he said. "It still has some way to go."