Facebook – Facebook Gives US Businesses New Ways To Access Capital

Facebook is offering two new ways for eligible small and medium businesses in the US to access capital more easily.
Ahead of National Small Business Week, Facebook released its Global State of Small Business report. The study showed that 60% of small businesses in the U.S. are still struggling to pay debts and overheads, and they are still having trouble accessing capital at a critical time when liquidity issues could mean the end of their businesses.
Related | Study Finds That Fake News Get More Engagement Than Official News On Facebook
In light of the findings, and on the occasion of the National Small Business Week, Facebook has introduced two new ways for diverse businesses to access capital more easily.
The first is the Facebook Invoice Fast Track program, which lets eligible small-to-medium businesses apply for Facebook to buy their invoices for immediate cash flow. In other words, for a low, fixed fee, they can get cash immediately – for goods and services they have already invoiced their customers for, but would have to wait months to get paid.
"We know how important working capital is to SMBs, and this is especially true when they are due money from their customers for work that they've completed," said Jason Trimiew, Director of Global Supplier Diversity at Facebook. "Getting that cash today instead of months later can be the difference-maker for keeping employees or suppliers paid or investing in growth opportunities."
The program is directed to minority, women, veteran, LGBTQ and disability-owned companies. Facebook is operating the program in partnership with Supplier Success and Crowdz and the fund has up to $100 million at its disposal.
The second is a new small business funding resource that connects small business owners with responsible lenders, relevant communities and information to help scale or manage their businesses.
"The pandemic brought to light the gaps in access to funding that have always existed for underrepresented business owners. We wanted to make a commitment to building tools that made information and inclusive funding partners easy to find and understand" said Ronnie Cameron, Product Manager, Social Impact at Facebook.
"We've been able to engage with some amazing organizations like the Community Reinvestment Fund, in order to connect business owners to the right sources of funding."
To apply for the program, Business Page Admins can click on Business Resources and Small Business Funding.
---
You might also like
---
More from Care
---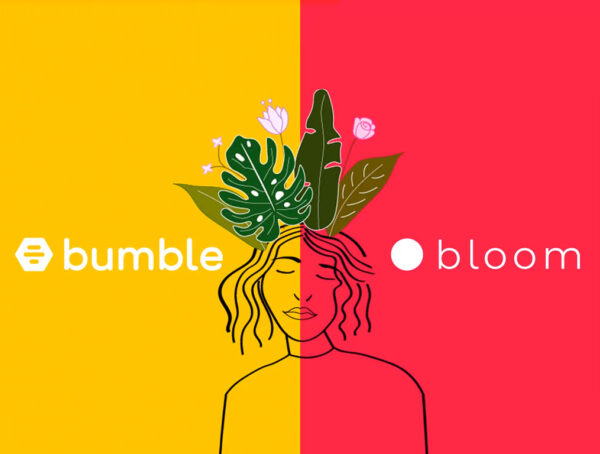 Bumble And Bloom Partner To Help Support Sexual Assault Survivors

Posted On August 9, 2021


0
Bumble continues on its mission to facilitate safer dating but adding extra support for users who have experienced abuse or …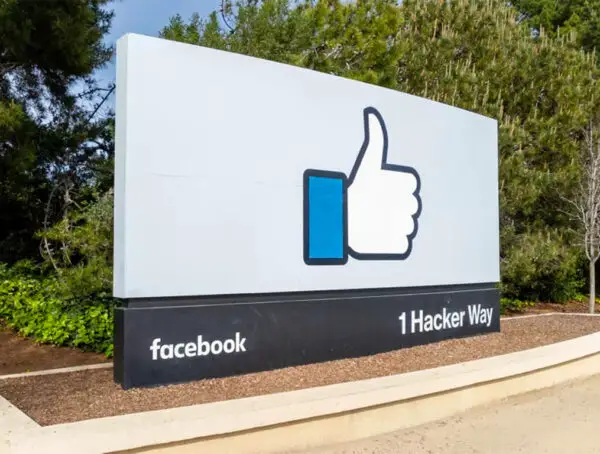 Facebook Will Require All US Office Employees To Be Vaccinated

Posted On July 29, 2021


0
Facebook is the second major tech company in the US to require that all employees coming to its offices be …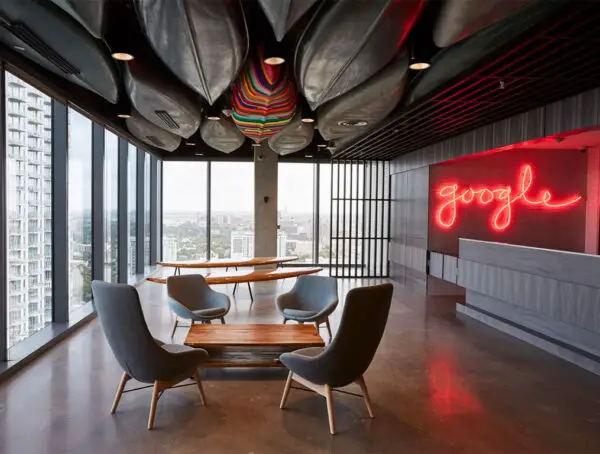 Google Is The First Major Tech Company To Require COVID-19 Vaccines

Posted On July 28, 2021


0
Google will require all employees to receive the COVID-19 vaccine before being allowed to return to the company's offices.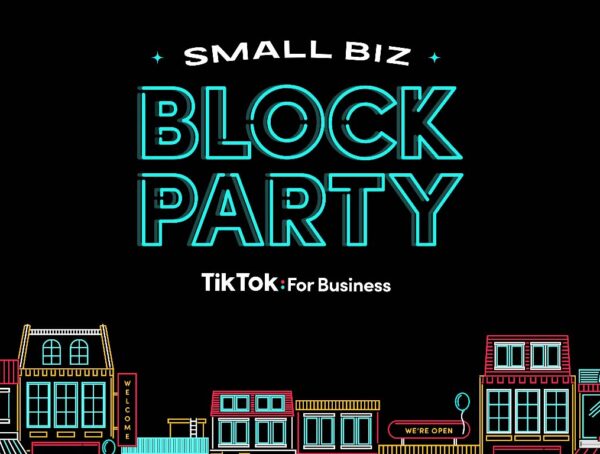 TikTok Is Launching A New Workshop Series To Support Small Businesses

Posted On July 18, 2021


0
TikTok is about to launch 'Small Biz Block Party,' a workshop series to help small business owners in the US …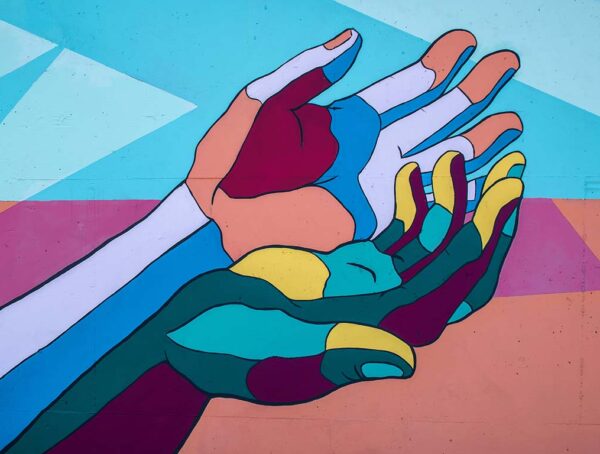 Google Launches New Tool To Help People Find Food Support
Google has launched a locator tool to help people in the US find their nearest food bank, food pantry, or school …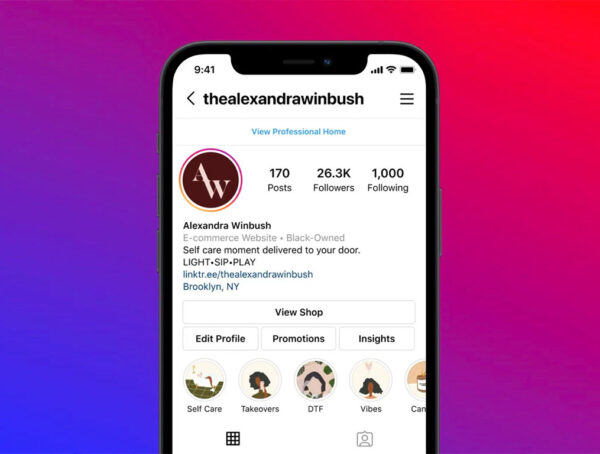 Black-Owned Businesses Can Now Self-Identify On Instagram
Instagram has added a tool that lets Black-owned businesses in the US self-identify and become more discoverable.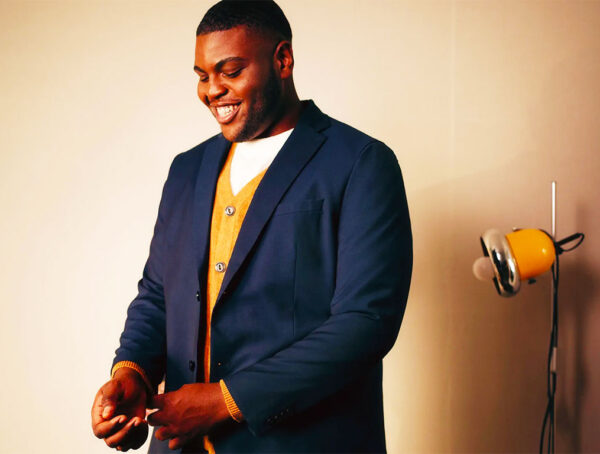 H&M Debuts Free 24-Hour Suit Rental To Help Young Men Searching For A Job

Posted On April 19, 2021


0
International clothing retailer H&M is announcing its new free 24-hour suit rental service to help young men searching for a …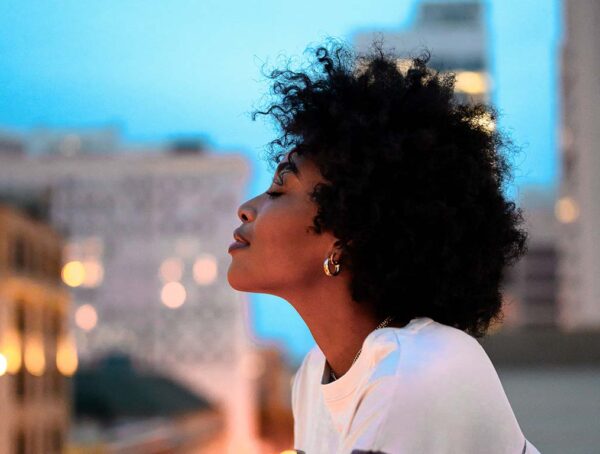 Pinterest Launches Its First-Ever Creator Fund

Posted On April 12, 2021


0
At an event last week, Pinterest announced a new $500,000 Creator Fund, a program to support Creators from underrepresented communities.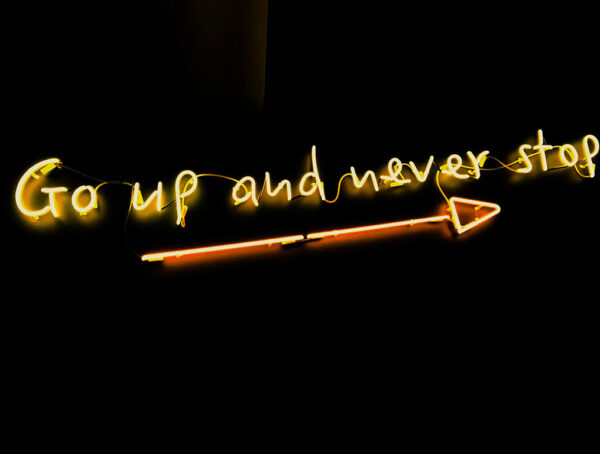 Facebook Expands Supports For Unemployed Or Furloughed Ad Agency Professionals

Posted On March 29, 2021


0
The Rise Initiative Facebook began in Brazil to aid ad agency professionals is now expanding to Canada, Italy, Singapore, and …


Facebook – Facebook Gives US Businesses New Ways To Access Capital

Tags: Facebook – Facebook Gives US Businesses New Ways To Access Capital
Read more:
Can you play roblox on nintendo switch