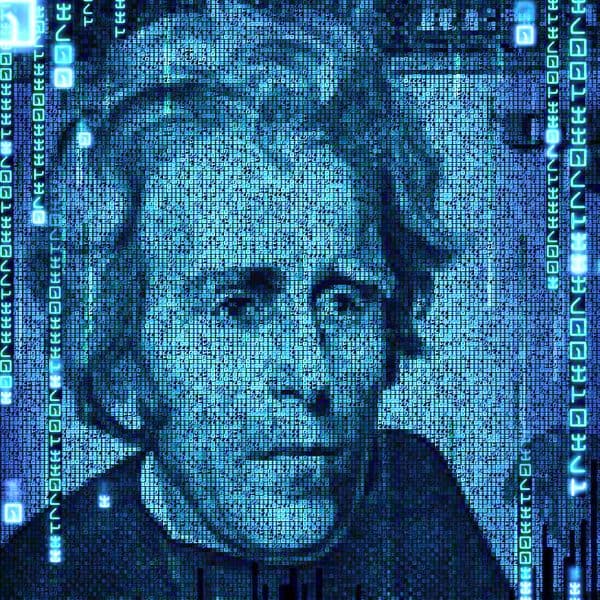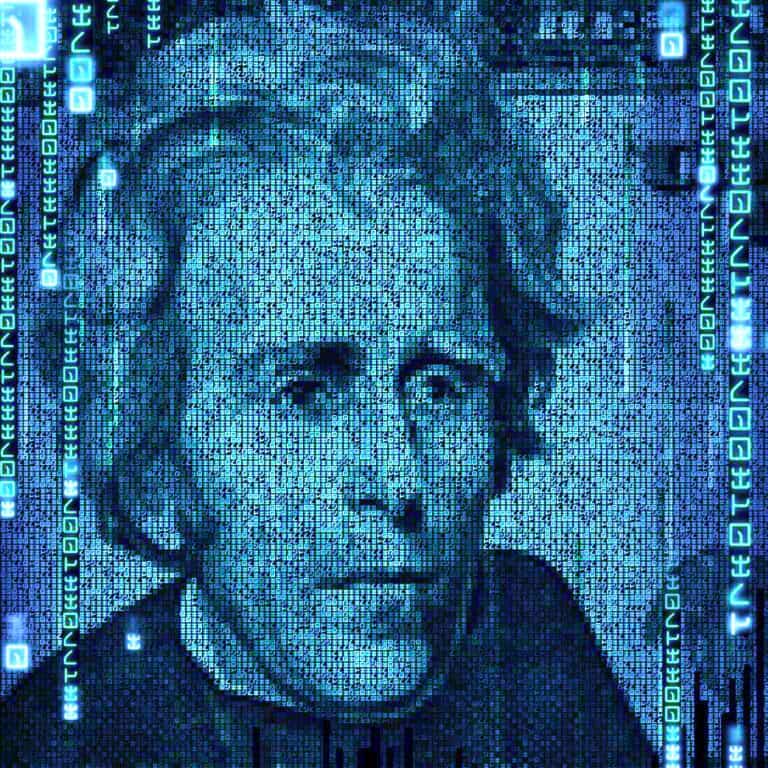 Truera, a company that provides the Fintech industry's first Model Intelligence platform, has reportedly emerged from stealth to officially launch its tech solution that aims to remove the "black box" surrounding machine learning (ML) and offers intelligence and "actionable" insights during the ML model lifecycle.
The platform has been installed and is offering value to several Fortune 100 clients that are focused on banking and insurance products, according to a release.
Truera revealed that it has secured $5.1 million in capital through an investment round that was led by Greylock, along with participation from Wing VC, Conversion Capital, and Aaref Hilaly.
Although the use of machine learning is increasing rapidly, ML models are still like "black boxes." They are developed by sophisticated algorithms that are able to automatically "learn" complex patterns from the data sets they are fed for training purposes. As explained in a release, even data scientists who are using these algorithms to develop the model don't actually know exactly how it all works (which is why the models are called black boxes).
As noted in the release, this black box issue makes it difficult for data scientists to develop appropriate, high quality models that are able to test accuracy hurdles while being able to "generalize" and perform reasonably well in "real world" environments.
As stated in the release :
"Business partners, regulators, operators and customers find it harder to trust and adopt ML-powered applications. Black box models raise societal concerns about fairness, bias and transparency. It's harder to maintain black box ML model performance and trust over time when new data changes from the training data used to create the model – a challenge called 'concept drift' that is top of mind during the current Coronavirus pandemic."
Truera's Model Intelligence platform has reportedly been developed from scratch or the ground up to address these black box issues.
Standard Chartered, a British multinational banking and financial services company with over $700 billion in total assets, is reportedly one of Truera's early adopters.
Vishu Ramachandran, Group Head, Retail Banking at Standard Chartered, stated that the effective use of data and analytics at the bank is a "key enabler" of its business strategy to better serve its customers. Ramachandran added that as the bank continues to scale its operations, it will continue to leverage AI and algorithmic decision-making, but plans to use these technologies in a "fair, transparent and responsible way."
He remarked:
"We see Truera as an essential partner in how we do this and in how we build and operationalize higher quality, trusted AI models faster and more efficiently."
Jerry Chen, Partner at Greylock, remarked:
"Truera's Model Intelligence platform and its AI.Q technology are fundamental breakthroughs in AI. Removing the black box problem of machine learning is essential to build effective and responsible ML applications."
Will Uppington, CEO and co-founder at Truera, noted:
"Our vision is to create software that helps every data scientist analyze, improve and build trust in their models so that the world responsibly embraces AI."