Home Depot – Gym teacher finds creative ways to keep elementary students moving | Our Town

Physical education teacher Scott Dunavin works hard to keep kids moving at Pearl Creek Elementary School. It's a challenge that hasn't been easy since COVID-19 began early last year.
When the pandemic hit initially, Dunavin turned to online workout videos, yoga and other traditional online activities. He tired of those after awhile.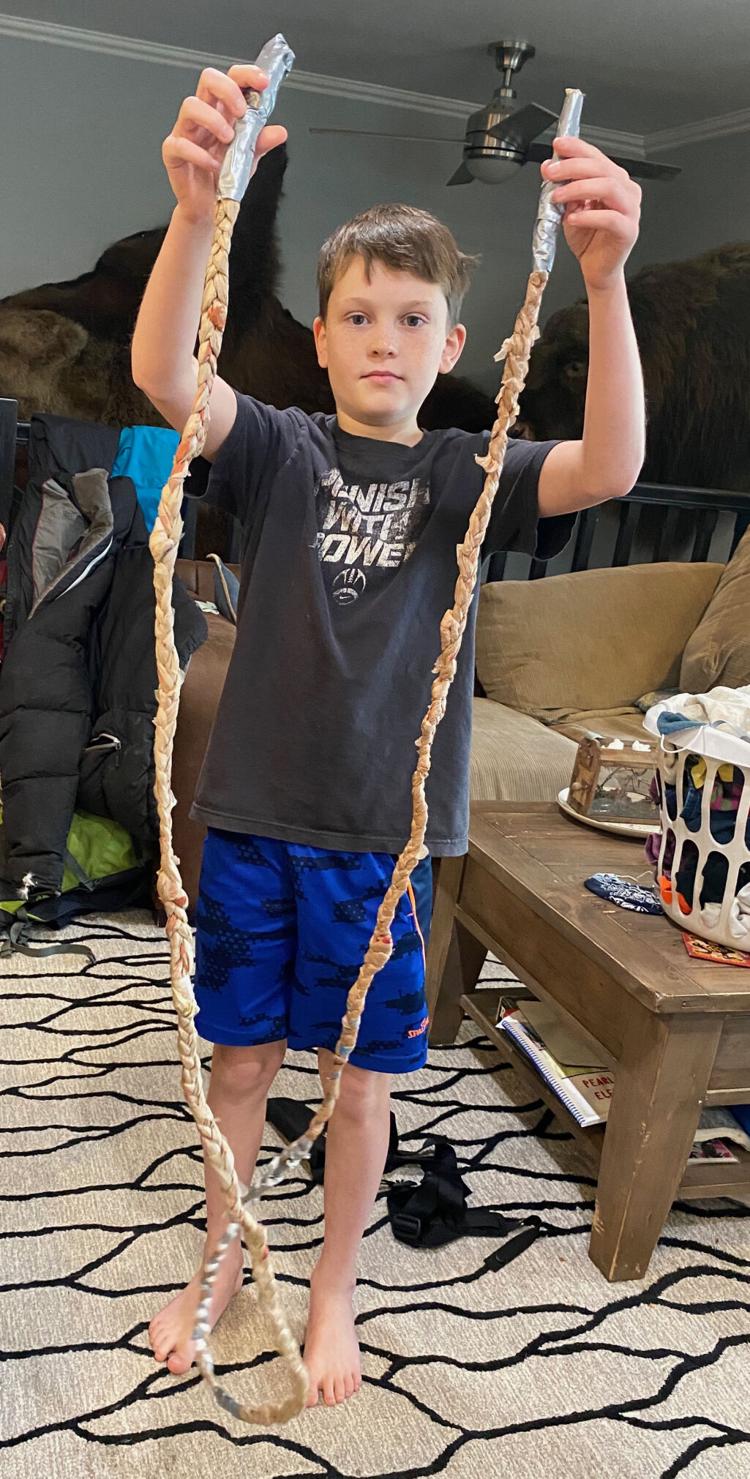 "I couldn't take it anymore," he said. "I burned myself out. I said, we gotta do something different, get the kids more engaged."
The big hurdle was equipment. He couldn't loan equipment out to students, so he decided to find a way for students to make their own equipment. With the help of local businesses, it worked.
In one instance, Home Depot donated 6,000 grocery bags. Via Zoom classes, Dunavin showed elementary students how to weave those bags into a jump rope.
"They worked super great," he said. He followed up with a few weeks of jump rope lessons via Zoom.
He also held a hacky sack unit. But first, he needed homemade hacky sacks.
"I needed 350 for all the kids," he said.
He acquired 80 pounds of rice and used that rice to fill small balloons. Voila: homemade hacky sacks, all created over Zoom classes.
Starbucks then donated 200 plastic gallon jugs. Students made those into scoops. The hacky sacks became the balls used to throw from scoop to scoop.

"So we followed the hacky sack unit with a scoop unit that used the hacky sack as a ball," he said. "So kids couldn't say, 'I don't have a ball.'"
Throughout his long teaching career, Dunavin has worked hard to help kids staying active.
"We do a lot of snowshoeing, skiing and ice skating," he said. "I try to stay outside as much as possible."
Currently, ice skating is very popular.
"Several of the remote learning kids who have chosen not to return to the in-person learning, because of personal COVID concerns, have been showing up for my ice skating unit to skate with their respective classes," he said. "All of their parents have been appreciative and have been happy to have their kids interact with their classmates outside and wearing masks.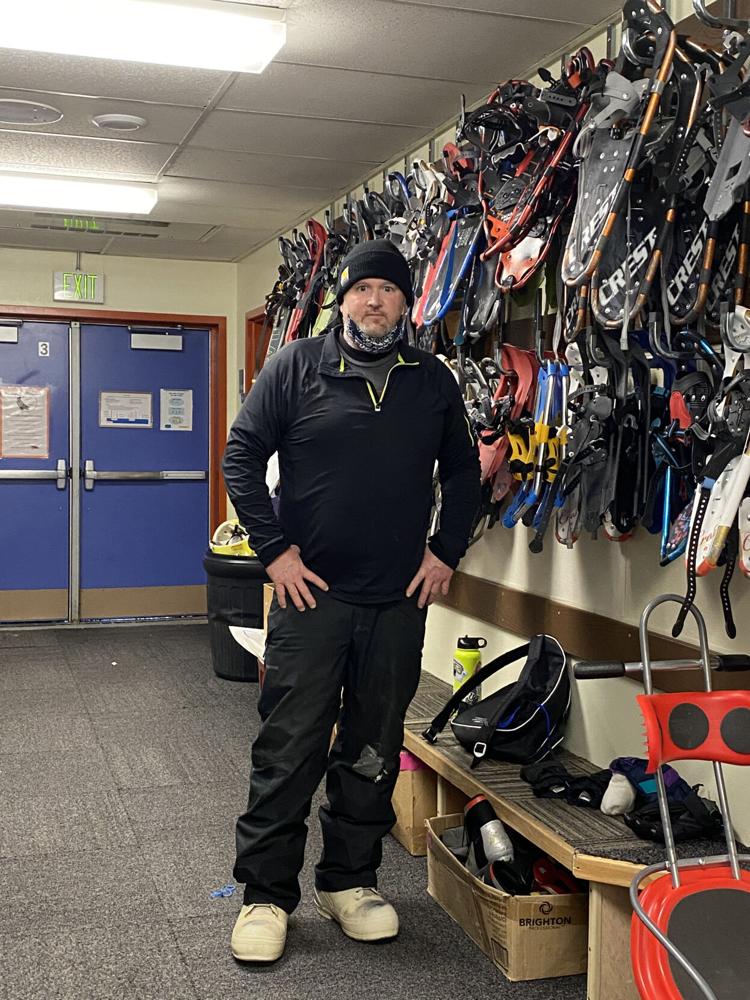 "It has been really cool seeing some of the kids who are still doing remote learning, see their classmates for the first time, in person."
The ice rink at Pearl Creek has ben open since the end of November, he added.
Next week should be a fun week too. Students will learn via Zoom classes, how to make their own hula hoops. Dunavin has 3,000 feet of 3/4-inch PVC pipe, connectors and colored tape, that he will distribute to students.
Support for this program has come from Century 21/Kelly Powers, Stew Electric, Water Wagon, University Fire Department, Home Depot, and Starbucks.
Reach columnist/community editor Kris Capps at [email protected] Follow her on Twitter @FDNMKris.