Intel – Intel Core i7-10700F CPU $229 at Amazon

Locating good CPU deals is surprisingly easy this month with offers like this one popping up on Intel's Core i7-10700F processor. It's usually priced around $310 but is available today for just $229 at Amazon.
This offer is a new all-time low price for the processor and one of the best deals you can find with specifications in this range. Take a look at our Intel Core i7-10700 review for a chart comparing Comet Lake i7 and i9 processors to see where this one stacks up.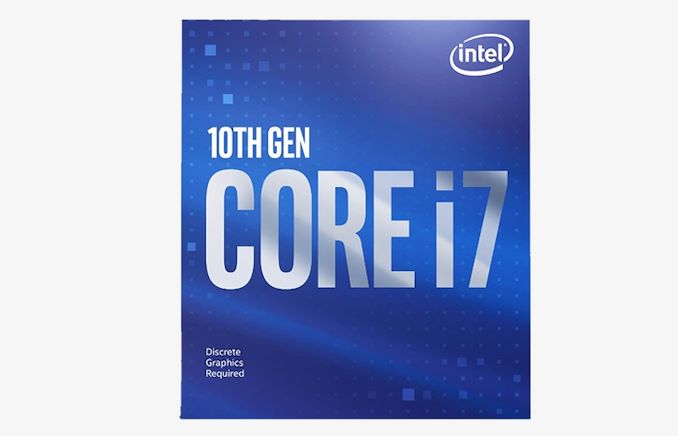 Intel Core i7-10700F: was $310, now $229 at Amazon
Based on Intel's latest Comet Lake silicon, the i7-10700F offers 8 cores with Hyperthreading, for a total of 16 threads. The chip has a base operating frequency of 2.9GHz and a turbo frequency of 4.8GHz, and as we discovered last month, most desktop motherboards will easily keep it at or near its top clockspeeds.
According to the specifications, the 10700F has 16MB of L3 cache — reserving 2MB per each core. The memory controller is officially rated for DDR4-2933, and in practice the chip supports much faster memory speeds through XMP. Meanwhile buyers will want to take note that this is an 'F' series CPU, meaning that it doesn't have integrated graphics and a discrete video card will be necessary.
Visit the Intel Core i7-10700F product page at Amazon for more details and checkout options.
Intel – Intel Core i7-10700F CPU $229 at Amazon

Tags: Intel