Intel – Loeb Says Third Point to Be Long-Term Intel Holder, Backs CEO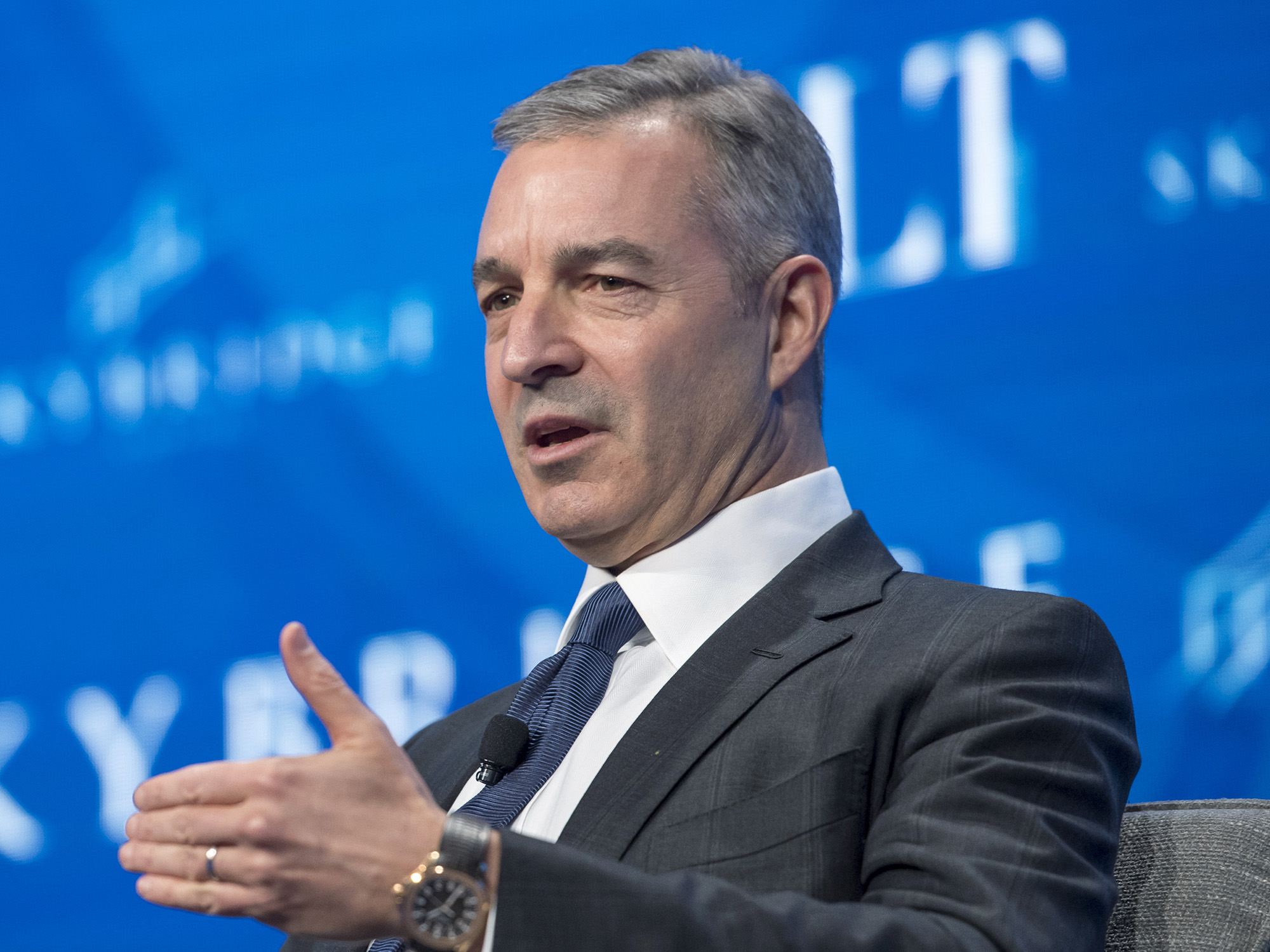 Dan Loeb, head of Third Point LLC, said the hedge fund will be a long-term shareholder of Intel Corp. and expressed confidence in the chipmaker's new Chief Executive Officer Pat Gelsinger.
"Once Gelsinger has successfully regained Intel's position as the premier microprocessor vendor in the world, we believe the opportunity for additional shareholder value creation is enormous," Loeb wrote in a letter to investors that was viewed by Bloomberg. "The ability to leverage those resources in order to better capture the full unbounded growth of this market opportunity set makes us excited to be long-term shareholders."
Read more about Gelsinger's plans for Intel here.
Loeb also updated Third Point investors on recent performance. During the fourth quarter, Third Point's flagship Offshore Fund returned 16.1%, leaving it up 20.5% for 2020, he wrote.
Third Point has a history of agitating for change at high profile companies, including the Walt Disney Co., Sony Corp. and Campbell Soup Co. Late last year, Third Point bought a stake in Intel and said the company had to stop a "brain drain" of technical talent to arrest a decline in its manufacturing capabilities.
Loeb also weighed in on the recent short squeeze fueled by retail traders on Reddit and Robinhood Markets, saying Third Point managed to sidestep substantial losses.
"After a few previous painful experiences of our own taking positions against companies with large short interests, we had a preview of what can happen and cut our losses," Loeb wrote. "Since then, we have mostly avoided taking short stakes in companies with modest liquidity and large short interests."
(Updates with more comments from Loeb after third paragraph.)
Intel – Loeb Says Third Point to Be Long-Term Intel Holder, Backs CEO

Tags: Intel