Intel Stock – Business Intel: Comic shop finds new home ahead of bridge replacement | Business Local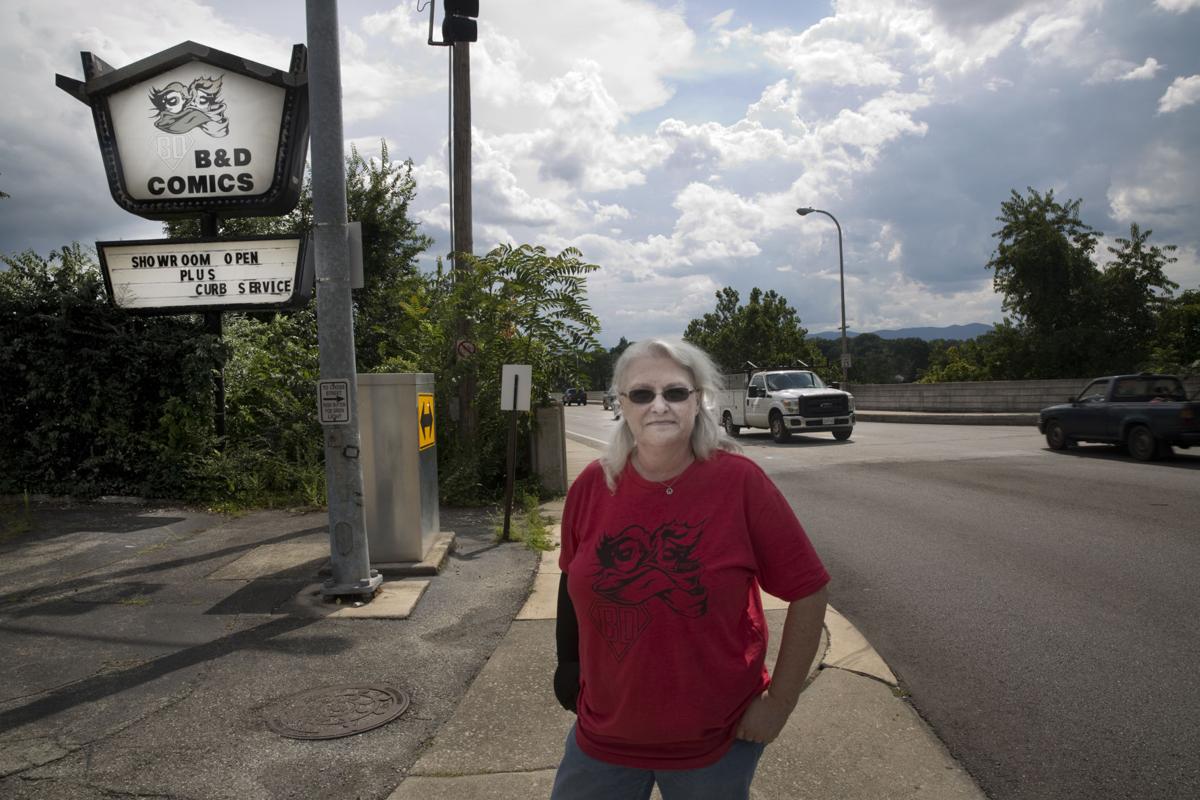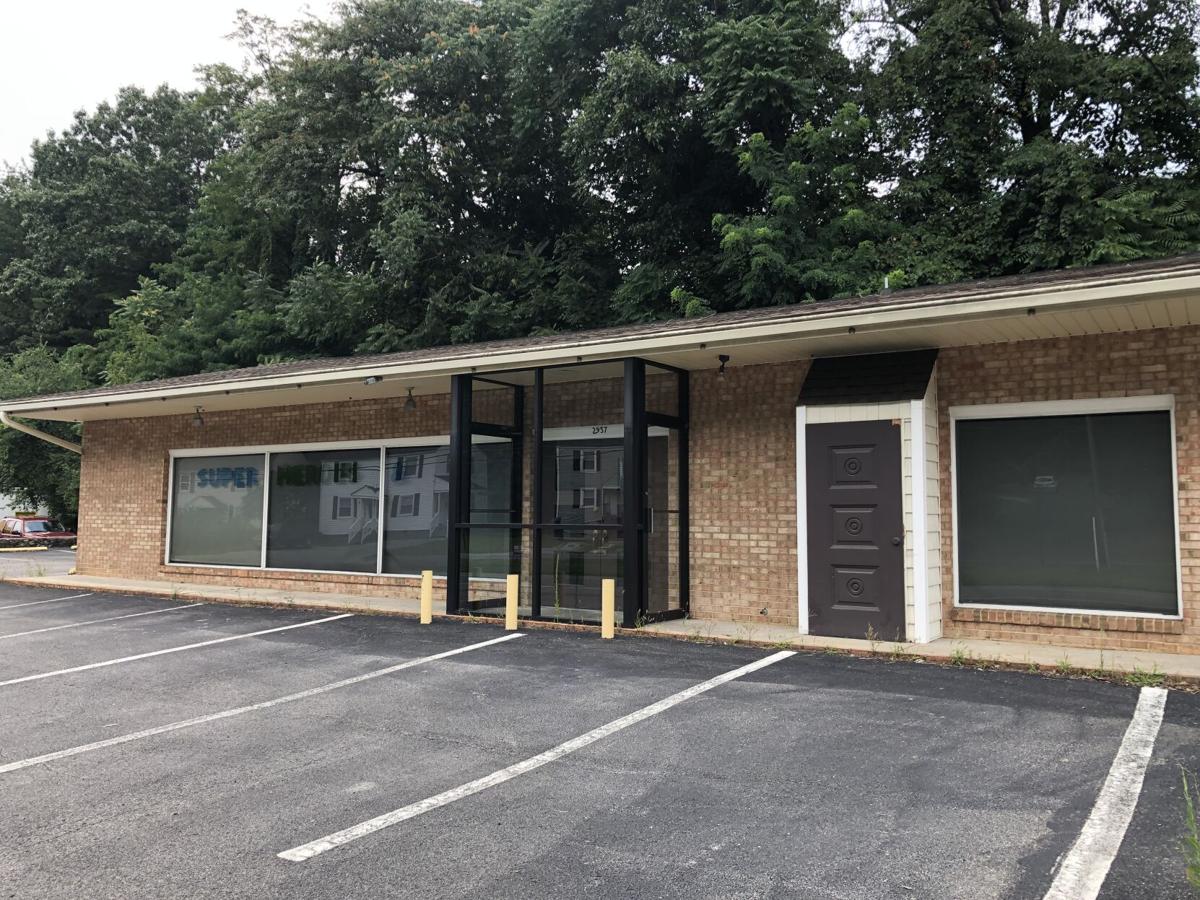 A comic shop that plans to relocate ahead of the Wasena Bridge replacement has found its new home.
B&D Comics, known for its unique log building and outdoor sign with clever messages, will eventually move to Brambleton Avenue. Owner Terry Baucom said she can stay in her current location until April but anticipates moving sometime before then.
"We have been in search of a new place for the past two years because the city was very gracious in letting us know way ahead of time that this was going to be done," Baucom said.
After looking at many properties that weren't quite right, Baucom found a former beauty salon on Brambleton Avenue, beside Deb's Frozen Lemonade, that met her needs. The building is a bit bigger than her current location, adding about 800 square feet, requires only minimal renovations and is still located within city limits.
"It's a perfect building for us," Baucom said. "I hate losing the log cabin because it was so easy to spot and that was a little hook in our advertising and stuff, but this is a really nice building."
The city helped facilitate Baucom's move, buying her Elm Avenue property and providing a relocation allowance, which together amounted to $275,000, according to a city spokesperson. The comic book shop purchased its Brambleton Avenue property for $310,000, according to real estate records.
Intel Stock – Business Intel: Comic shop finds new home ahead of bridge replacement | Business Local

Tags: Intel Stock, INTC, NASDAQ: INTC