Gucci – WATCH: Passengers left 'in stitches' after flight attendant's safety message


All Buzz
A video on TikTok has gone viral after a flight attendant addressed the cabin and left passengers 'in stitches'.
A safety announcement on board a flight to Philadelphia has left viewers in hysterics and gone viral online.
The clip was uploaded by account @Sunyallflats and was captioned with "The flight attendant did not have to call some folks out like that." has racked up almost one million likes after being shared.
Speaking to the travellers – the attendant began by asking passengers to store carry-on luggage all the way under the seat in front of them to ensure it doesn't become a safety hazard.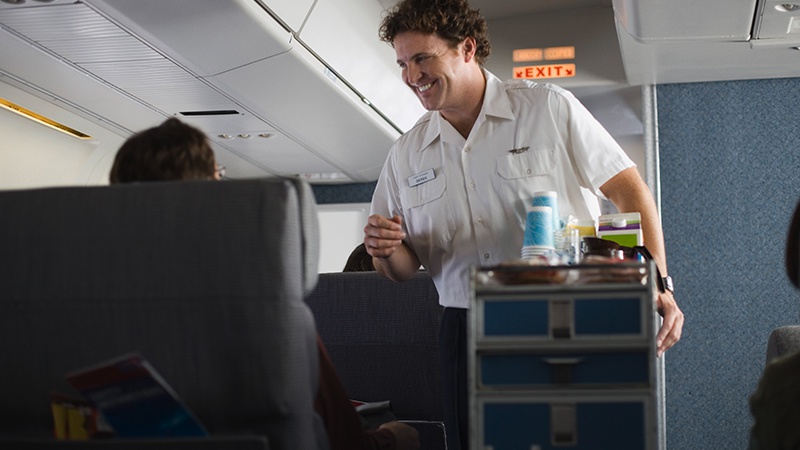 Image from Getty.
He then says: "Ladies, that does include your purses, pocketbooks, handbags, etcetera. All the way underneath.
"And that includes Gucci bags. We don't care if it's a Gucci bag, it still goes underneath the seat.
"Especially if it's a fake Gucci bag. What happened was, when we reach 5,000 feet, the Gs going to be falling off, the handle gonna be breaking, you gonna get to Philly with an Ucci bag.
"I'm just saying. Nevertheless, good morning and welcome aboard."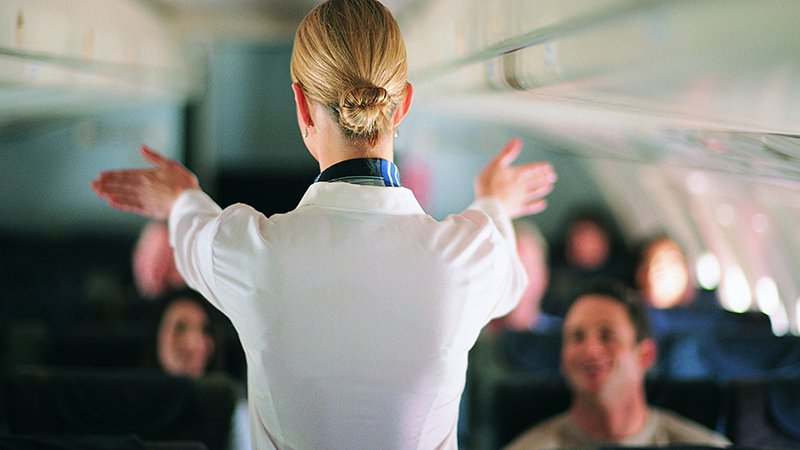 Image from Getty.
You can check out the clip below, that has gone viral – having been watched more than 920,000 times and racked up 3,500 comments as people branded him the "best flight attendant ever".
@sunyallflats_

🚨listen to the whole thing 🚨 The flight attendant did not have to call some folks out like that 🤣🤣🤣🤣🤣#viral #fypシ #flights #funny

♬ original sound – SUNY 🧪👹
Viewers were quick to comment on the clip with one user writing "Flight attendants like this make me less afraid of the flight somehow, it brings me comfort."
A second said: "I've had him as a flight attendant, he's super funny."
A third added: "Lol… I am glad he did that because people think just because it's designer there's an exception. No ma'am."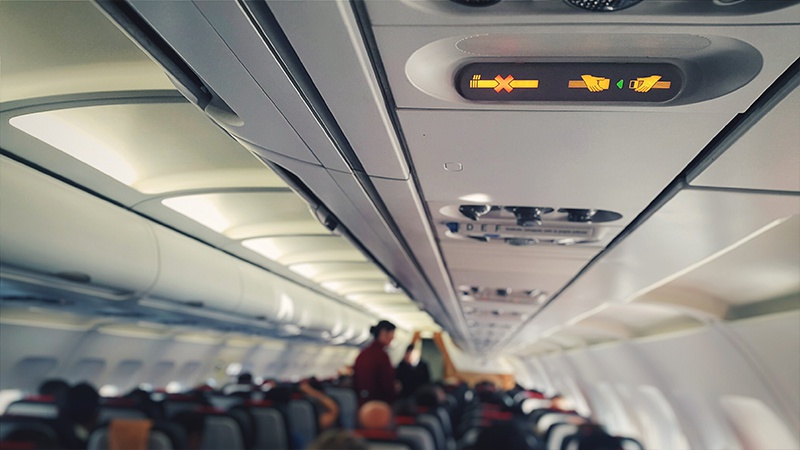 Image from Getty.
Gucci – WATCH: Passengers left 'in stitches' after flight attendant's safety message

Tags: Gucci