Louis Vuitton – From tent dresses to Fran-spotting: this week's fashion trends | Fashion

Going up
Wild boxing Judging by all the people training in our local park, it's the new cold swimming.
Tent dress A contender for the re-entry dress of 2021, because you can wear it over thermals.
Smells like Tween Spirit A new generation paying homage to the Nirvana frontman, from Kid Cudi's dress (worn on SNL) to Louis Vuitton's new cardigans.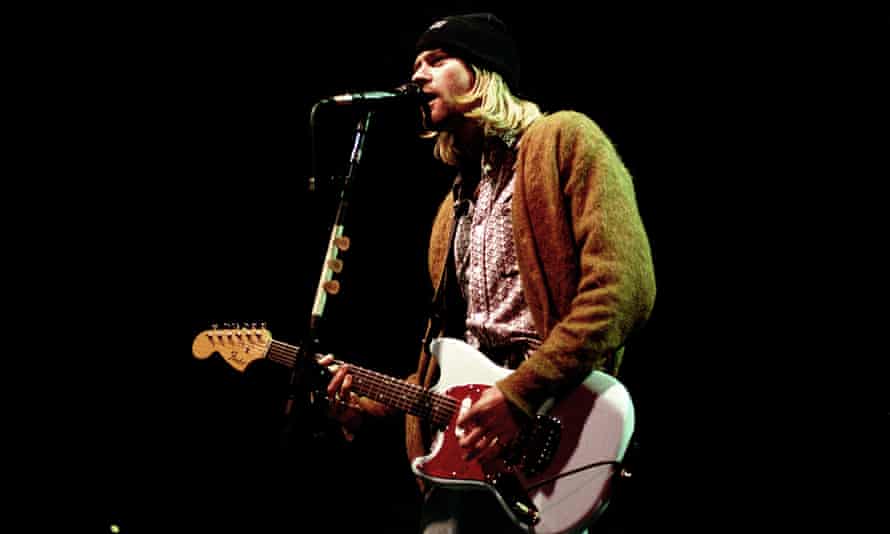 Feather trim It's the new fringing. See Carey Mulligan in Saint Laurent on SNL.
Fran-spotting Thanks to gossip site @deuxmoi, and her recognisable coats, the hottest New York pastime is spotting Fran Lebowitz from behind on the street.
Going down
Fomo-naissance Don't worry if you're not in a pub. Stay inside to read Witold Rybczynski's Home: A Short History Of An Idea – an essay that inspired 2021's Met Gala theme.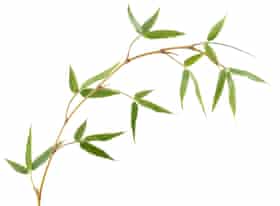 Bamboo-mania In gardens? Invasive. For handbags? Perfect: secondhand Cult Gaia's Ark and bamboo-handle Gucci are bestsellers on Vestiaire Collective.
Un-cuffing season Did you get together in March 2020? How's that going for you now?
The side-or-centre parting debate TikTok has moved on. It's all about bubble hair, as seen on Priyanka Chopra at the Baftas. Ideal if your hairdresser is fully booked.


Louis Vuitton – From tent dresses to Fran-spotting: this week's fashion trends | Fashion

Tags: Louis Vuitton