Luxury Apartments – McGregor Square developers, public, celebrate grand opening | News

Related Link:
Ross-Simons'
Clearance Jewelry.
The grand opening for McGregor Square in Denver's LoDo might have been delayed by the pandemic, but the investor group that brought it to life made up for lost time Friday. It was as much a tribute to the life of its namesake, former Colorado Rockies President Keli McGregor, as it was a celebration.
Dozens of spectators gathered in the Square's plaza watching the ribbon cutting from the giant LED screen looming over it, while on the third floor plaza of The Rally hotel there was a private party for those who developed it, led by Rockies Owner Dick Monfort.
"Welcome to this magical place called McGregor Square," Monfort told the crowd, often getting emotional when talking about his friend McGregor, who died of a rare heart disease in 2010 at 48. "It's a place for family, friends and fun. So it's rightly named after our friend and leader, Keli."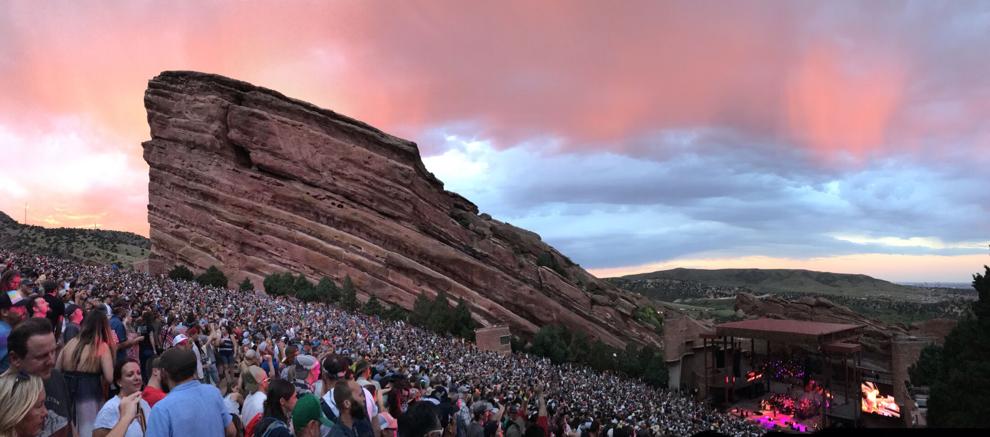 The development added to downtown 650,000 square feet of retail, office and hotel space across 20th Street from Coors Field. Its three buildings surround the plaza, the tallest at 13 stories high. The 182-room Rally Hotel includes a sky bridge that sports mountain, plaza and Coors Field views. Monfort and his wife, Karen, live in one of the 103 condominiums. Retail tenants include the Tattered Cover and Tom's Watch Bar.
"I want to thank my wife Karen for encouraging me, supporting me and kicking me in the ass to get going and get this done," Monfort said. "She said 'I want my condo'."
Monfort thanked a long list of partners, family and friends who helped build McGregor Square, finance it, lease its space and run it. He joked that after meeting with "hundreds of people" to finalize the design, they found an old memo McGregor had penned.
"It's the exact same design," Monfort said. "Some say that's a coincidence. I don't. This is Keli's design."
Former Rockies Manager Clint Hurdle paid tribute to McGregor, as did his widow Lori and their four children.
"Dick Monfort, Keli felt blessed to work with you," she said. "Your intelligence, kindness, charity and love for family."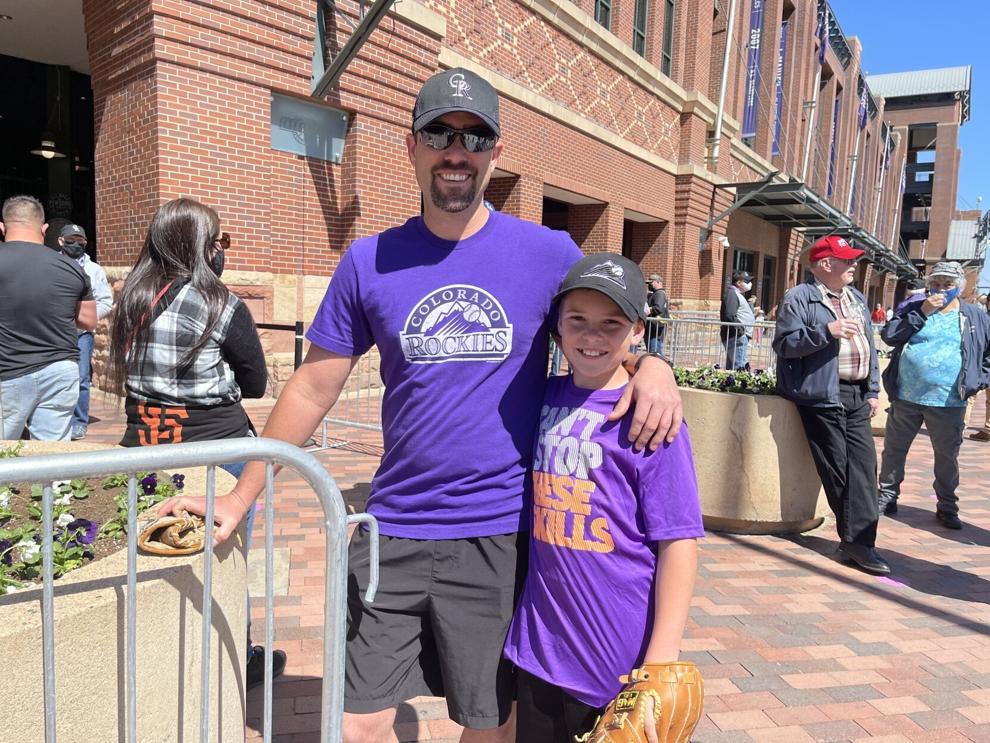 She said Keli use to live by the saying "everyone matters every day."
"Even with his vision, I don't think he could have imagined this magnificent development," she said. "It's amazing to have a place like this with our family name on it for our children, their children – my grandchildren – to visit and remember Keli and the special man he was."
"Enjoy tonight, and every night for years to come," Monfort said. "This will forever be known as McGregor Square."
Luxury Apartments – McGregor Square developers, public, celebrate grand opening | News

Tags: Luxury Apartments