Royal Caribbean – Our Best Reads of the Week

There's a lot of tech news in this week's Reading List, with Jeff Bezos preparing to give up day-to-day control of Amazon and Facebook de-friending Apple (were they ever friends?). We also look at some lessons from Robinhood, calculate how long it will take to achieve herd immunity, and question how else your Covid-tracking data may be used.
In the offline world, London's bankers are bothered by Brexit and a city in India simultaneously has too much and too little water. Economists are lining up to back higher basic pay and cruise lines are itching to return to the high seas. Then cap things off with some jaw-dropping prices in the art world. —Adrian Kennedy
"When will the pandemic end?" is the question hanging over just about everything, and the answer can be measured in vaccinations. Our new Covid calculator is designed to show you how long it will take, based on each country's current vaccine rate, for enough people to be inoculated to achieve herd immunity.
The world's second-richest man may have surprised people with his plans to step down as Amazon CEO, but Bloomberg's Brad Stone says it's a natural next step for someone whose empire spans The Washington Post and a space company. His successor, Andy Jassy, is uncannily similar to Bezos.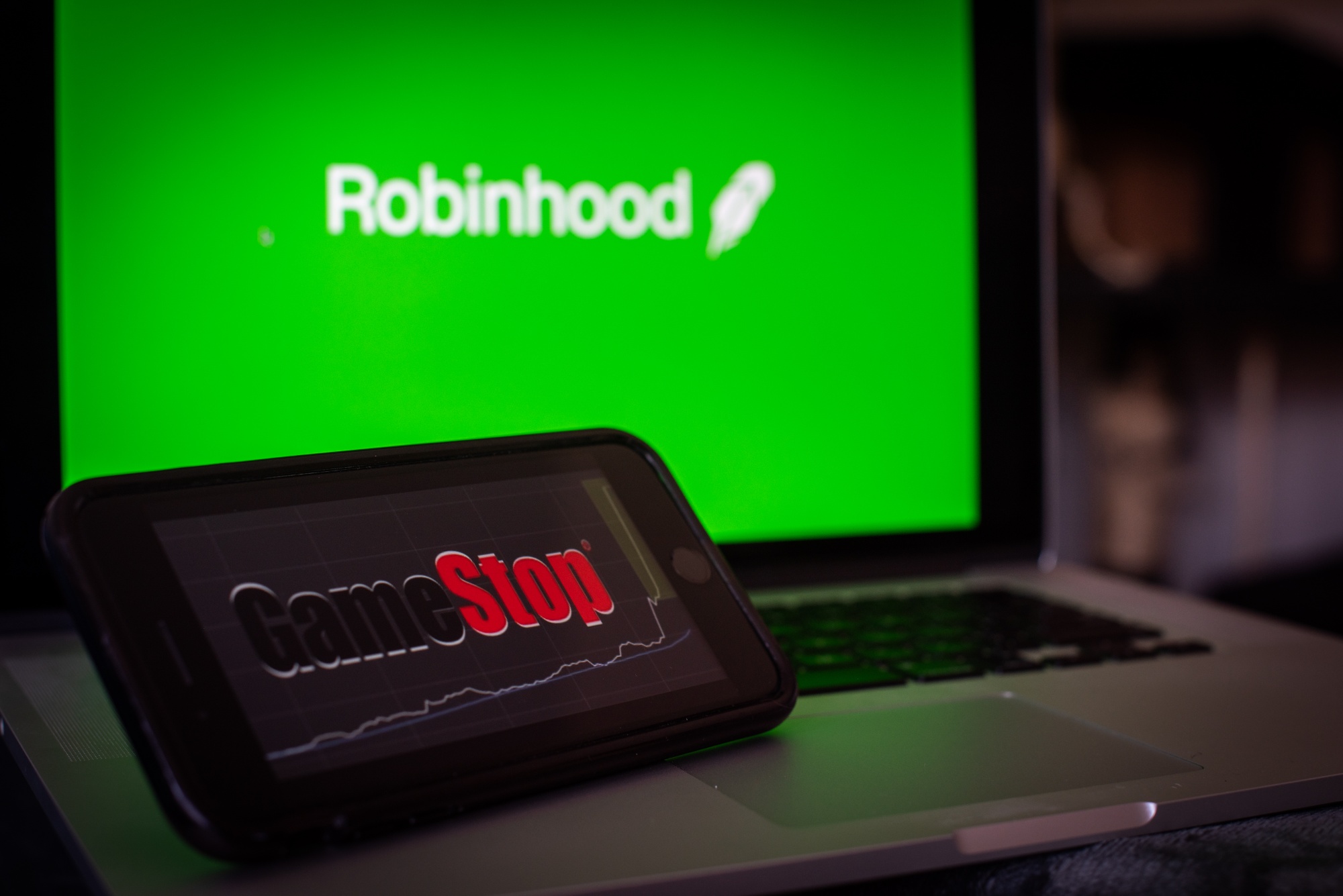 Robinhood's no-fee trading model was lauded for democratizing the stock market. But now it faces recriminations for creating a frenzy that's being probed by the SEC and placing curbs on GameStop and other meme stocks. The bottom line: No-fee trading carries a high price.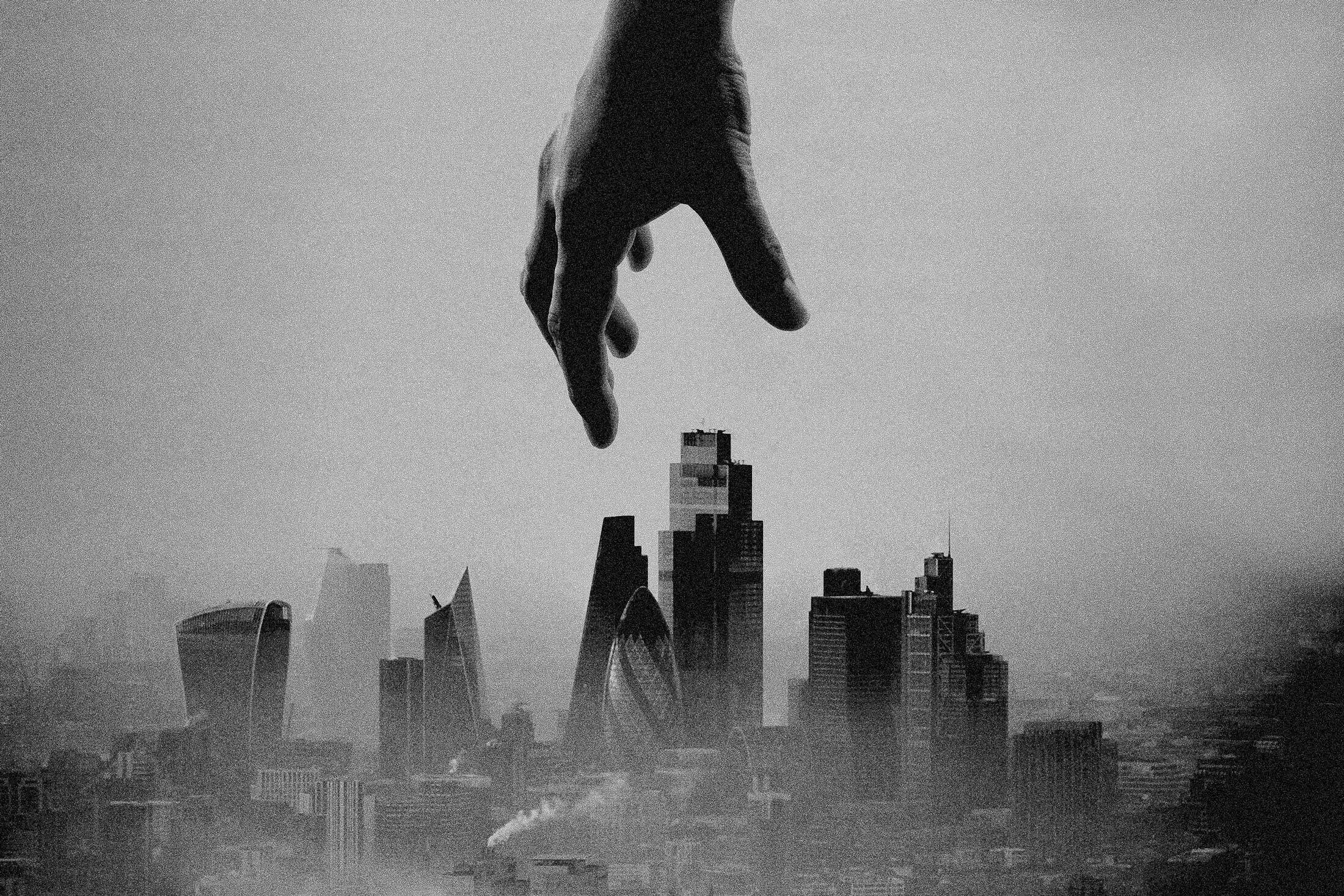 Some 35 years after the "Big Bang" reforms launched London as a global financial dynamo, Brexit has shifted billions of dollars of business over to New York and the EU — and plenty of jobs to Frankfurt and Paris. Some believe the city will thrive again, but former cabinet member Nicky Morgan says the EU sees financial services as "a jewel that they're going to poach."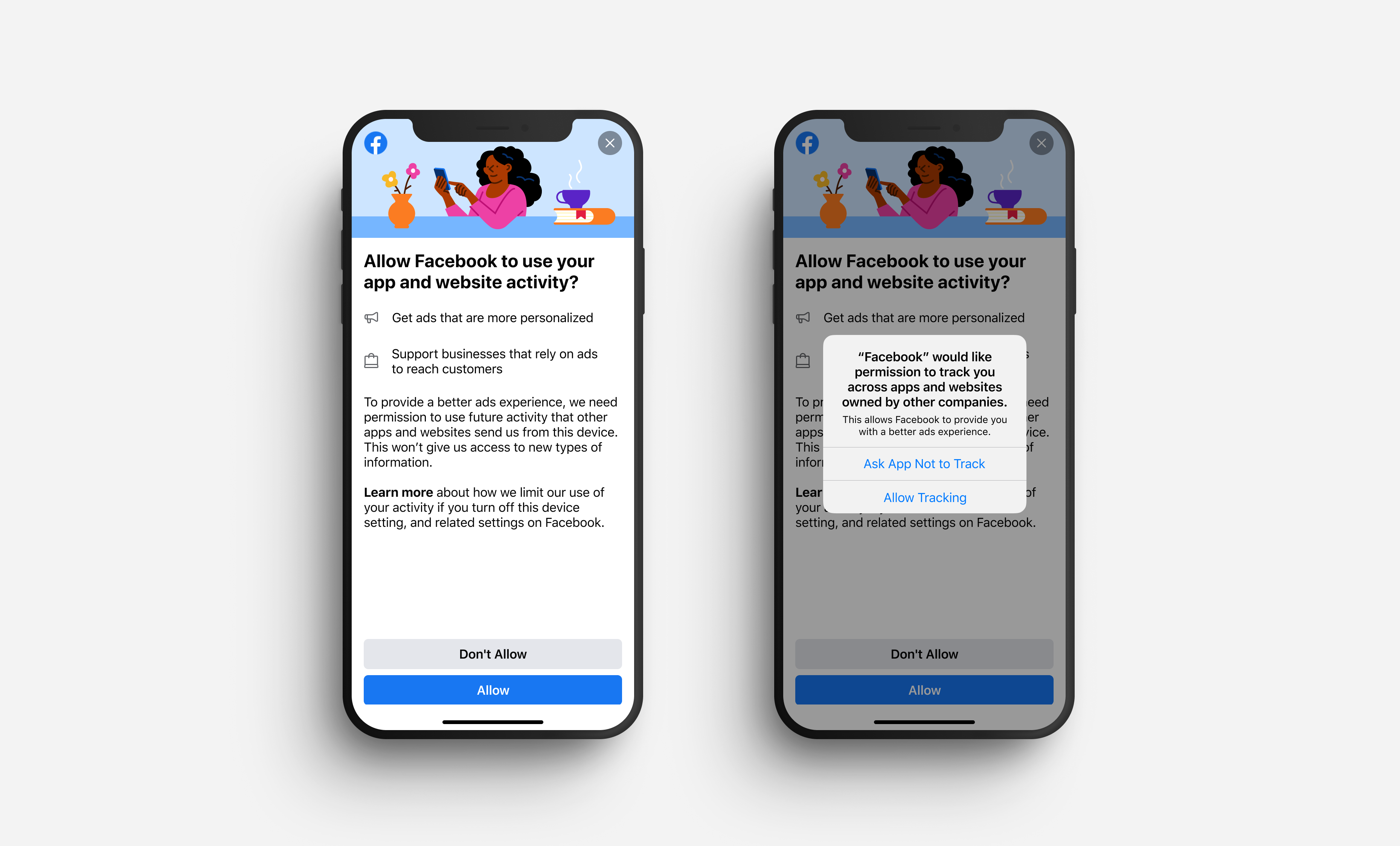 The uneasy relationship between Facebook and Apple is turning outright hostile, with the social media giant complaining about the iPhone maker's power over app settings. Apple CEO Tim Cook has warned darkly against firms that exploit data and spread misinformation and conspiracy theories, and Facebook is considering filing an antitrust suit, according to a source.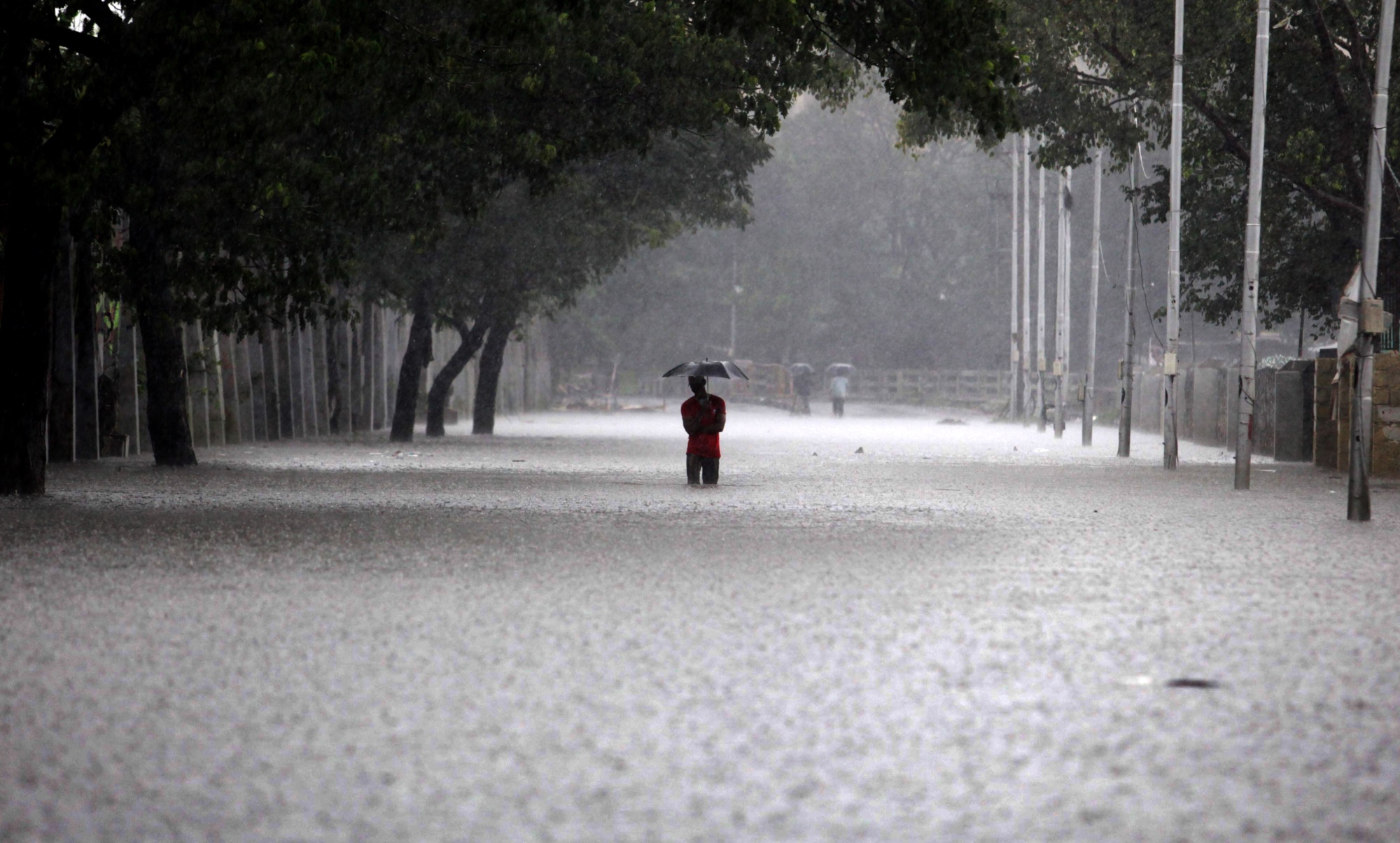 India's sixth-largest city receives roughly 55 inches of rain a year, twice the amount London gets. But in 2019 it ran out of water and had to truck in 10 million liters a day to hydrate its population. Chennai is a case study in what can go wrong when industrialization, urbanization and extreme weather converge.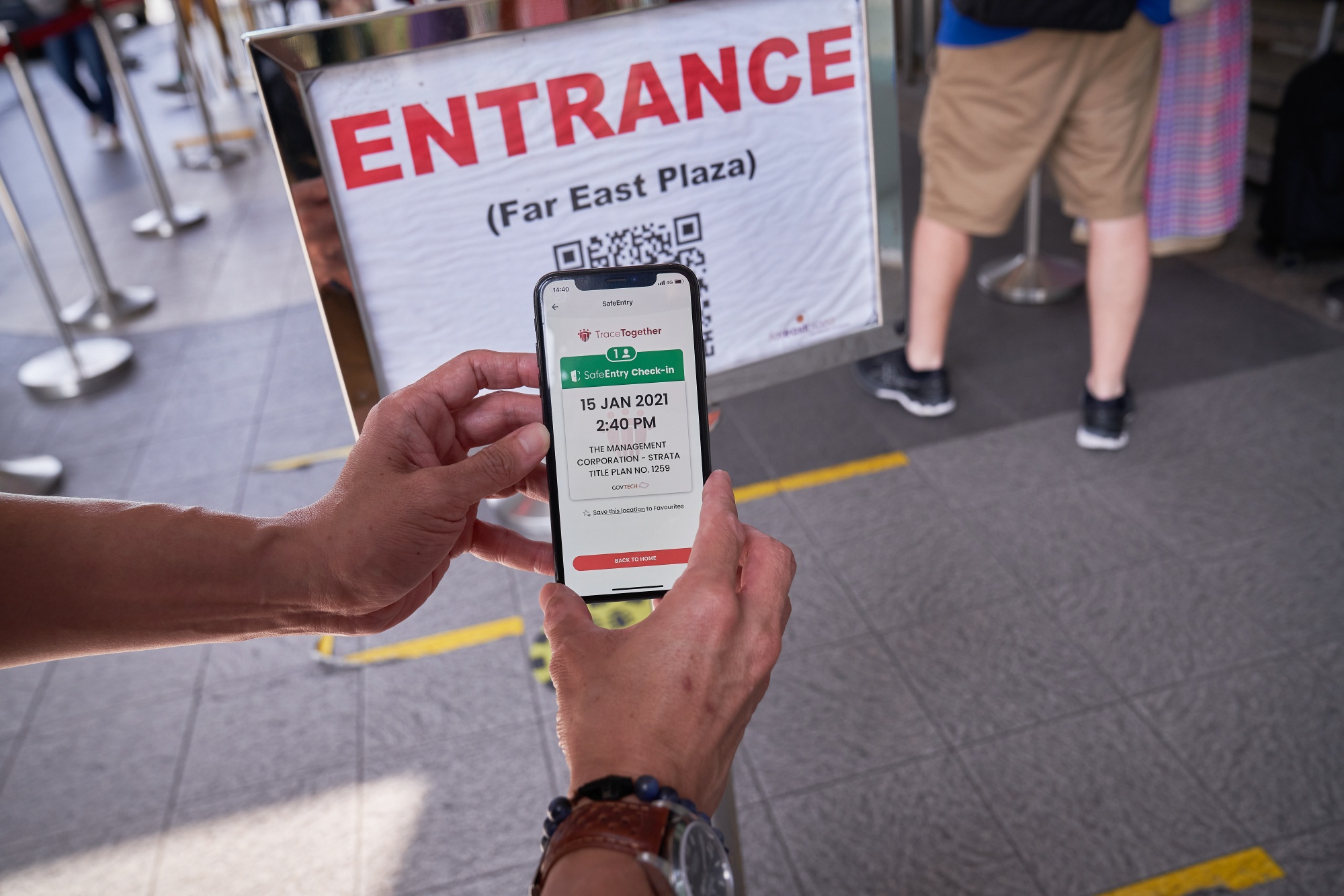 Singapore passed legislation this week allowing the government to use Covid-19 tracing data in some criminal probes. That comes a month after authorities disclosed they had already used such data in a murder investigation, despite previous assurances they would not. Advocates say it will help solve crimes, but critics worry other countries may also use Covid data for purposes well beyond the original intent. 
A Fair Day's Pay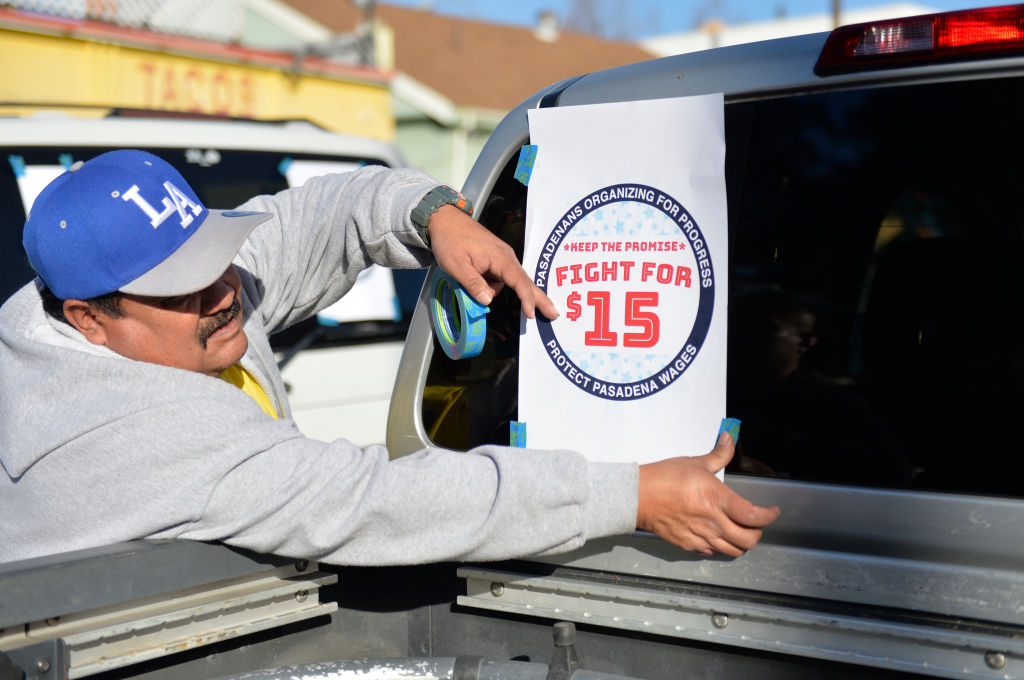 Do higher minimum wages kill jobs or boost growth? Most economists say they're beneficial, which should help U.S President Joe Biden as he pushes for a $15 hourly base. Perhaps the world's leading authority on its economic effects is Arindrajit Dube of the University of Massachusetts at Amherst, who once flipped burgers for $3.85 an hour.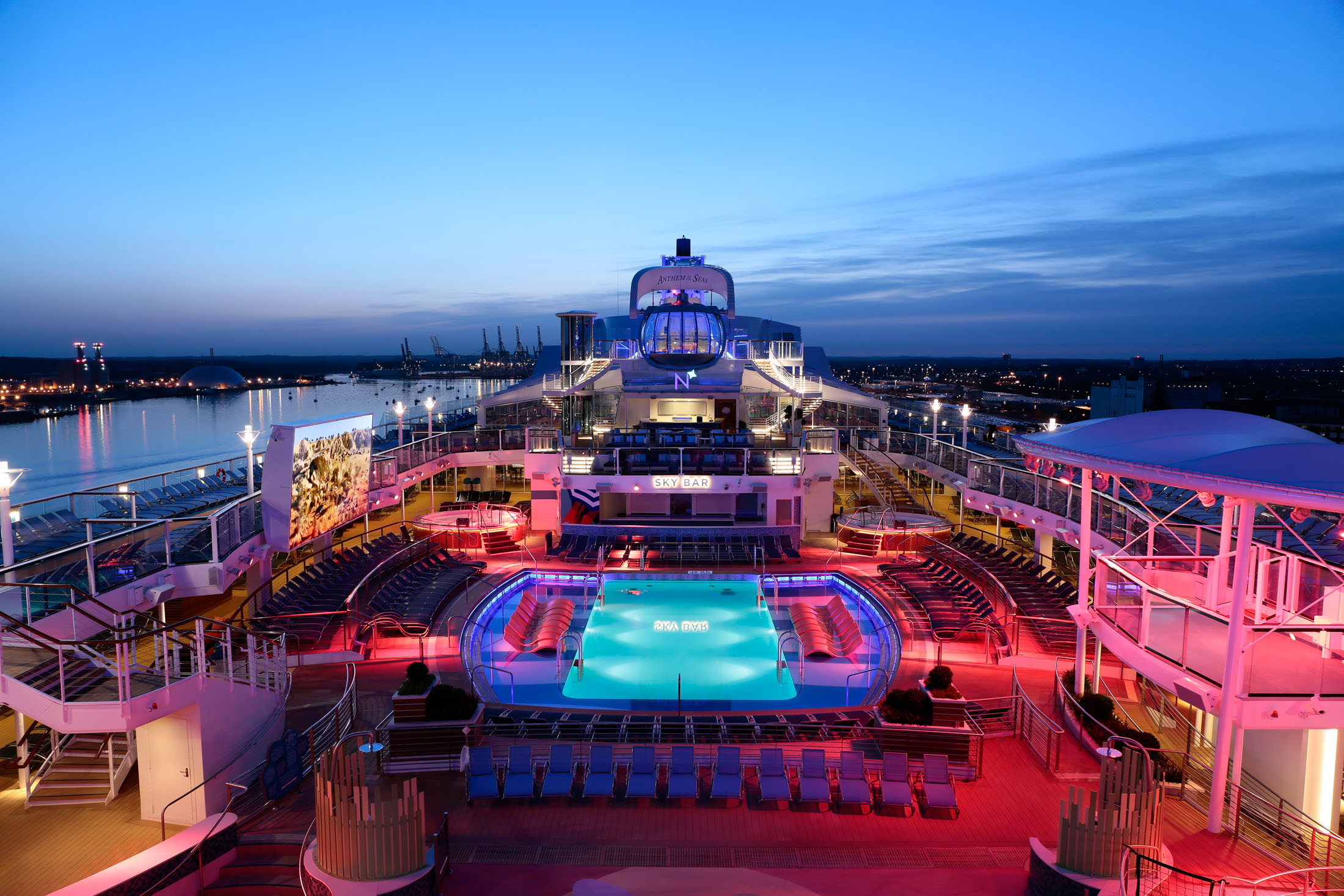 When Royal Caribbean called for volunteers to test its post-pandemic health and safety protocols, more than 250,000 people signed up for a program that might still be months away. Hurdles remain for even these practice runs, but fans are itching for a chance to get back on board.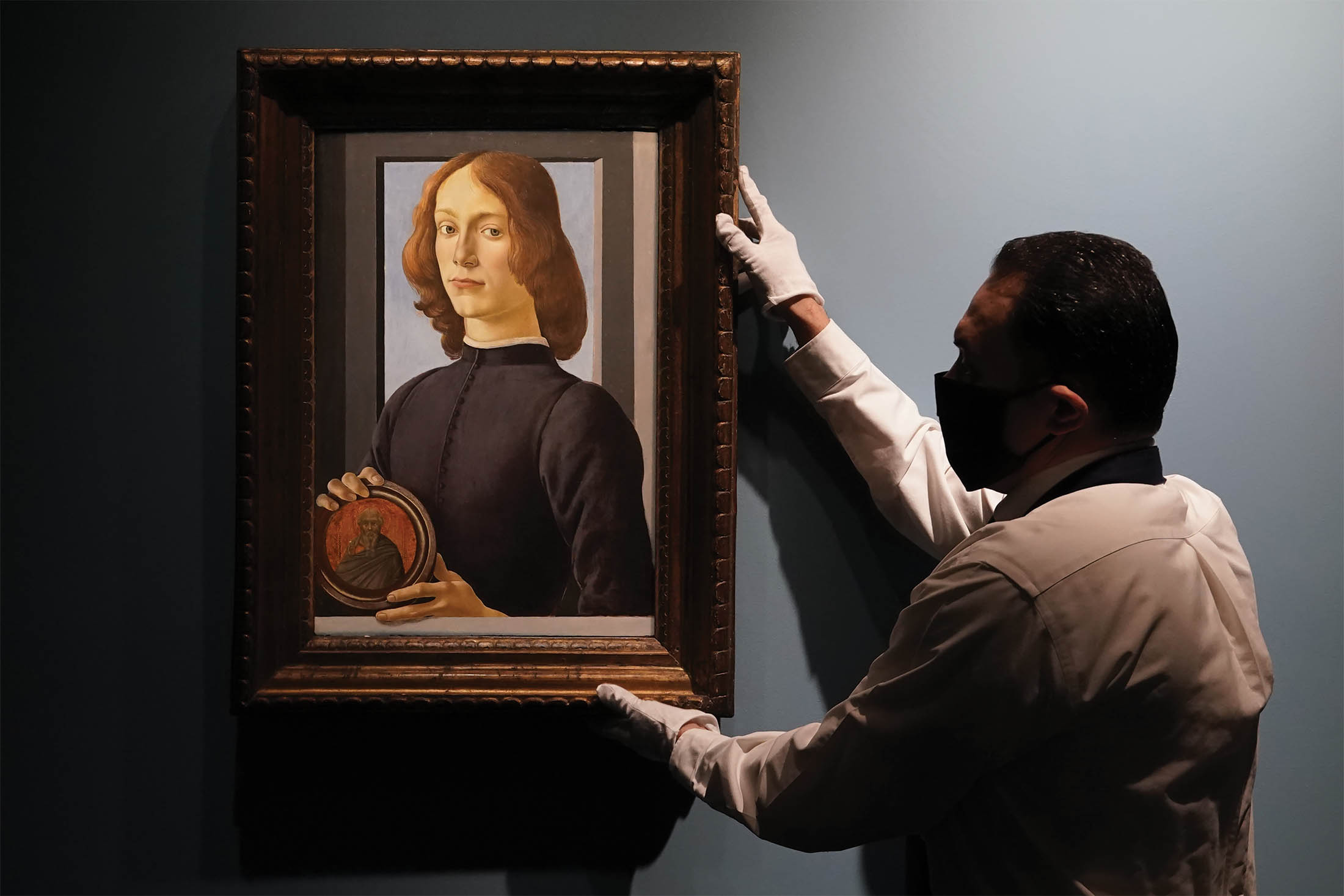 When Portrait of a Young Man Holding a Roundel sold for an eye-watering $92.2 million (with fees) in New York last month, it set off a debate about whether people see increasing value in its artist, Sandro Botticelli — or if the recent benchmarks set by Jeff Koons and Leonardo da Vinci are repricing the entire market. For context, the price of that masterpiece adds up to 325 Birkin bags or 2,580 bottles of Bowmore's 30-year-old Scotch.
Royal Caribbean – Our Best Reads of the Week

Tags: Royal Caribbean