Loans Bad Credit Online – Comments Mostly Support NCUA's Risk-Based Net Worth Rule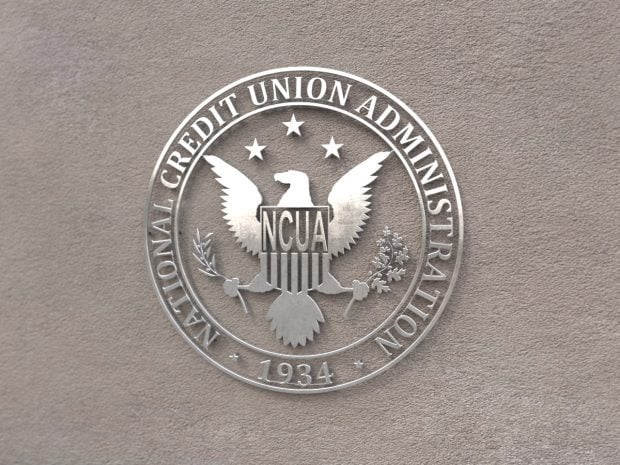 Credit union trade groups are endorsing the NCUA's proposal to increase the threshold for credit unions to be defined as "complex" from $50 million to $500 million — a plan that NCUA Chairman Todd Harper has called "half-baked."
The trade group representing the nation's community bankers said the plan represents a "race to the bottom."
The proposed rule, approved by the agency board in January, would state that any risk-based net worth requirement would only apply to credit unions with quarter-end assets of more than $500 million and a risk-based net worth requirement that exceeds 6%.
In approving the rule, the agency said that the pandemic has created a vital need for financial institutions to provide access to credit and other member services.
The proposed rule was adopted while Rodney Hood was chairman of the NCUA board and before Joe Biden was sworn in as president. Hood and fellow Republican Kyle Hauptman voted in favor of it, while Harper opposed it.
Just days after that meeting, Harper, the board's lone Democrat, was named board chairman by President Biden. The chairman generally controls the board agenda, although Hood and Harper could force a final rule onto a board meeting's agenda.
Speaking at the January board meeting, Harper said the proposal lowers capital standards in the middle of the pandemic-induced economic crisis.
"Once again, we are presented with a proposal that is bad public policy, has nothing to do with helping credit unions and their members weather the economic crisis caused by the COVID-19 pandemic, and is half-baked," he said.
But Joni Senkpeil, SVP of the Illinois Credit Union League, told the board in a comment letter that requiring a credit union to hold excess capital above what is necessary limits its ability to serve members. And she applauded the agency for considering the issue before its controversial Risk-Based Capital Rule goes into effect on Jan. 1, 2022.
Luke Martone, CUNA's senior director of advocacy and counsel, said the rule would provide capital relief to credit unions without risking the safety and soundness of the Share Insurance Fund.
The need for "capital relief cannot be overstated," Andrew Morris, NAFCU's senior counsel for research and policy, told the agency. And he said the rule must be adopted quickly to maximize its impact.
But an official from the Independent Community Bankers of America said it appears that the NCUA has been working with credit unions to ensure that they "operate with minimal supervisory standards in the financial institution regulatory landscape including standards surrounding capital adequacy and member business lending."
"While community bank financial regulators enforce strict regulatory capital, lending concentration, and credit quality lending standards, credit union oversight has recently consisted of proposals such as this one to minimize any new regulatory standards," James Kendrick, first vice president for accounting and capital policy, added.
Loans Bad Credit Online – Comments Mostly Support NCUA's Risk-Based Net Worth Rule

Tags: Loans Bad Credit Online