Loans Online – Jim Valentine: Comparing 2005 market to today's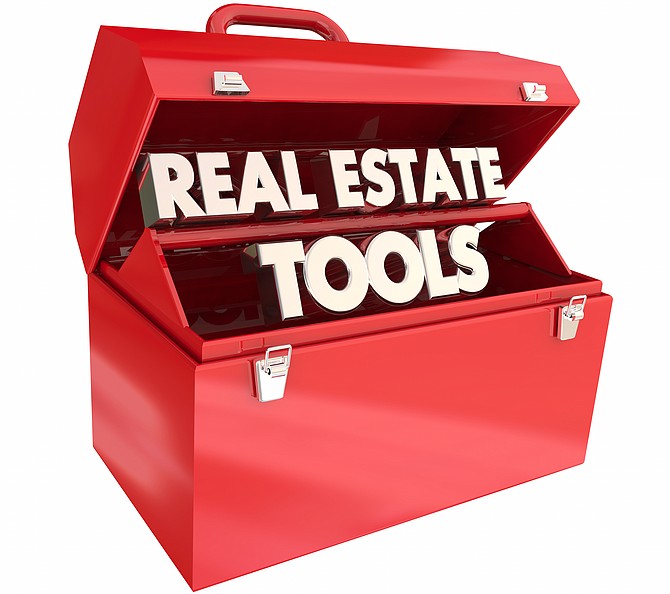 Today's real estate market is similar to that of 2003-05 in that we have prices rapidly increasing to exceptionally high values, but there are significant differences between the two. We've had so many people ask us if we thought the market would crash like it did in 2008 that we thought it time that we look at the situation with that in mind.
Looking at 2003-05 with the advantage of hindsight, we know what happened. Baby boomers were making one last run at creating wealth, often borrowing against their 401(k) accounts and primary residences to buy rapidly appreciating real estate. There were stated income loans, also known as Liar's Loans. They were risky loans that didn't verify the income of the borrower. There were 125% loan to value loans. Yes, loans up to 125% of the appraised value. On the day it funded the lender was 25% in the hole. We also had many zero down loans other than the VA guaranteed program.
With all of that risk in play, and more, we were destined to have a world class recession. The recession caused construction to come to a standstill and no lots were being manufactured. Approved subdivision maps expired without being built. There was a lot of want in the market, but little demand to actually purchase.
Today we have the perfect storm for rapid price increases. Interest rates are as low as 2.5% for a purchase money loan. Buyers can qualify to buy/pay more at that low rate if the property appraises. Cash buyers are coming from California who are willing to pay more than market just to buy the home. Cash buyers are not susceptible to the results of an appraisal so they are driving the prices up by creating the comps for later appraisals.
We have good local demand from first-time home buyers as well as those that recovered from their short sale or bankruptcy and are ready to buy again. Others have come to realize with COVID that they can work from home and don't need to be close to the office. They can move and work here for a California employer.
We have pent up demand from first-time home buyers that have been delayed for more than a decade in some instances, and there are those that are ready to move up or down since the market stabilized in recent years.
With all that demand and very little inventory you have the recipe for drastic price increases. People are paying to get what they want and competing to do so. Prices, naturally, are soaring. How close to the sun we don't know right now.
This time, however, we have solid loan programs, solid equities, and reasonably strong local economies. If things were to slow down homeowners will have equity, reasonable payments, etc. It seems as if this high soaring market has a better foundation under it than the house of cards that collapsed in 2008.
This perspective is the product of experience and guesstimation but is in no way a guarantee of the future. Be sure to keep yourself financially safe when you invest so you can survive a downturn should it occur. Will it? Our crystal ball predictions seem to be more accurate after the fact.
Don't be shy or scared in this market. It is a good one with plenty of good opportunities. Get with your agent, make a plan and work it and you, too, will enjoy the benefits of the 2021 market.
When it comes to choosing professionals to assist you with your real estate needs… Experience is Priceless! Jim Valentine, CDPE, SFR, RE/MAX Realty Affiliates, 775-781-3704. [email protected] www.carsonvalleyland.com. 

Loans Online – Jim Valentine: Comparing 2005 market to today's