Loans – Under CM Yogi's initiative loans of 22, 800 crores given to 5,12,000 entrepreneurs in UP

New Delhi: The initiative taken by Chief Minister Yogi Adityanath to support the industries during the COVID-19 pandemic has paid rich dividends. The enterprises have created history even in the global recession. As many as 5,12,000 Micro and Small units of Uttar Pradesh have been facilitated the loan of Rs 22, 800 crores to further increase their businesses. With this money, the industries not only increased production in the Corona period but also made a stronghold in the market.
The MSME sector, considered to be the backbone of the country, may have faced a lot of problems during the Corona period, but due to the visionary policy of UP Chief Minister Yogi Adityanath, the Micro and Small units in the state have got a lot of relief.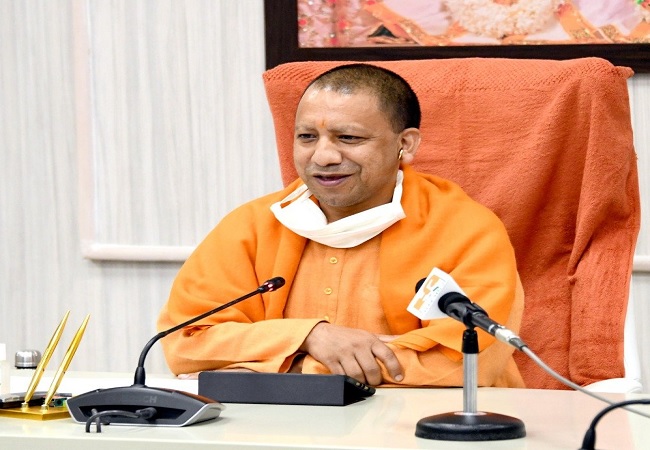 The CM himself distributed loans to MSMEs several times through loan fairs and issued instructions to banks that businessmen should not face problems in getting loans. As a result, micro and small units under CGTMSE (Credit Guarantee Fund Trust for Micro and Small Enterprises) have reached the first position in taking loans in the country.
CGTMSE CEO Sandeep Verma said, "Under this scheme, loans are guaranteed to small-scale entrepreneurs, so that entrepreneurs who do not have bank guarantees and want to grow their business, can get loans under this scheme and increase their business further.
Since loans are guaranteed under CGTMSE, therefore banks do not face any problem in giving loans. The Uttar Pradesh Government has done fabulous work under this scheme.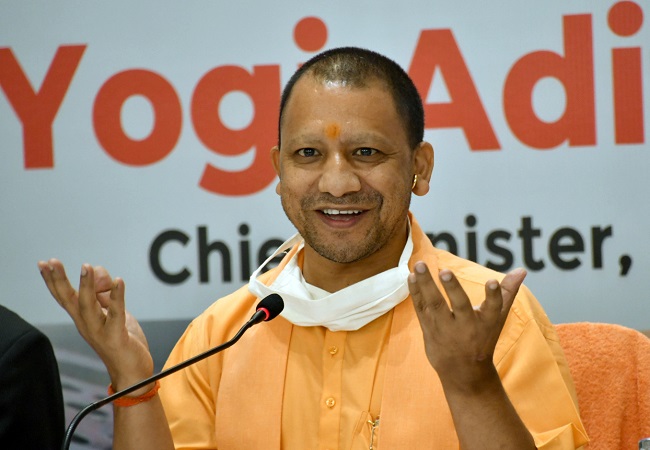 CGTMSE is being operated under the joint initiative of the Ministry of Micro, Small Industries, and SIDBI of the Central Government. CGTMSE compensates the loss of loan amount received from banks by micro and small-scale industry units working in the country.
CGTMSE has also made changes in the system of recovery to issue security to the micro and small scale industries, to encourage the industries which do not misuse the loan.
The micro-industry consists of units that have invested up to one crore in plant and machinery and their maximum turnover during the financial year are up to Rs 5 crores.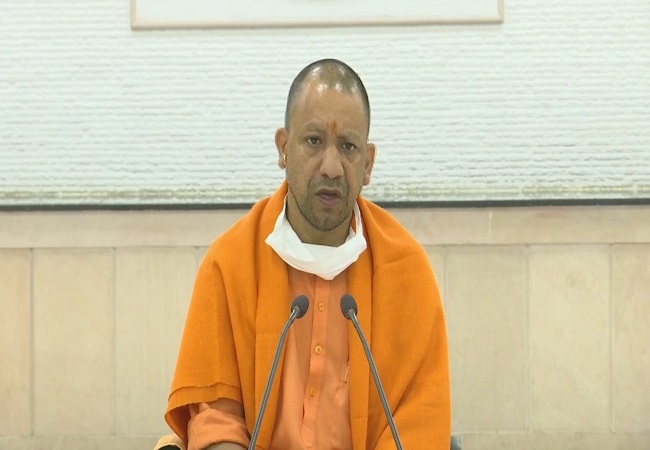 Small Scale Industries consists of units that have invested above Rs 1 crore up to Rs 10 crore in plant and machinery. Their maximum turnover during the financial year ranges from Rs 5 to Rs 50 crores. Whereas medium industries consist of units that have invested from 10 crores to 50 crores and their turnover during the financial year is from Rs 50 to 250 crores.
It is worth mentioning that the top eleven states that have provided the maximum amount of loans to the industries are Uttar Pradesh, Tamil Nadu, Maharashtra, Karnataka, Kerala, West Bengal, Gujarat, Madhya Pradesh, Orissa, Andhra Pradesh, and Bihar.