Luxury Cars – Bentley sets expiration date for its iconic W12 engine, but what does its first electric car have in store? – Car News

Related Link:
Ross-Simons'
Clearance Jewelry.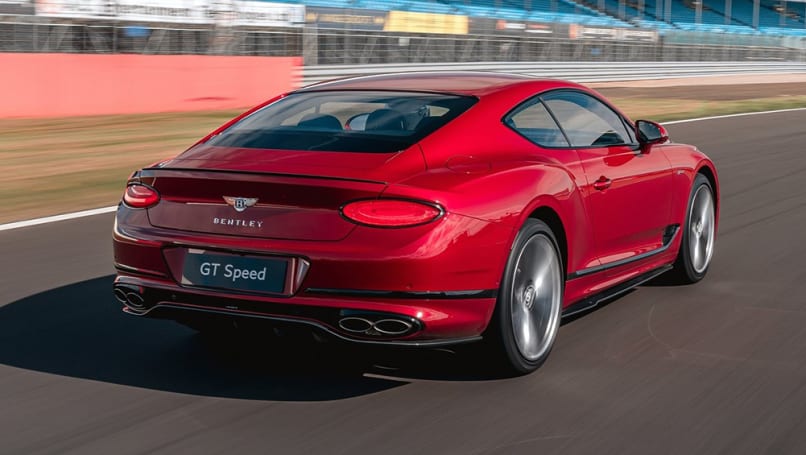 The ultra-premium brand will also roll out its first BEV around the same time the W12 engine is stood down, meaning Bentley's new performance flagship will likely be powered by electricity.
Bentley is yet to detail any what form its BEV will take, whether it will be an existing nameplate or something all new, but it is understood the current architecture for the Continental, Flying Spur and Bentayga cannot accommodate full electrification.
Therefore, Bentley will likely turn to parent company Volkswagen Group for its EV architecture.
Though Bentley could make use of the J1 platform that underpins the Porsche Taycan and Audi e-tron GT, what's more likely is the use of the Premium Platform Electric (PPE), which is planned to underpin the Audi Q6 and A6 e-tron models, and is specifically designed for large luxurious vehicles.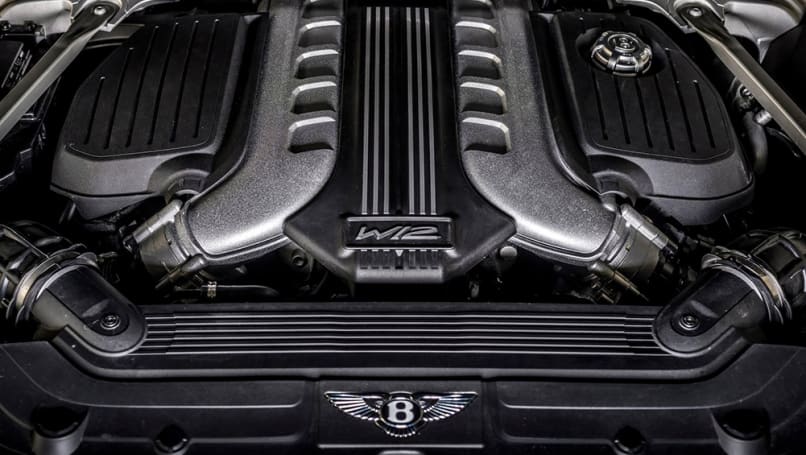 After the debut if Bentley's first EV, it will rollout emissions-free powertrains to the rest of its line-up over the coming years, but Mr Hallmark said the change in propulsion won't hurt the fundamentals of the brand.
"In 2025, we launch our first battery electric vehicle," he said. "It'll actually be early '26 before you see it broadscale across the world on the road, but from '26 to '29, we then systematically go from ICE to electric in every nameplate over that three-to-four-year period.
"If you look at electrification and you look at Bentley, we think they are totally compatible.
"Our customers love the burble, the sound and the experience – its certain points in the driving experience – but actually what people talk about is that sense of power and control and effortless progressions that really make them feel good.
"So, it's that torque and immediate on-tap power that really makes a Bentley driving experience a Bentley, and that fits perfectly with electrification."
Luxury Cars – Bentley sets expiration date for its iconic W12 engine, but what does its first electric car have in store? – Car News

Luxury Cars