Luxury Cars – Electric Supercars Are Redefining the Limits of Extraordinary Autos

Related Link:
Ross-Simons'
Clearance Jewelry.
The Koenigsegg Gemera, which made its worldwide public debut last March, has a carbon fiber body every bit as visually stunning as its predecessor, the Koenigsegg Agera—a vehicle that until January held the title of fastest production car ever. It also has an advanced version of the Agera's dihedral doors that, when opened, give the impression of wings taking flight. Massive air vents and aerodynamic flourishes, meanwhile, make it look just as menacing.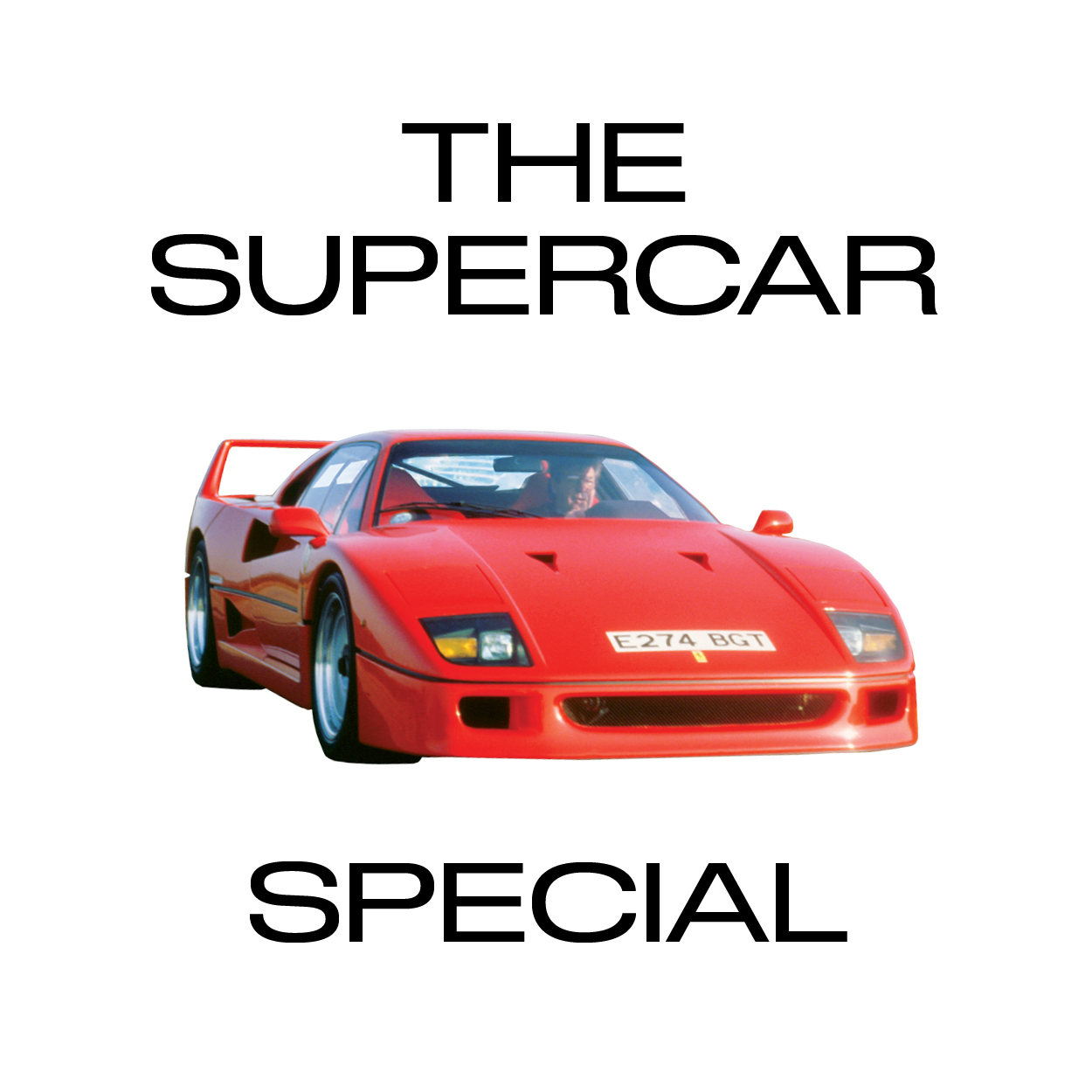 But there's a radical difference between the two supercars that isn't apparent until you pop the hood: Instead of the midmounted twin-turbocharged V-8 engine that is the roaring 960-horsepower heart of the Agera, the €1.5 million ($1.8 million) Gemera has a turbocharged 2.0-liter inline-three engine—plus three electric motors. The combination of combustion and electric technology is good enough for a combined 1,700 hp. The Gemera is expected to shoot from zero to 60 mph in less than 2 seconds.
The Swedish manufacturer isn't the only elite auto brand looking to electric power for its future. Pininfarina unveiled its 1,900-hp all-electric Battista in 2019, the same year Lotus revealed its 1,973-hp electric Evija. Both are slated for production this year. Ferrari is currently making its 986-hp SF90 Stradale hybrid. McLaren has also unveiled a $225,000 Artura hybrid that uses an electric motor to get to 205 mph.
Once an anomaly, supercars powered by electricity are redefining what it means to be extraordinary in the modern age. In the past two years, dozens of high-performance vehicles have sprung into existence, a veritable cascade of releases compared with the scattered few of previous decades. But now that 1,000-plus horsepower and top speeds of 200 mph have become commonplace, automakers are relying on electric motors to push beyond the outer limits of the combustion engine.
According to some, electric is the only way forward.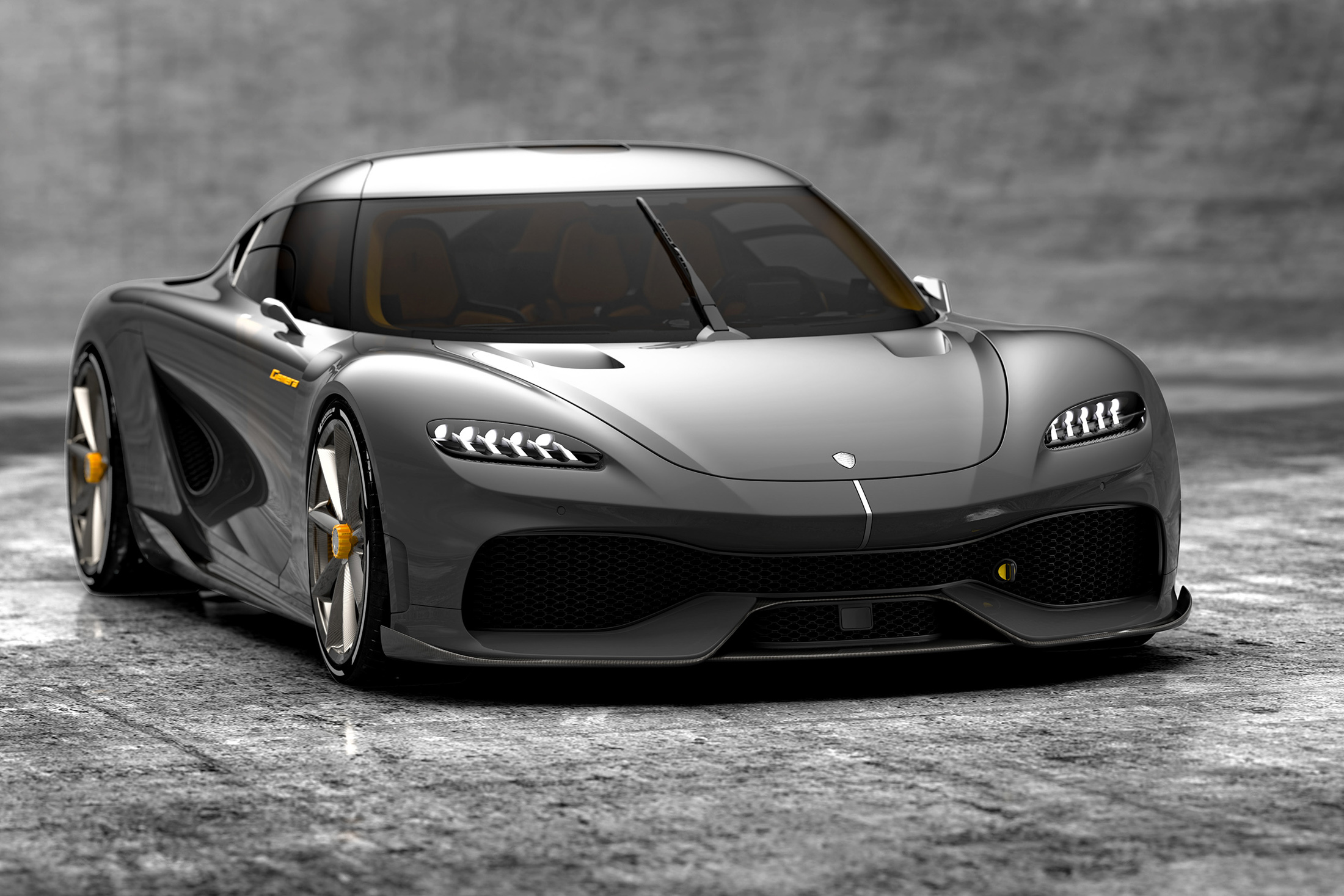 "The next phase of supercar automotive technology has to be electric," says John Wiley, who manages valuation analytics for Hagerty Group LLC, which specializes in insuring these rare automobiles. "The electric motors are there. The performance is there. This is the next innovative step."
David Lee, a businessman and car collector in California who owns a LaFerrari, a car that marked Ferrari's first foray into hybrid technology, agrees. "From an engineering perspective, natural aspiration can give only so much power—and the automakers have maxed it out for these cars," he says. "This is just the way it's going."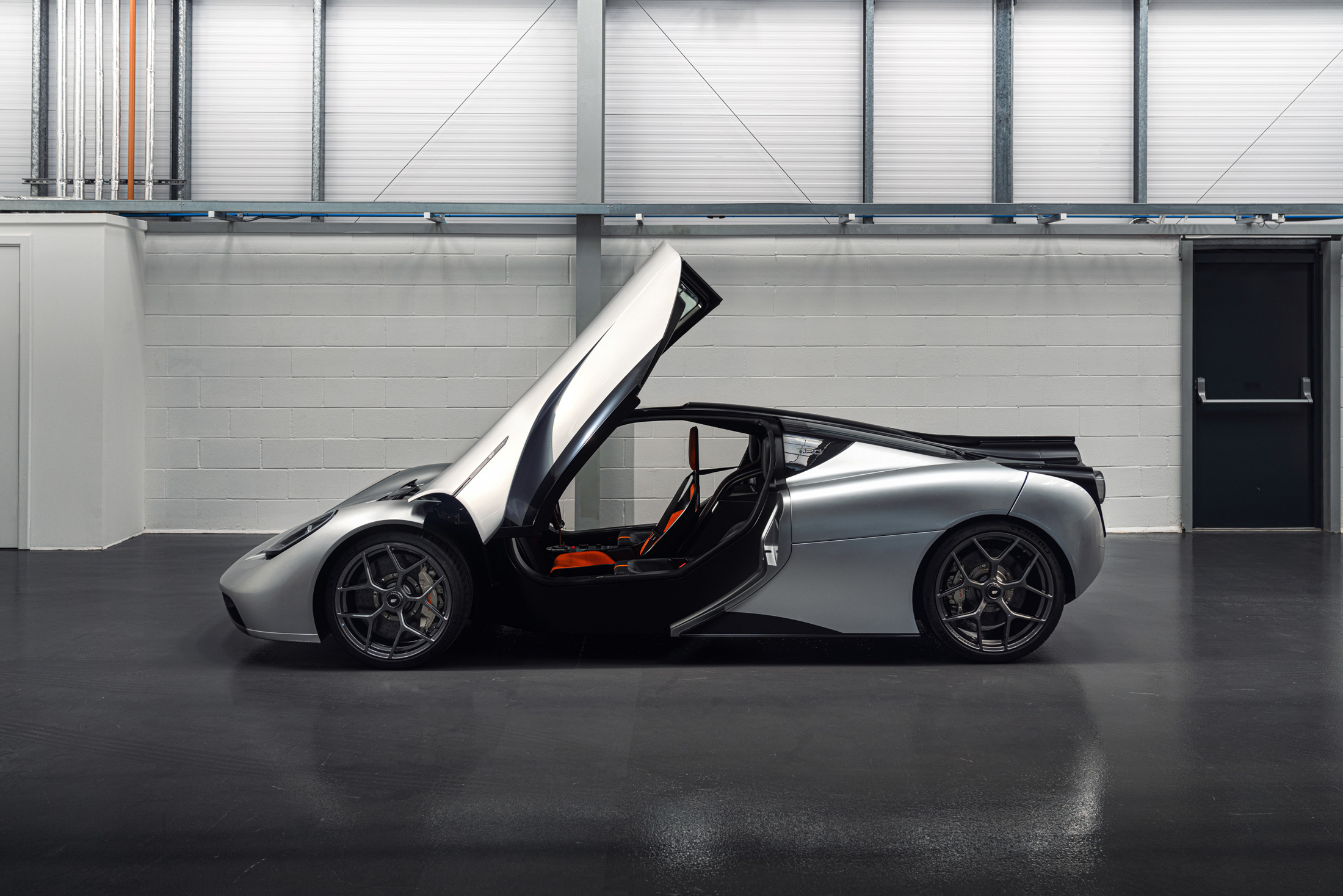 The arrival of the electric powertrain has divided enthusiasts, eggheads, and engineers alike. The latest design from Gordon Murray, whose McLaren F1 set the record for fastest production car in 1998, is called the T.50 and has a naturally aspirated V-12 engine.
"For a sports car at the moment, it's the wrong time [for electric technology]," he says. "The cars are so heavy." Murray's T.50 weighs a little more than 2,100 pounds, whereas those of electric cars such as the Battista and Evija are about twice that because of the batteries.
John Hennessey, whose claim to fame is his Venom GT Spyder, which recorded a then-world-record top speed of 265.6 mph in 2016, plans to attempt to reclaim the record this spring with his V-8-powered Venom F5. "We're really glad that we did it naturally aspirated," he says. "I had waited a while before we got further, because I thought maybe over time, battery technology would improve and weights would come down, but it doesn't seem like they have."
Jamie Morrow, Bugatti's pro driver for the 1,500-hp Chiron Pur Sport, is less diplomatic. "None of our owners are asking for hybrid or electric technology," he told me on a recent drive along Southern California's Mulholland Highway in the $3.9 million coupe. "In fact, they're relieved we have not pursued it."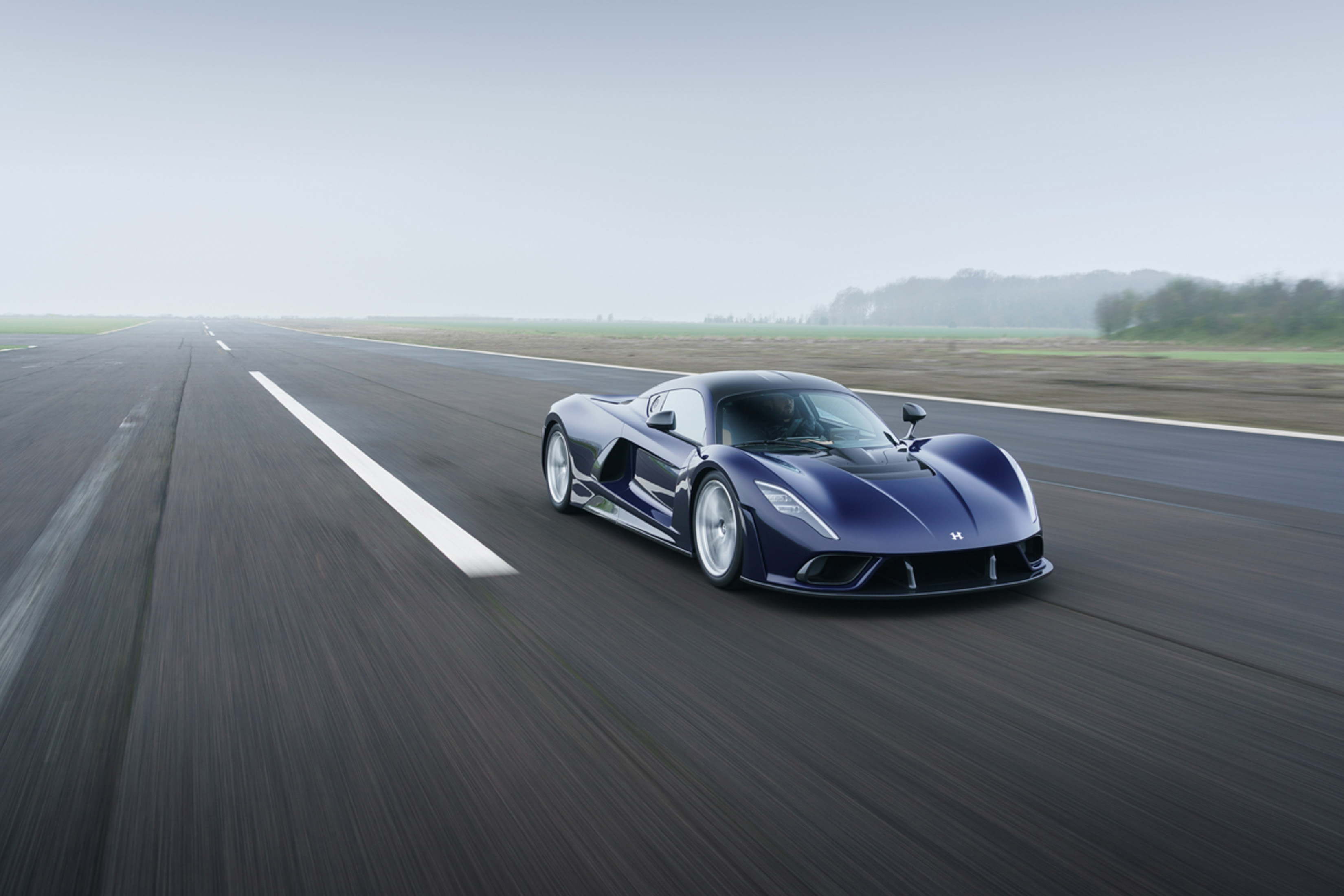 Special cars devoted to high performance and extreme design have existed since the dawn of the horseless carriage. In the 1920s and '30s, wealthy thrill-seekers looking to push the bounds of speed and impress their neighbors could buy a Bentley Blower, famous for winning exotic endurance races, or a Bugatti Atlantic, which epitomized the height of art deco design. In the 1950s the Corvette, Mercedes-Benz 300SL, and Jaguar E-Type all qualified as Very Special sports cars.
It wasn't until a crew of young designers at Lamborghini unveiled the Miura in 1966 that the term"supercar" earned official status. Instantly recognizable by its low profile, gently swooping body, and ovoid headlights, the Miura was unlike anything before; it was the first production sports car with a rear midengine two-seat layout. Pricing at the time was high—$20,000 ($162,000 in today's money)—but so was its performance. The top speed was 180 mph, far above the sub-140-mph limit of the Ford Mustang and other popular sports cars.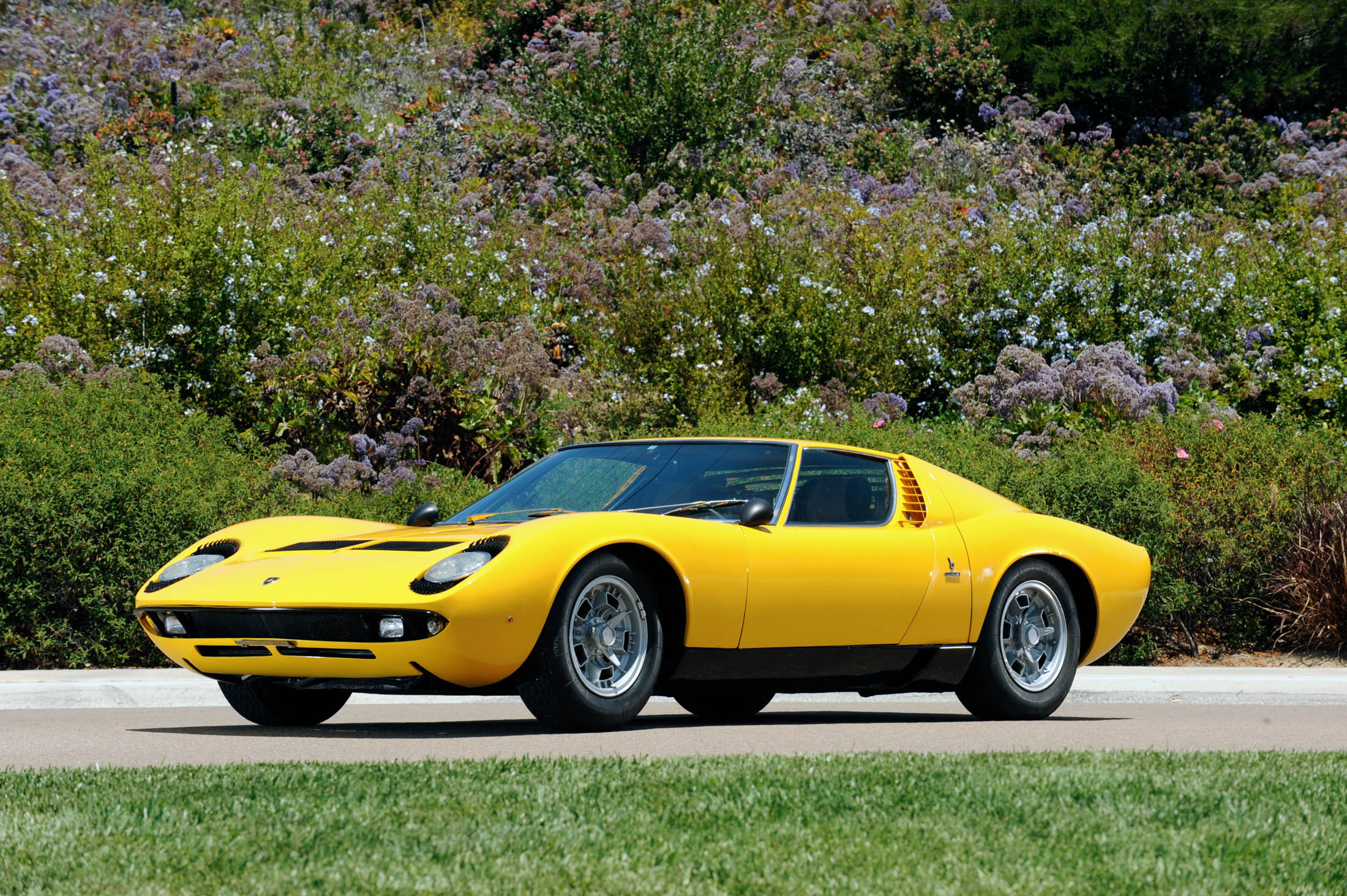 Other automakers quickly followed suit. Much like the sartorial wonders sent down the runway at haute couture fashion shows, supercars help automakers display what they're capable of creating when time and money are no object.
"It's an automaker's ability to stretch every aspect of design and performance, to not be bound by the constraints of mass economies of scale," says Jonathan Klinger, Hagerty's vice president for car culture.
As such, supercars occupy the realm of fantasy rather than anything as practical in real life as, say, power seats. They're a potent cocktail of innovation, power, and sex appeal.
"Supercars are much more than whatever performance statistics they hold," says Martin Roach, the England-based author of The Supercar Book: The Complete Guide to the Machines That Make Our Jaws Drop. "They tick lots of boxes in the human psyche, even the bad ones. A supercar is an aspirational object, an engineering masterpiece, and an object of beauty."
They have a mundane purpose, too, as first-time platforms for inventions later applied to more affordable vehicles. Parking cameras, navigation systems, dashboard clocks, ceramic brakes, and carbon fiber materials all trace their ancestry to supercars.
The same logic applies to electric engines. "Supercars helped change the larger narrative around the electrification of vehicles," Klinger says. "Fifteen years ago, if you even brought up the word 'hybrid' around a die-hard car enthusiast, they would immediately jump to making fun of the Prius."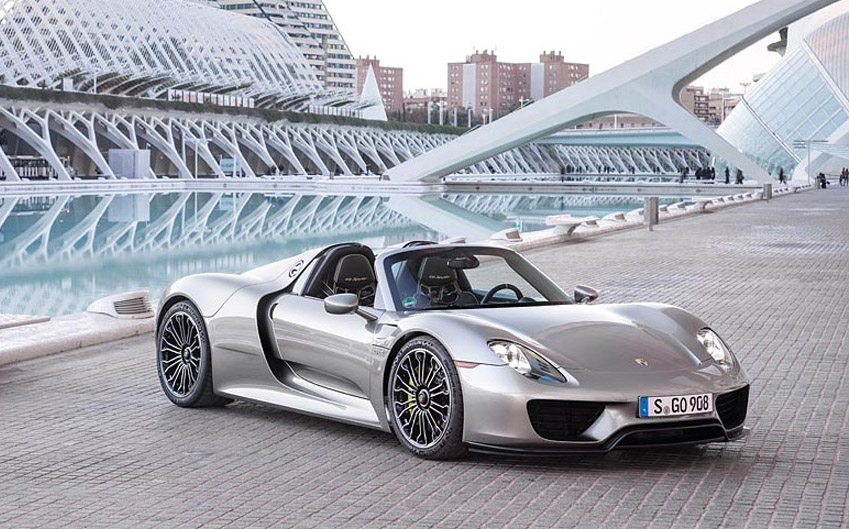 The Porsche 918 Spyder hybrid changed that calculus in 2013, with its Le Mans-cool good looks and powerful V-8 engine. When electric motors could get to 62 mph in a scant 2.6 seconds, hybrid technology suddenly made sense to the modern sports-car buyer. It also paved the way for Porsche to sell the electric Taycan sedan it introduced in 2019.
Ironically, as trucks and SUVs have become the choice for consumers—occupying 75% of the U.S. vehicle market—supercars are more popular than ever.
"Manufacturers like ourselves are doing more special editions than in the past," says Peter Freedman, vice president and chief marketing officer of Aston Martin. "It has increased in the last six to seven years as the demand for those products has increased."
It's telling that Lamborghini introduced two new vehicles in 2014, five in 2018, seven in 2019, and nine in 2020. Although production numbers are difficult to come by in the secretive supercar sphere, "We like to make one less than we can sell," Lamborghini Chief Technical Officer Maurizio Reggiani often says, echoing a famous refrain.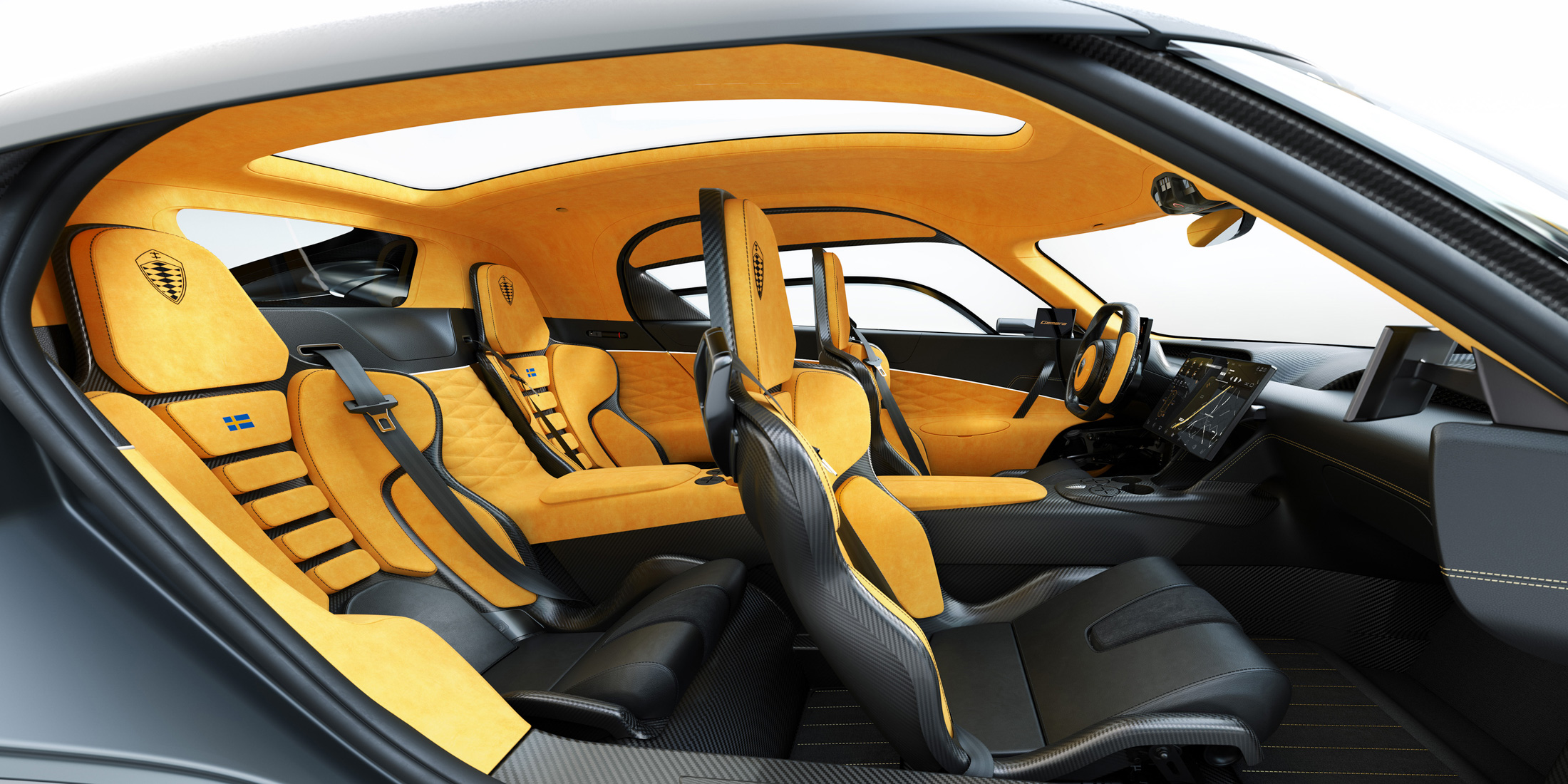 The cars themselves have even become, dare we say, less single-minded about blasting track records—though any supercar by definition will remain face-searingly fast—and more accommodating to actual life behind the wheel.
The 2021 Bugatti Chiron Pur Sport, for instance, offers a gearbox shortened by 15% for optimized canyon-carving on lonely mountain highways. The 2021 Lamborghini Aventador SVJ offers a push-button lift that makes it drivable over speed bumps. Every new Ferrari features extensive entertainment and navigation systems.
But perhaps most shocking of all is that the new Koenigsegg Gemera offers luxuriously ample seating for four adults—and eight cup holders. They're such a radical concession to real life in an otherwise extraterrestrial car, they could almost make you forget the thing is electric. That may be the point.
A New Breed of Speed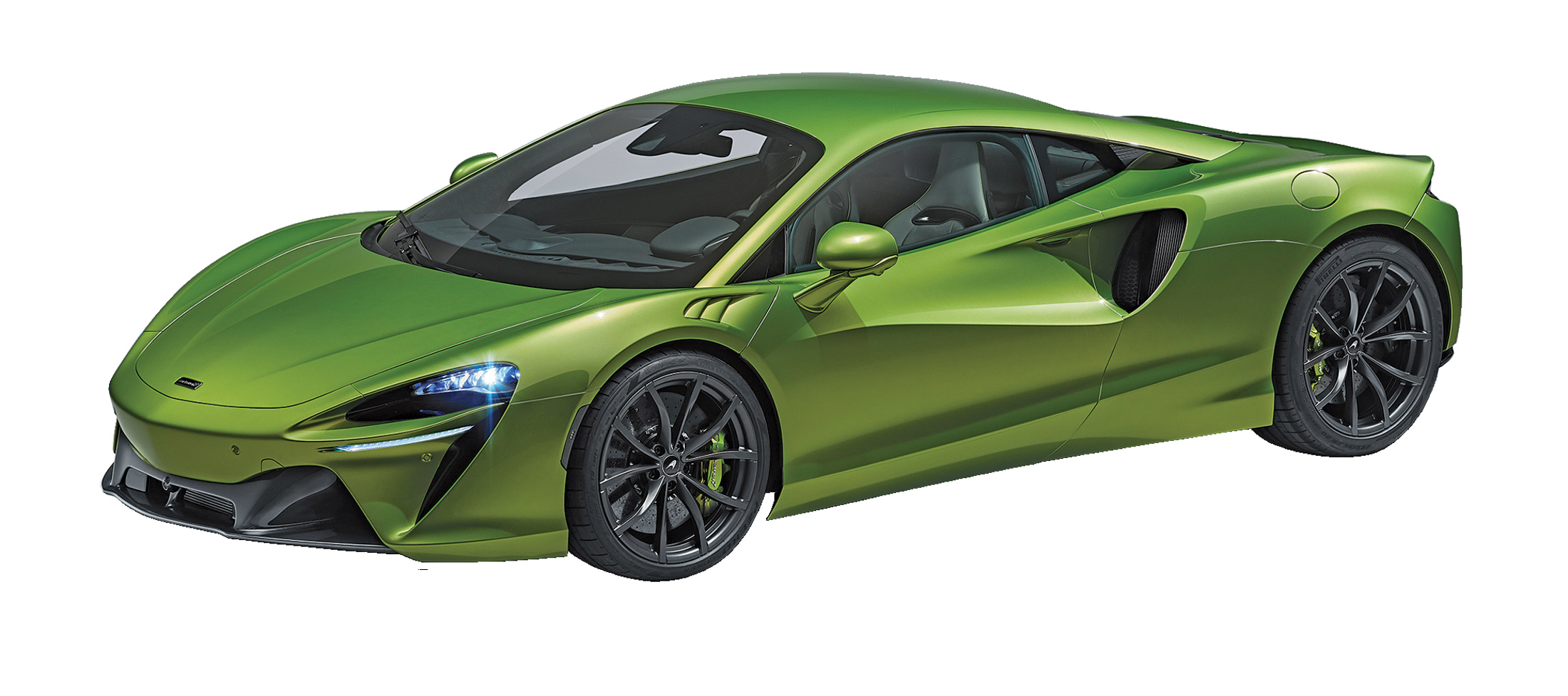 McLaren Artura
The $225,000 Artura hybrid is among the least expensive of the electric-powered supercars but no less dynamic visually, with the same swooped body lines and open-upward doors of its McLaren brethren. It pairs a six-cylinder engine with a single electric motor for a top speed of 205 mph.

Pininfarina Battista
Developed by the automotive arm of the heritage coachbuilder of the same name, the $2.5 million Italian has four electric motors—one attached at each wheel—that can produce 1,900 hp. Unveiled in 2019, it's under production this year. Only 150 will be made.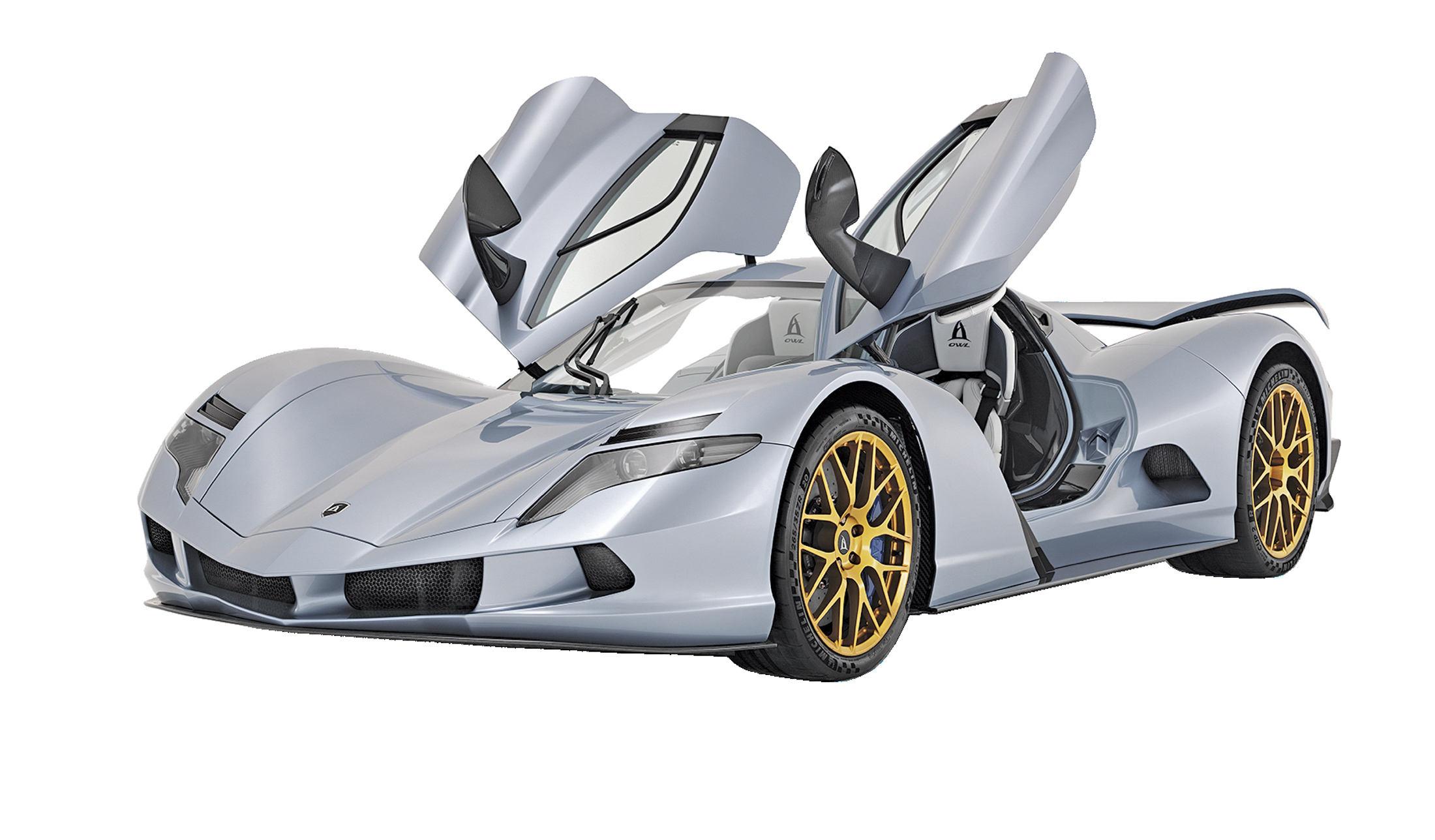 Aspark Owl
Announced in 2017 and under production this year, the —3 million Japanese supercar expanded the idea of what an electric supercar could be. It boasts a carbon fiber monocoque tub, all-wheel drive, and, at the time of its debut, the fastest acceleration of any electric car to date: zero to 62 mph in 1.9 seconds. Only 50 will be made.
Lotus Evija
The $2 million vehicle from the British manufacturer debuted in 2019 and is under production this year. It comes equipped with a system that promises 80% of a full charge in only 12 minutes—far less than the hours required for other electric cars. Range on the 1,972-hp car is 215 miles. Only 130 will be made.
Luxury Cars – Electric Supercars Are Redefining the Limits of Extraordinary Autos

Luxury Cars