Luxury Cars – Hyderabad airport offers super luxury cars as rental

Related Link:
Ross-Simons'
Clearance Jewelry.
Hyderabad airport has just started offering super luxury cars as rentals to their customers. Until now, people were getting off their plane and using a cab to reach their home. Rajiv Gandhi airport is the first international airport to offer this service. If you are someone who is bored of the usual taxi commutes and wants something that is more adrenaline rushing. Then you can opt for these supercars.
The supercars will be offered on a rental basis which can include a chauffeur driver or you can also self drive the vehicle. You can book the vehicle well in advance before your flight lands. The booking can be done through a simple call or online booking. The cars will also be sanitized to ensure that they are safe to drive around during COVID-19 time.
The services will be provided by 4 Wheel that is located at the Arrivals of Rajiv Gandhi Airport. There are a lot of vehicles to choose from. There are sports cars like Lamborghini Gallardo, Jaguar F Type, Porsche 911 Carrera and Ford Mustang. Then there are luxury vehicles like Lexus ES 300h, Audi A3 Cabriolet, BMW 7 Series, Mercedes Benz E 250, Maserati Ghibli, BMW 3GT and Volvo S 60. You can even opt for a Toyota Fortuner or a Maruti Suzuki Ciaz.
Also read: Royal Enfield Classic 650: What it"ll look like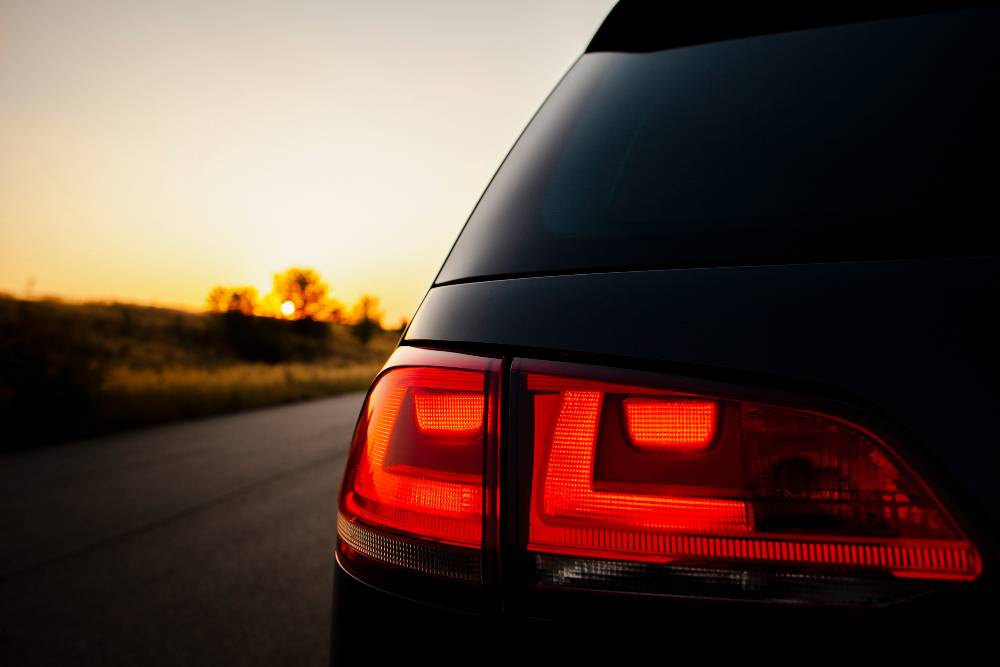 Car rentals and car subscribing are becoming popular slowly in India. this allows people to experience a vehicle that might have been out of their budget first but because they can subscribe or rent the vehicle. They can use the vehicle, get an experience of it and then can return it back.
The rental shops are very popular in areas like Himachal Pradesh and Goa. You can rent a scooter or a motorcycle for around Rs. 1,000 a day which does not include fuel. You can use the vehicle to explore the city and then by the end of the day you have to return it. Sometimes, it is a good idea to just rent a vehicle as it will save you a lot of fatigue as you won't have to carry your luggage. Also, you have the freedom to go anywhere whereas if you use a cab, it will only take you to the place that your driver agrees with.
We have seen deals of car rentals that can get you a Mahindra Thar for Rs. 5,500 per day in which you can drive the vehicle for up to 250 km. However, you must remember that rentals usually ask you to submit a security deposit.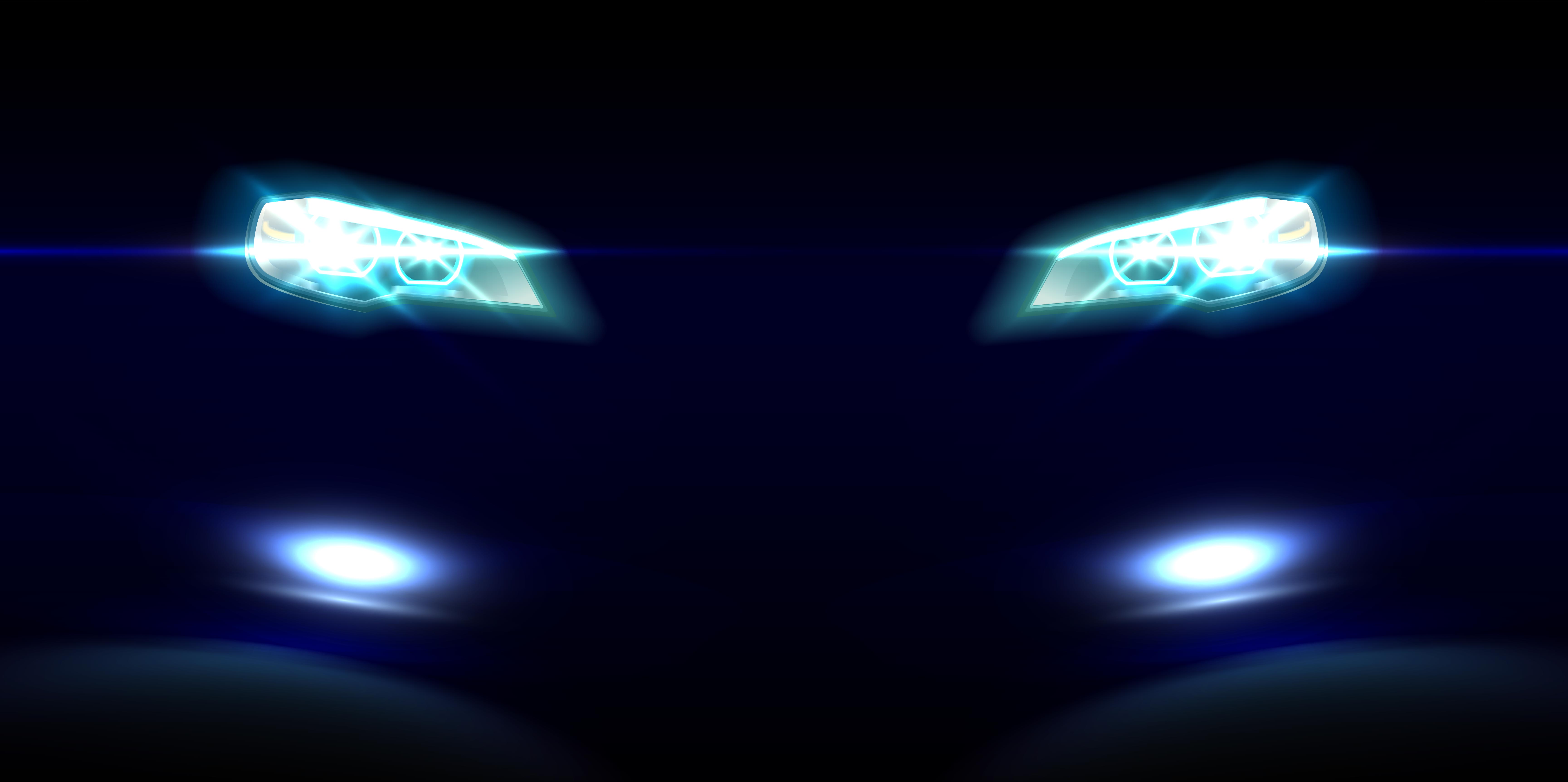 Then there is car subscription which some manufacturers have started offering. Currently, manufacturers like Mahindra, Hyundai, Maruti Suzuki and Toyota are offering subscription plans. There are also some other independent companies like Revv and ZoomCar that are offering subscription plans. The company gives you the vehicle for a definite time and once that period is over, you have to return the vehicle. The person just needs to pay a monthly subscription fee. Some manufacturers even cover the maintenance and insurance fee in the subscription fee itself. So, it seems like a good idea for some people to subscribe to a vehicle.
Also read: Meet "Kush", a custom built, track-ready KTM RC390 from Rajputana Customs


Luxury Cars – Hyderabad airport offers super luxury cars as rental