Luxury Cars – PGA Cars suggests these Father's Day gifts for your car-loving popsy

Related Link:
Ross-Simons'
Clearance Jewelry.
MANILA: Father's Day is just around the corner. Celebrate this special day by rewarding your hard-working dad with awesome and exciting stuff. For car-loving dads, any of these well-crafted and exclusive items from Audi, Bentley, Lamborghini, Porsche, should be a perfect choice said PGA Cars.
AUDI
Audi Sport zipoff jacket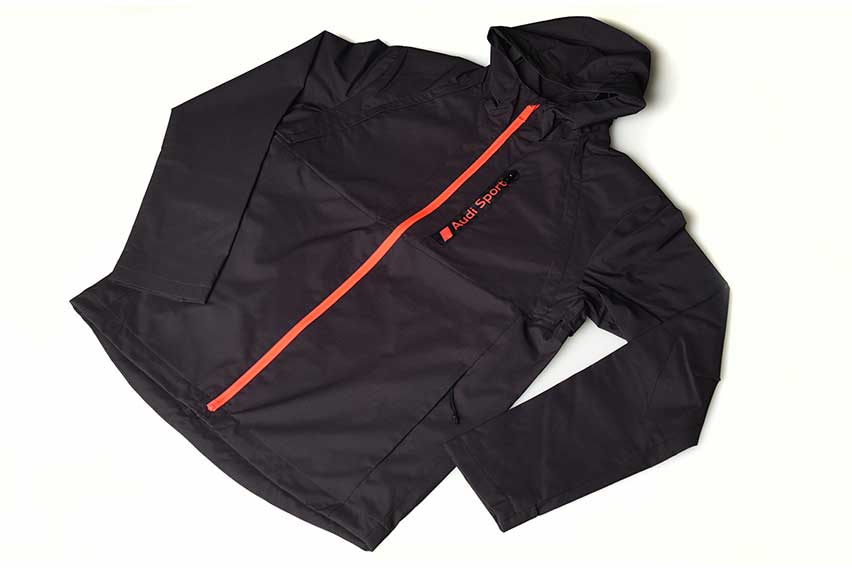 As it represents Audi's high-performance division, this jacket performs just as well in wet weather.
quattro shoulder bag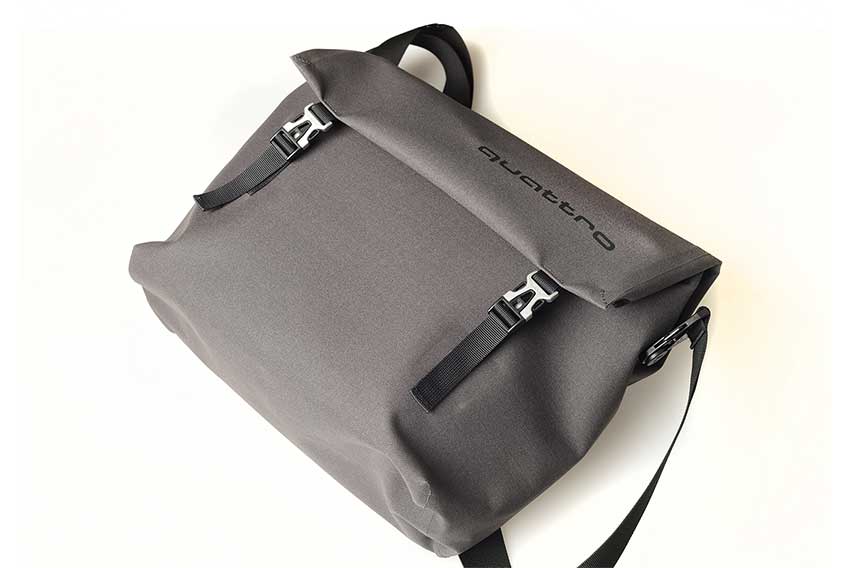 The bag's minimalist style and highly durable material define its purpose and function, just like what quattro does for Audis.
Audi Sport watch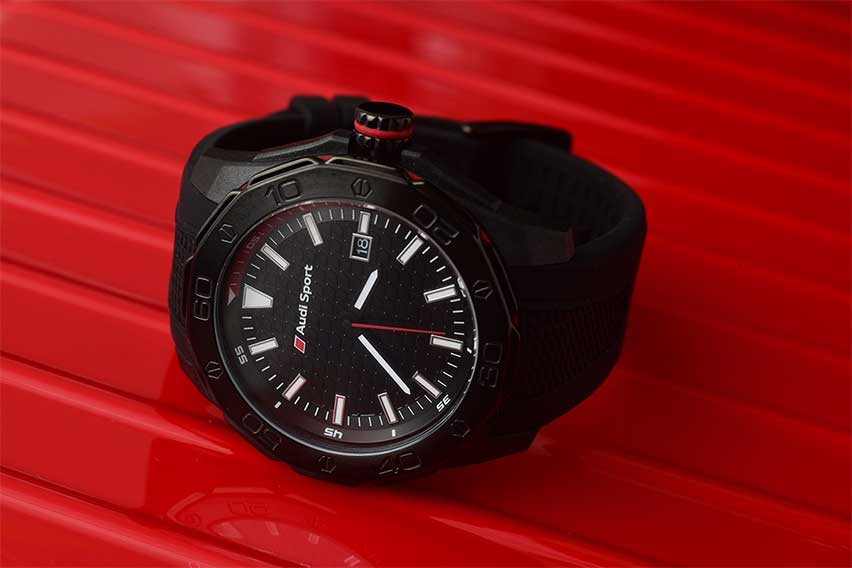 This classy black timepiece with red accents feature a silicone strap and a dial embellished with the Audi Sport logo.
BENTLEY
Leather inlay photo frame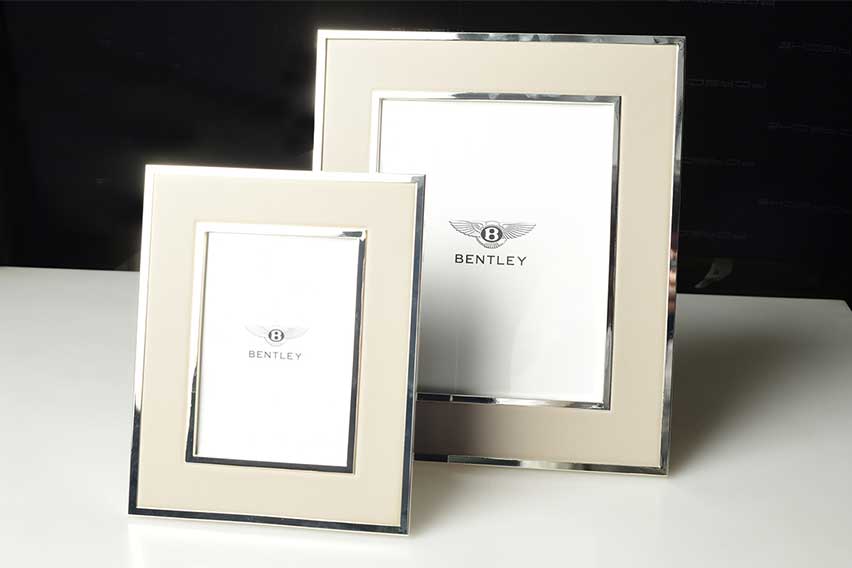 The luxurious material used in the frame is the same leather that is upholstered in Bentley vehicles. The frame is even made more elegant by a silver-plated steel outline.
Golf cart bag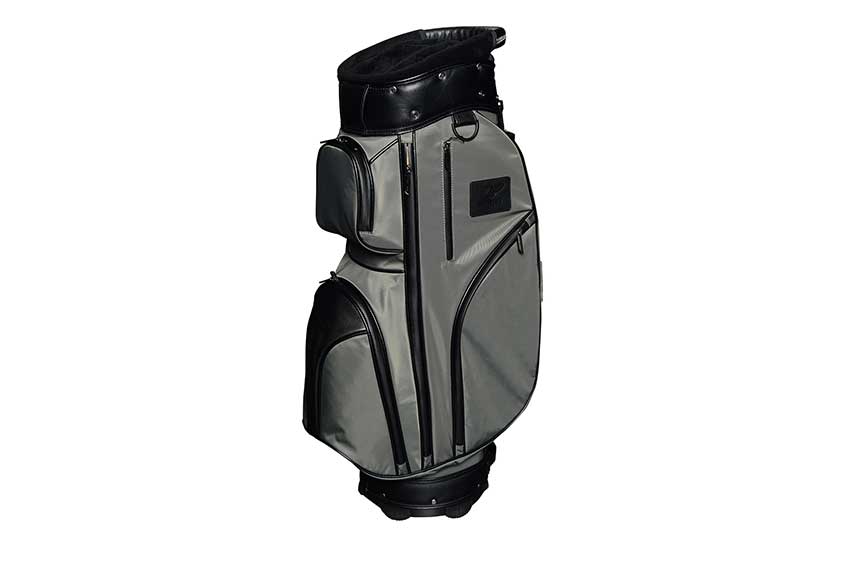 It is made of ultra-soft premium waterproof leather, technical fabrics, and a material that can, yes, even keep drinks cold.
Candle Tergus 37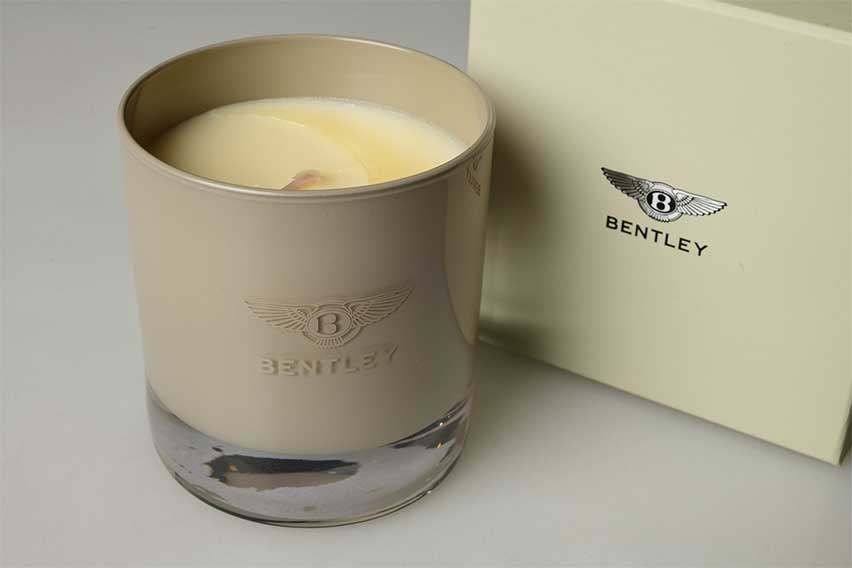 Now that many dads are working from home, this scented candle will help them keep calm and relaxed during their shift as its fragrance draws on the rich scent of leather, iris wood, and frankincense, inducing Bentley's handcrafted interiors.
LAMBORGHINI
Squadra Corse sweatshirt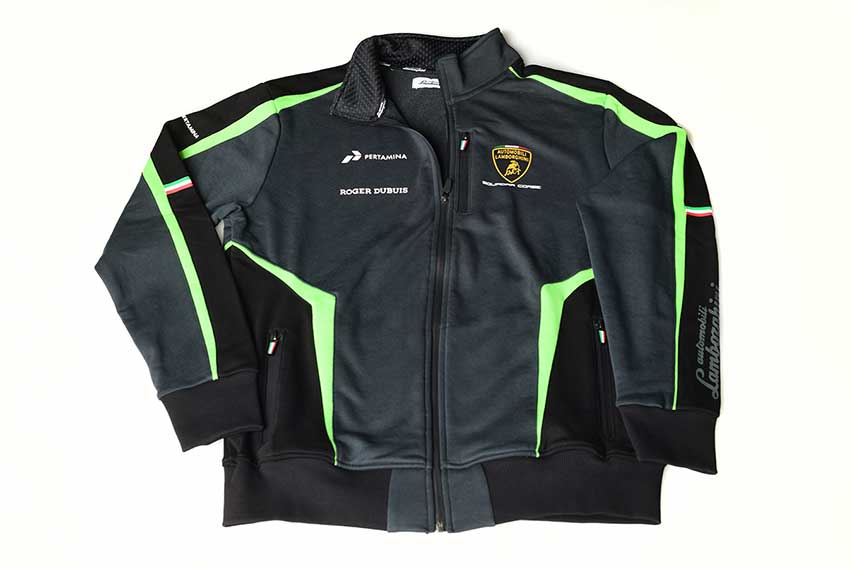 Squadra Corse is Lamborghini's motorsport department. The sweatshirt's design is inspired by the sleek paddock uniforms worn by the Lamborghini racing team.
3D texture everyday backpack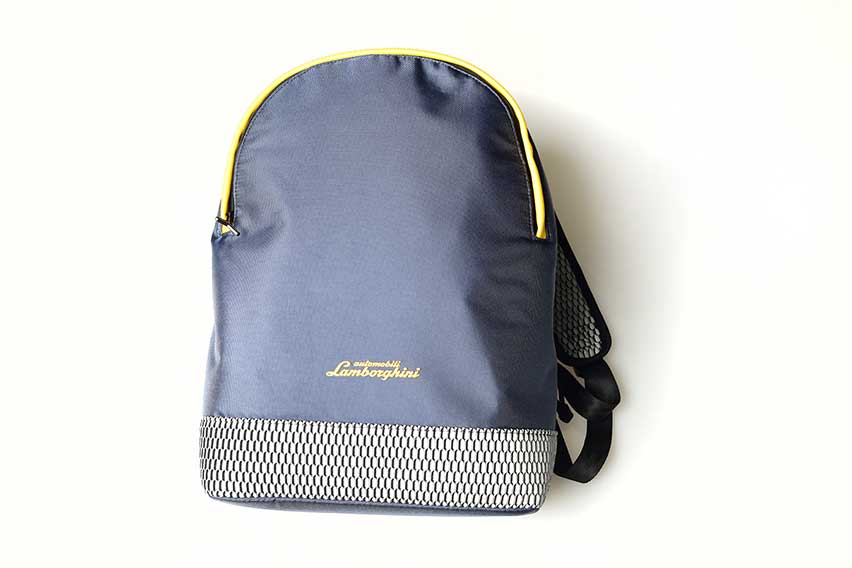 The bag features 3D mesh which is inspired by the hexagonal patterns found in Lamborghini's super sports cars. The backpack is made from a high-tech fabric.
Squadra Corse ballpoint pen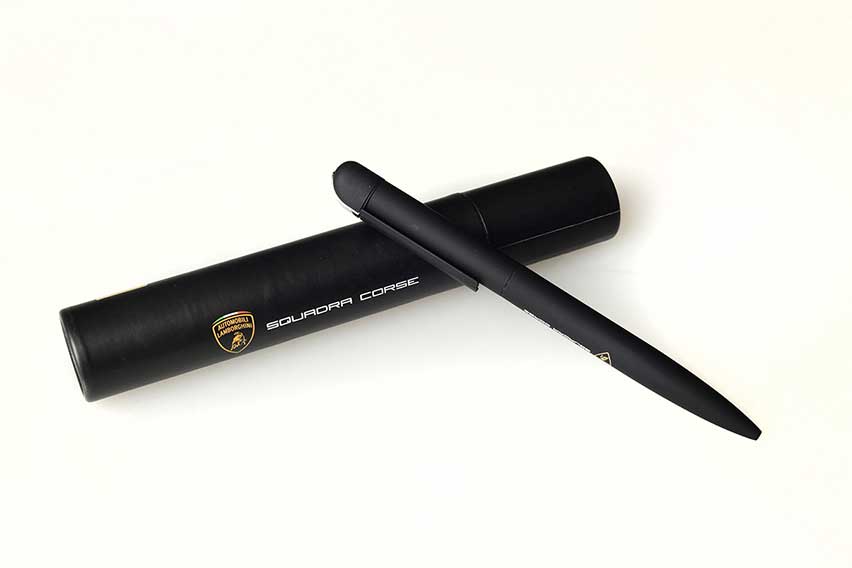 The pen is designed with a chrome top, a rubber clip, twist mechanism, and the Lamborghini Squadra Corse logo, making it a sophisticated accessory.
PORSCHE
Taycan espresso cups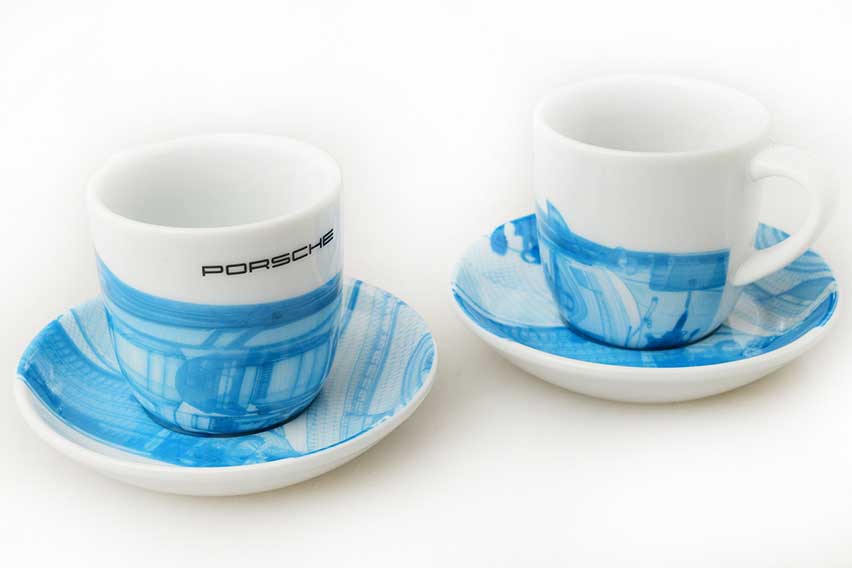 With the blue-and-white combination of fine porcelain, these cups reflect the blue-sky thinking that defines the all-electric Porsche Taycan.
911 Speedster scale model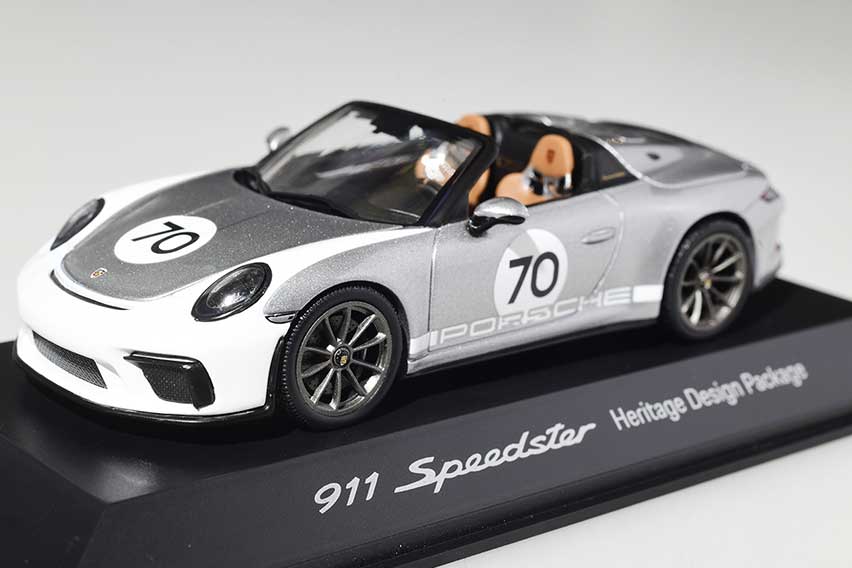 As one the most successful 911 generations, the 911 Speedster is definitely one of the dream rides of any car lover. Its scale model features the car's Heritage Design, making it a perfect addition to a car-crazy dad's collection.
Brake disc bookend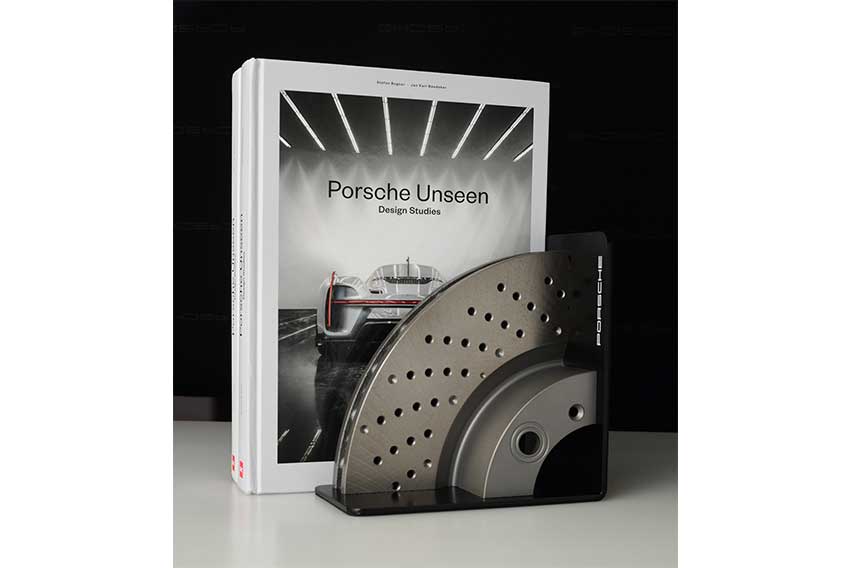 Aside from the engine and suspension, the brakes are also keys to Porsche's exhilarating performance. This bookend is a perfect gift for any Porsche fan who is also a book geek.
To learn more about these exclusive items, visit the brand's showrooms or call +632 87270381 to 85.
Photos from PGA Cars
Also read: Porsche Taycan to take #SoulElectrified exhibit spotlight at SM Aura
Luxury Cars – PGA Cars suggests these Father's Day gifts for your car-loving popsy

Luxury Cars