Luxury Cars – Pogba Finally Gets Back His Stunning KSh 45 Million Rolls Royce After Ride Spending Months in Police Custody ▷ Kenya News

Related Link:
Ross-Simons'
Clearance Jewelry.
– The sleek Rolls Royce was impounded in June 2020 as Paul Pogba exited the Manchester airport as it bore foreign plates
– Whereas Pogba had a chance to have it back once he was done with proper documentation, the midfielder left the ride to gather dust in police custody
– The Frenchman, who is famous for his lavish lifestyle was spotted spinning a £260,000 (KSh 40M) Ferrari 812 Superfast following the seizure of the Rolls Royce
– The World Cup-winning star boasts of an impressive collection of cars which include a Lamborghini Aventador a Bentley Flying Spur
Man United midfielder Paul Pogba can once again afford a smile after finally laying his hands on his stunning £300,000 (about KSh 45 million) Rolls Royce.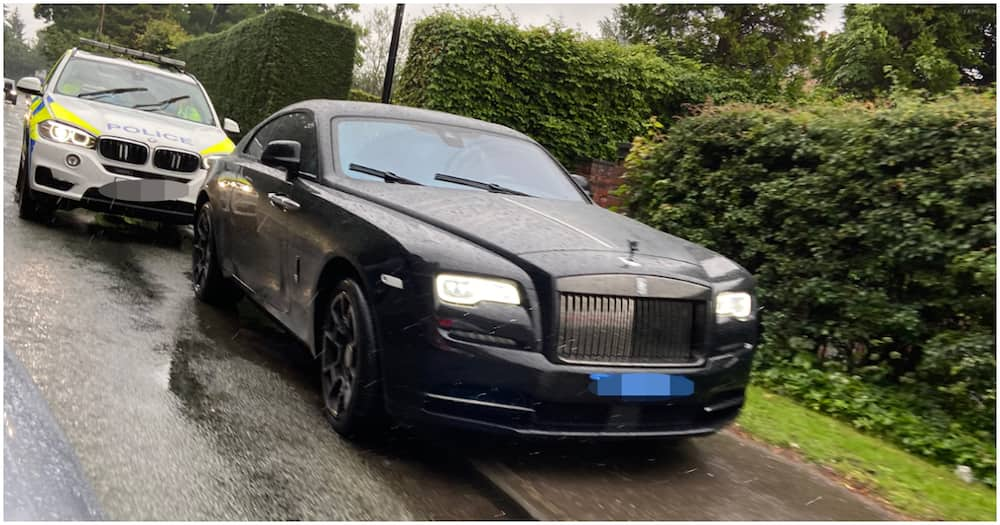 The top ride is understood to have spent months in a police pound after it was impounded near a Manchester Airport in June 2020 because it had French registration.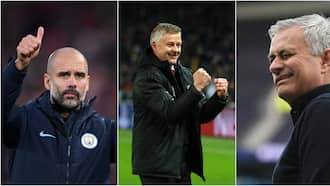 Top 7 Highest Paid EPL Manager as Pep Tops List with KSh 3 Billion per Year
SunSport reported at the time police clocked the United star's in the Wraith Black Badge as he was exiting the airport.
The special edition ride was subsequently loaded into the back of a patrol car near Hale, Cheshire.
According to UK guidelines, foreign registered vehicles that have been in Britain for more than six months in a year must be registered under the country's plates.
Whereas Pogba had seven days to get back his car, the midfielder left it in police custody for more than 270 days.
The long period has now seen the France international incur a massive £5,500 in storage charges.
However, the 28-year-old will be glad to finally have his ride back after months of waiting.
"It's incredible to think Paul took so long to sort out getting his car back. It's not a little runaround — it's a stunning limited edition £300,000 Rolls-Royce which anybody would love to sit in, let alone own," The Sun quoted a source.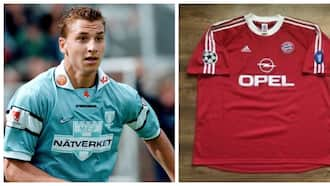 Ibrahimovic: Bayern President Describes how Swede's 'god-like demands' Cost Him Move to Germany
"Instead, it gathered dust because Paul took absolutely ages to sort the necessary paperwork," the source added.
SunSport further reports, Pogba was seen spinning a £260,000 Ferrari 812 Superfast following the seizure of the Rolls Royce.
The star, who is currently pockets £15million-a-year is understood to have a wide range of other cars, including a Lamborghini Aventador and a Bentley Flying Spur.
A £115k Maserati Quattroporte, an Audi RS6 Power R and a Chevrolet Camaro also form part of his impressive collection of cars.
Source: Tuko.co.ke
Luxury Cars – Pogba Finally Gets Back His Stunning KSh 45 Million Rolls Royce After Ride Spending Months in Police Custody ▷ Kenya News

Luxury Cars