Microsoft – Microsoft Talks Progress with Windows Virtual Desktop — Redmond Channel Partner
News
Microsoft Talks Progress with Windows Virtual Desktop
By Kurt Mackie
January 29, 2021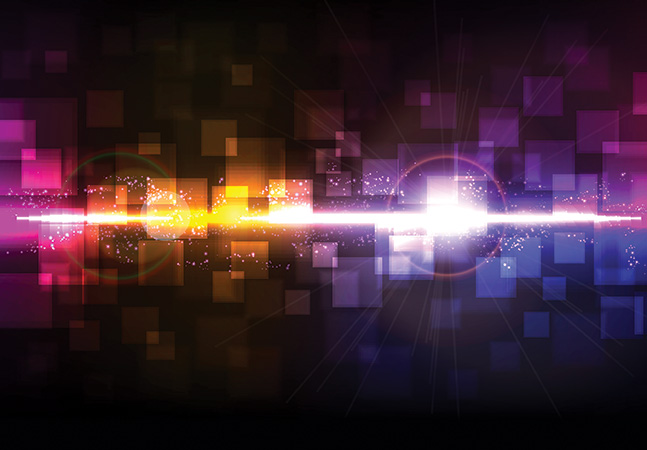 Microsoft recently described recent and upcoming advances in Windows Virtual Desktop (WVD), its virtual desktop infrastructure service.
Commercially available since September 2019, WVD lets organizations access true Windows 10- and Windows 7-based applications from a virtual machine on a remote server in an Azure datacenter. This virtual desktop infrastructure approach offers the advantages of using thin clients and having centralized deployment and management capabilities, but it also seems rather complex, based on comments regularly found at the Windows Virtual Desktop tech community forum.
Kam VedBrat, a partner group program manager for Windows Virtual Desktop, said in an announcement that Microsoft has been working to simplify "challenges" organizations have faced in shifting to WVD.
"The first area is around making the service easier to deploy and manage," he said. "Earlier in the year last year, we started by investing in integration with the Azure Portal and Azure Resource Manager so that it was really a first-class citizen experience and a natural experience for organizations that are building on Azure to deploy Windows Virtual Desktop."
He credited WVD migration support from partners Citrix and VMware. Microsoft also has a Quick Start effort that "gives you that kind of one-click deployment experience so you can get up and running in just a few minutes using Azure DevOps, automating the deployment process." 
Microsoft also worked on WVD integrations with its Microsoft Endpoint Manager and Azure Security Center solutions. It also made improvements to the Remote Desktop Protocol used with the service, which VedBrat estimated at "over 47 improvement in just six months."
Microsoft Defender for Endpoint Integration GA
One of the WVD advancements mentioned was the "general availability" (GA) or commercial release of Microsoft Defender for Endpoint integration with WVD, as announced on Thursday. Microsoft Defender for Endpoint, a security solution supporting post-breach analyses, now works with the WVD service, enabling a "full investigation experience."
Microsoft Defender for Endpoint currently supports "up to 50 concurrent user connections for Windows 10 Enterprise multi-session" with the WVD service. Windows 10 Enterprise Multisession is Microsoft's name for the Windows 10 operating system version that gets used with the WVD service.
Azure Monitor and MSIX App Attach Previews
Some of the new WVD capabilities announced are still at the preview stage. Azure Monitor support for WVD is one such case. While it's possible to use that portal to view stats associated with the WVD service, it's not deemed ready for use in production environments as yet, according to a Microsoft document.
Similarly, the use of MSIX App Attach capability with WVD via the Azure Portal's graphical user interface is still at the preview stage. MSIX App Attach is "an application layering solution that allows you to dynamically attach an application (that is an MSIX package) to a user session" in WVD, Microsoft explained last month. It's conceived as an easier way to "create a golden virtual machine image" for use in WVD sessions. Microsoft further explained that "previously, you had to use PowerShell scripts to enable MSIX app attach." The Azure Portal integration could make things easier in that respect, but it's still at preview.
Another WVD capability at the preview stage is a "screen capture protection" security feature. It works with the Information Rights Management capability that's built into Microsoft's solutions, VedBrat indicated.
Lastly at preview is "RDP short path." It's a networking approach to reduce latency by establishing "a direct peer-to-peer UDP connection to the session host rather than over the internal Windows Virtual Desktop gateways."
"We've heard from customers that have seen roundtrip times improved from 30 milliseconds down to 10 milliseconds when they deploy RDP short path," VedBrat said.
RDP short path is not recommended for use in production environments during the preview stage. Details can be found in this Microsoft document.
New WVD Cert and Promo
In March, Microsoft will have a new Windows Virtual Desktop Specialty professional certification program available. The prerequisite for it is having "expert Azure administration skills."
A promotional offer for new WVD customers was announced. It offers 30 percent off WVD computing costs when using specific virtual machine types for up to 90 days. The offer can be redeemed "before March 31, 2021."


Kurt Mackie is senior news producer for 1105 Media's Converge360 group.