Mortgage News Daily – Kelly Hendricks Named Managing Editor Of Mortgage Women Magazine

American Business Media LLC named Kelly Hendricks, an experienced mortgage industry executive and leader, as the new managing editor of Mortgage Women Magazine, effective immediately.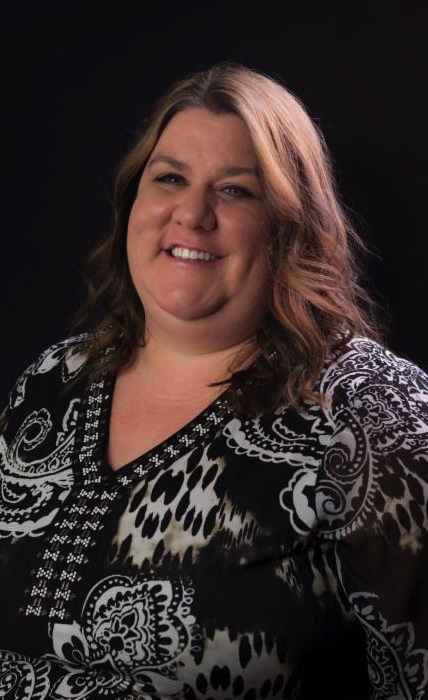 "Kelly is one of the most insightful, grounded and experienced trailblazers in the mortgage world, and we're grateful that she's bringing her talents to this critical publication," said Vincent Valvo, AmBiz's CEO, publisher and editor-in-chief. "I've had the pleasure of working closely with Kelly in the past, and I know first hand how much she's bringing to the table. With women playing such an important, and increasing, role in this industry, we couldn't have a better person to steer Mortgage Women Magazine."
Hendricks is senior vice president of St. Louis-based Delmar Mortgage, where she has served for nearly six years – a post she will continue to hold even as she adds oversight of Mortgage Women Magazine to her duties. Previously, she was a mortgage compliance officer and residential mortgage underwriter at First State Bank Mortgage, vice president at Citizens National Bank of Greater St. Louis, and vice president of Champion Bank. She holds a Bachelor of Science degree in Organizational Studies from Fontbonne University.
She rose to national prominence as president of the National Association of Professional Mortgage Women, the country's oldest formal organization for women in the industry, where she served two terms in its top spot. She was twice named to MPA magazine's Elite Women in Mortgage list.
"I know first hand how hard it is for women to balance their work in the mortgage industry with their home lives," Hendricks said. "I also know how important it is to give women a platform to show their contributions. I'm looking forward to teaming with the publishing professionals at AmBiz to craft a publication that gives voice to what's important to women in this industry."‍‍
Mortgage Women Magazine is the nation's groundbreaking publication for the largest growing demographic in the industry. Founded five years ago, it serves as the center for discussion of women's empowerment in the mortgage profession. It boasts the highest number of experienced female executive readers in the industry, with nearly 45% directly in the C-Suite and 63% in senior management or have sales/production responsibility at their company.
It is published bi-monthly by American Business Media LLC, which also publishes National Mortgage Professional magazine and Mortgage Banker magazine. AmBiz is also the parent company of the Originator Connect Network, and more than two dozen mortgage conferences across the nation.
Mortgage News Daily – Kelly Hendricks Named Managing Editor Of Mortgage Women Magazine

Tags: Mortgage News Daily