Mortgage News Daily – United Wholesale Mortgage Sees Profit Jump 822% on Housing Boom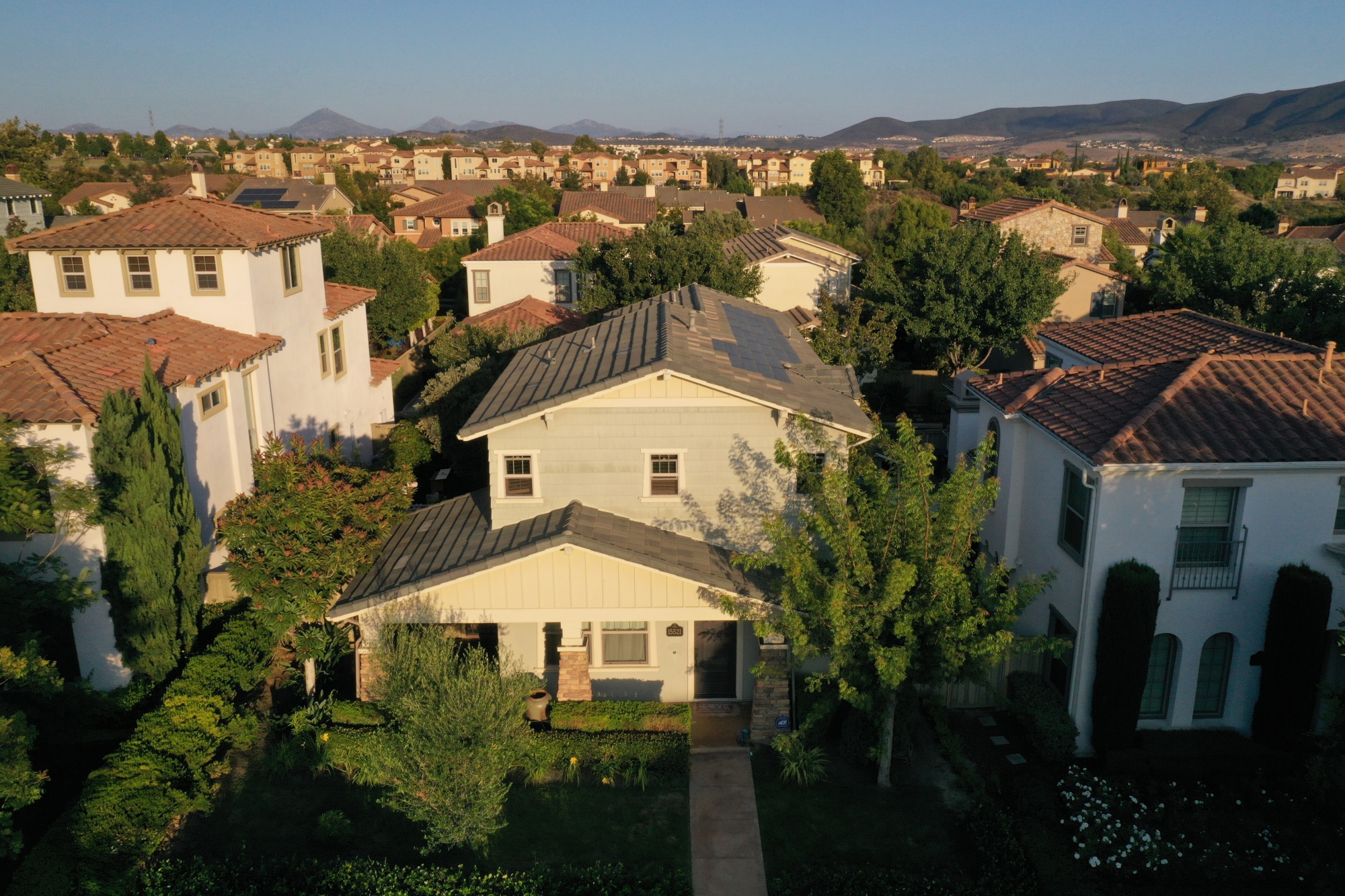 UWM Holdings Corp., the nation's fourth-largest mortgage lender, reported $1.4 billion in net income as the newly public company capped its most profitable year ever.
Fourth-quarter profit at the Pontiac, Michigan-based company, better known as United Wholesale Mortgage, surged 822% compared to one year earlier, when the closely held firm reported $148.9 million in net income, according to a statement Wednesday.
The lender reported total net income of $3.4 billion for the year, compared to $415.1 million in 2019. Its shares gained as much as 6.2% in late trading in New York before paring gains.
United is the nation's largest wholesale mortgage lender, which means it provides the funds for mortgages originally handled by loan brokers. It reported $54.7 billion in loan originations last quarter, bringing its annual total to $182.5 billion. The company had told prospective investors in September to expect $200 billion in originations for the year.
United Wholesale announced a merger with Gores Holdings IV Inc., a special purpose acquisition company, in September, riding a wave of unprecedented mortgage profits to a roughly $16 billion valuation. United made its public trading debut on the New York Stock Exchange two weeks ago and closed Wednesday with a market value north of $18 billion.
The company expects to produce between $52 billion and $57 billion in new mortgages this quarter, according to the statement. The company also said profitability on each new mortgage will drop to as low as 2%, from 3.05% in the fourth quarter.
Mortgage News Daily – United Wholesale Mortgage Sees Profit Jump 822% on Housing Boom

Tags: Mortgage News Daily