PS5 – Best PS5 Games Available Now

The current generation of video game consoles is riped with powerful hardware. The PS5 treats its players with incredible features to make their experience more immersive and enjoyable. However, a console is only as good as its games.
The PS5 is still in its infancy and there has only been a handful of PS5 exclusives that have been released. That said, the games that you can play on the console right now are absolutely worth your while. These games are incredibly well-done and you would not want to miss the chance to play them. Here are the best PS5 games of all time, or at least, the best PS5 games so far.
Sackboy: A Big Adventure
Coming out of the LittleBigPlanet series, Sackboy: A Big Adventure takes the series higher with its 3D perspective. While that may be so on the surface, the game nails everything players love about the series itself: engaging and fun platforming mechanics.
Devil May Cry 5: Special Edition
Originally released in 2019, Capcom released a special and expanded edition of Devil May Cry 5 along with the release of the PlayStation 5. The game itself was already positively received and the same can be said for its Special Edition. Aside from upgrading the visuals, the Special Edition also allowed players to play as Vergil, whose playstyle and combat is unique and interesting enough to merit a new playthrough for those who have already completed it.
Astro's Playroom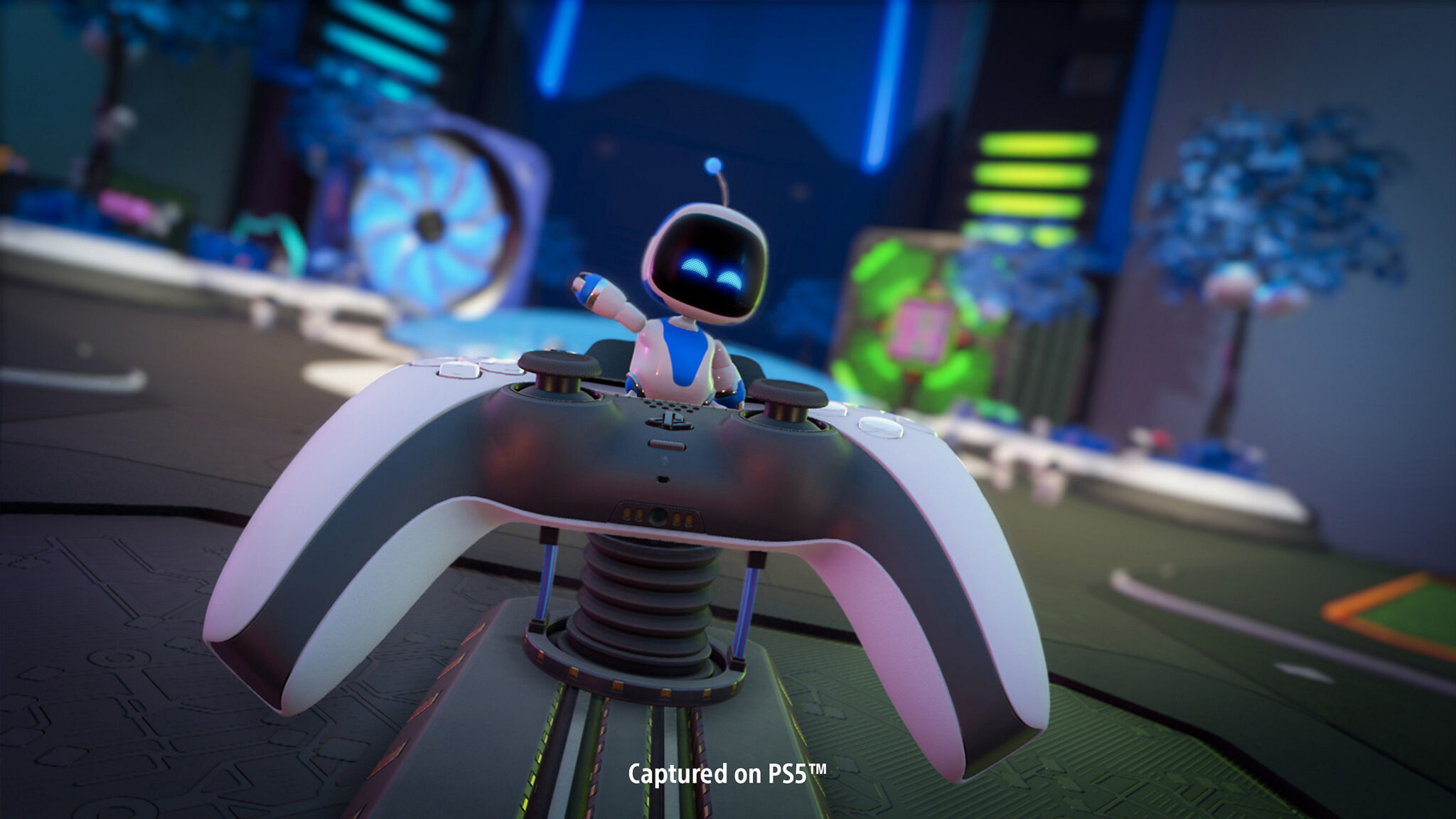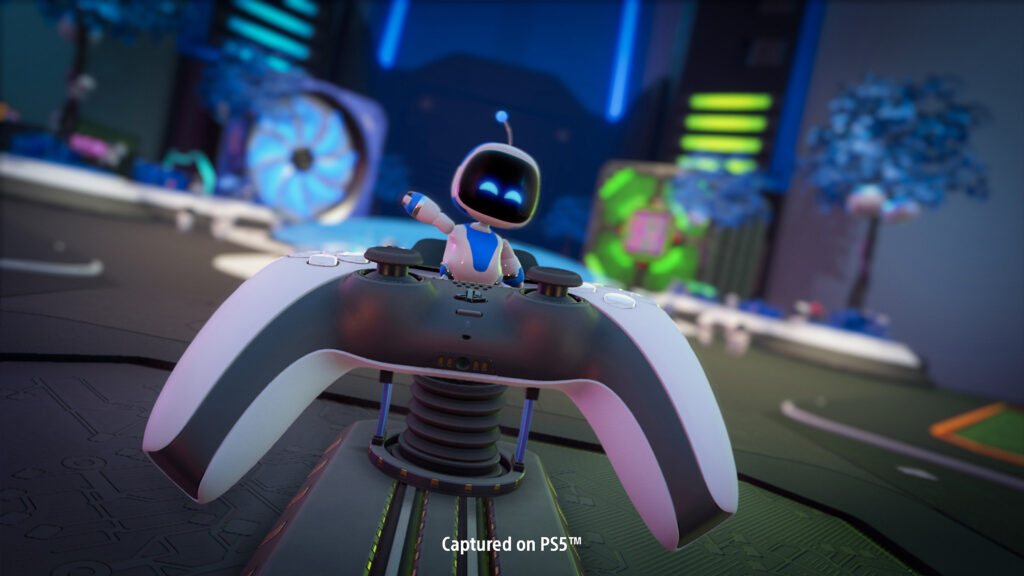 Astro's Playroom has a very unique place in the PlayStation 5 games landscape. The game is pre-installed on every console, which means everyone who owns a PS5 has the chance to play this game right now if they haven't yet. It also serves as a tech demo for the DualSense, giving the players a personal taste of the controller's capabilities.
Having said that, the game is an absolute blast. Not only does it fully utilize the power of the console but it also pays homage to the PlayStation brand as a whole in an ecstatic way.
Final Fantasy VII: Intergrade
Final Fantasy VII: Intergrade is an expansion to the critically acclaimed Remake that was released a year prior. Intergrade adds new scenes, faster load times, improved visuals, and a new episode called Intermission.
Needless to say, if you enjoyed the original FFVII and the Remake, this game is an absolute must for you.
Deathloop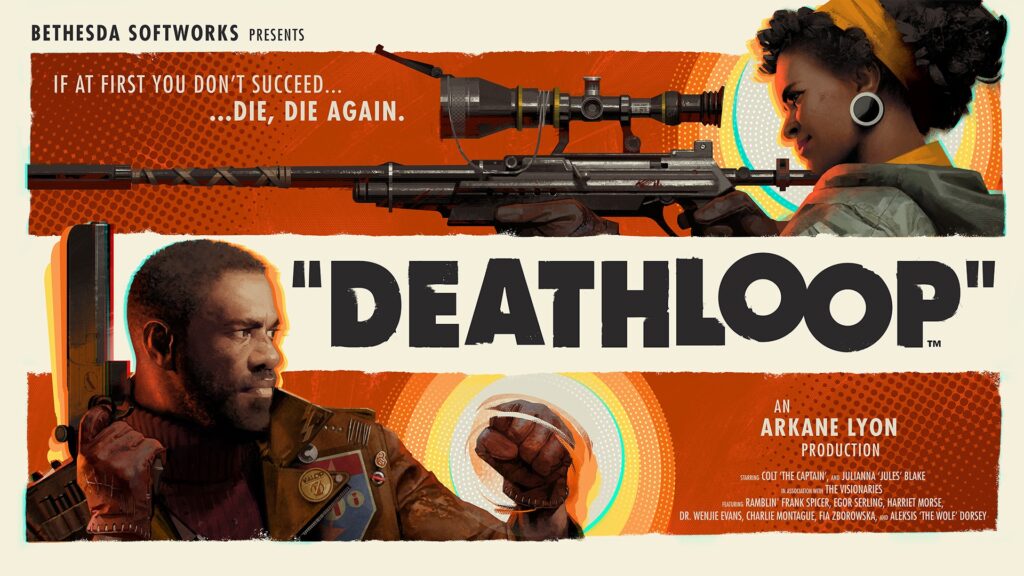 Deathloop is a first-person shooter game that's set in an action-packed world where you play as an assassin who's stuck in a time loop. That's all you need to know to get you hooked on the game.
There's so much more to the game, of course, and you're going to have to play the game yourself to appreciate its story, gameplay, and mysteries fully.
Returnal
Like Deathloop, Returnal is also about a character who's stuck in a time loop. However, its implementation in Returnal is so much more complex and ethereal.
On top of that, it is also much more challenging. Those who enjoy a good challenge, as well as a fascinating story, will not want to miss playing this game.
Ghost of Tsushima: Director's Cut
Ghost of Tsushima: Director's Cut is an improved version and an expansion to the Ghost of Tsushima base game. The Director's Cut fully utilizes the PS5's features such as haptic feedback, adaptive trigger, 4k resolution, improved loading times, and 3D audio.
It also includes the Iki Island expansion, which takes Jin to a whole new level filled with new threats and mysteries.
Spider-Man: Miles Morales
Spider-Man: Miles Morales is a direct continuation of 2018's Marvel's Spider-Man. This time around, you get to play as Miles Morales, who's only recently learning the ropes of what it takes to be Spider-Man in New York City.
If you loved the previous Spider-Man game, you will love this one as well. It feels both familiar because of the gameplay loop and also unique because of the new mechanics Miles brings to the table. It also has a tantalizing story you would not want to miss whether you're a Spider-Man fan or just an avid gamer.
Ratchet & Clank: Rift Apart
The Ratchet & Clank series is one of PlayStation's staples. That said, it is incredible that after sixteen games in a span of two decades, this series is still able to give players a fresh take and a unique experience.
Rift Apart (review) in particular is immensely beloved for its gorgeous visuals, charming story, fun gameplay, and its utilization of the PS5's features. The game is a technical marvel and you will do yourself a disservice if you don't play this game while owning a PS5.
Demon's Souls
This critically acclaimed PS5 exclusive is a remake of the critically acclaimed PS3 title which came out more than a decade ago. The new Demon's Souls kept every nuance, gameplay element, story, and difficulty players know and love from the original title, all the while improving its overall technical aspects and visuals.
If you're a fan of Souls-like games, then you should play the grandfather of the genre. Otherwise, it cannot be denied that this title is indeed one of the best PS5 games of all time, which almost implores you to at least give the game a shot.
Best PS5 Games Available Now

Tags: PS5

Stock Market

Latest News on C N N.