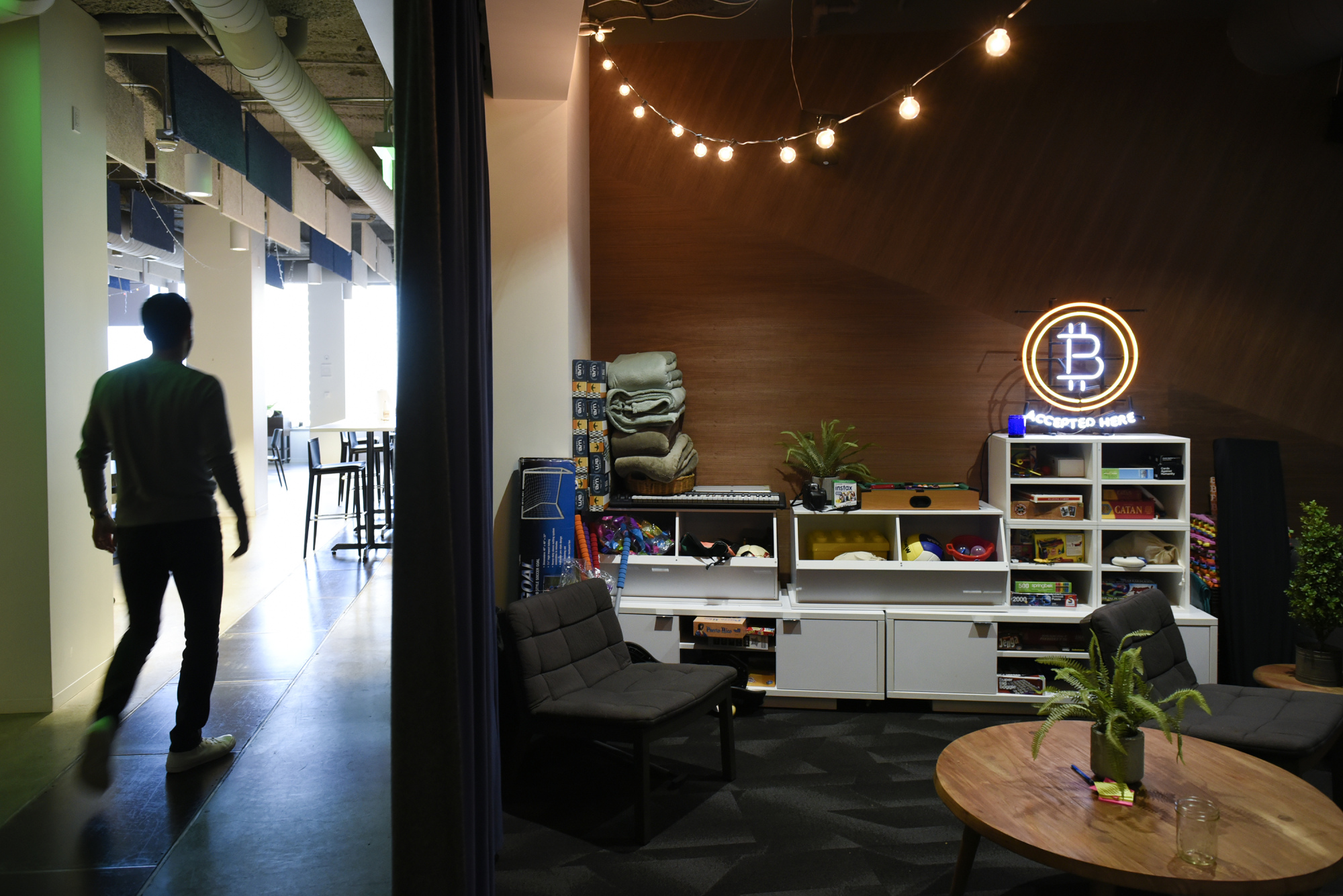 Coinbase Global Inc., the biggest U.S. cryptocurrency exchange, is planning to go public through a direct listing, the company said in a statement on Thursday.
The San Francisco-based company previously filed its registration documents with the U.S. Securities and Exchange Commission, though it hadn't specified that it would pursue a direct listing instead of a standard initial public offering.
Coinbase will join a handful of mostly consumer-facing technology companies including Spotify Technology SA that have gone public through direct listings. Online video game company Roblox Corp. also has announced that it's planning a direct listing, after earlier delaying its IPO and raising capital privately.
Read more: Cryptocurrency Exchange Coinbase Says It Filed to Go Public (2)
The SEC has approved a New York Stock Exchange proposal to allow companies raise primary capital while listing directly, which had previously been a significant drawback to bypassing an IPO.