Space – SC college student to conduct NASA research to better understand granular material on Mars | News

CLINTON — A student at Presbyterian College will spend this academic year conducting research for NASA that could potentially help scientists better understand Mars.
Marigordon Varner, who is a junior physics major from Laurens, was awarded a $7,500 NASA research fellowship intended to increase the number of highly trained scientists and engineers.
She will spend the next two semesters researching granular materials such as sand, grains and soils with physics professor Eli Owens. 
Granular materials have a unique characteristic to be any of the three states of matter: a solid, liquid or gas. 
"A great example of that is when you walk on the beach, the sand is solid," Varner said. "But then, when you're in a sandstorm, the sand is acting like a gas. And if you look at an hourglass, the sand if falling from one end to the other like a liquid."
Varner and Owners will research the effect granular materials have with different pressures and efficiency. According to Varner, NASA is interested in this research because the surface of Mars, and even some parts of the Earth's surface, are covered in granular materials or large particles interacting with each other. 
Those particles are helpful in identifying what the ground consists of for future robotic vehicles, or rovers, sent to Mars. NASA uses the rovers to learn more about the red planet.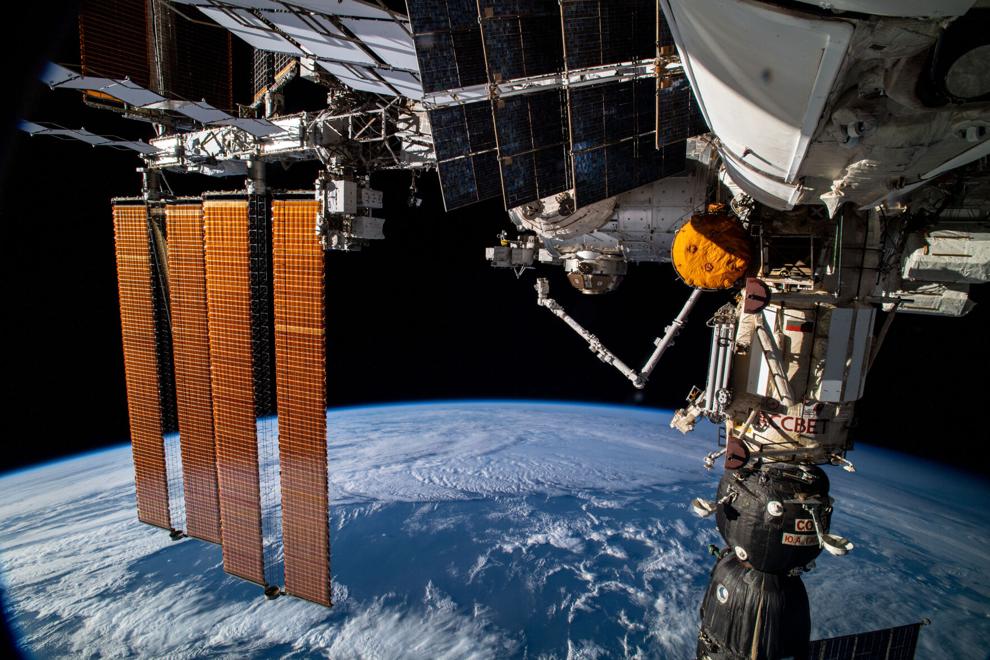 Owens said the study will investigate whether sound can be sent into the surface of Mars to determine if the material there is in a very solid state or becoming looser and on the verge of flowing.
"Sound gives us a means to non-destructively probe the material," Owens said.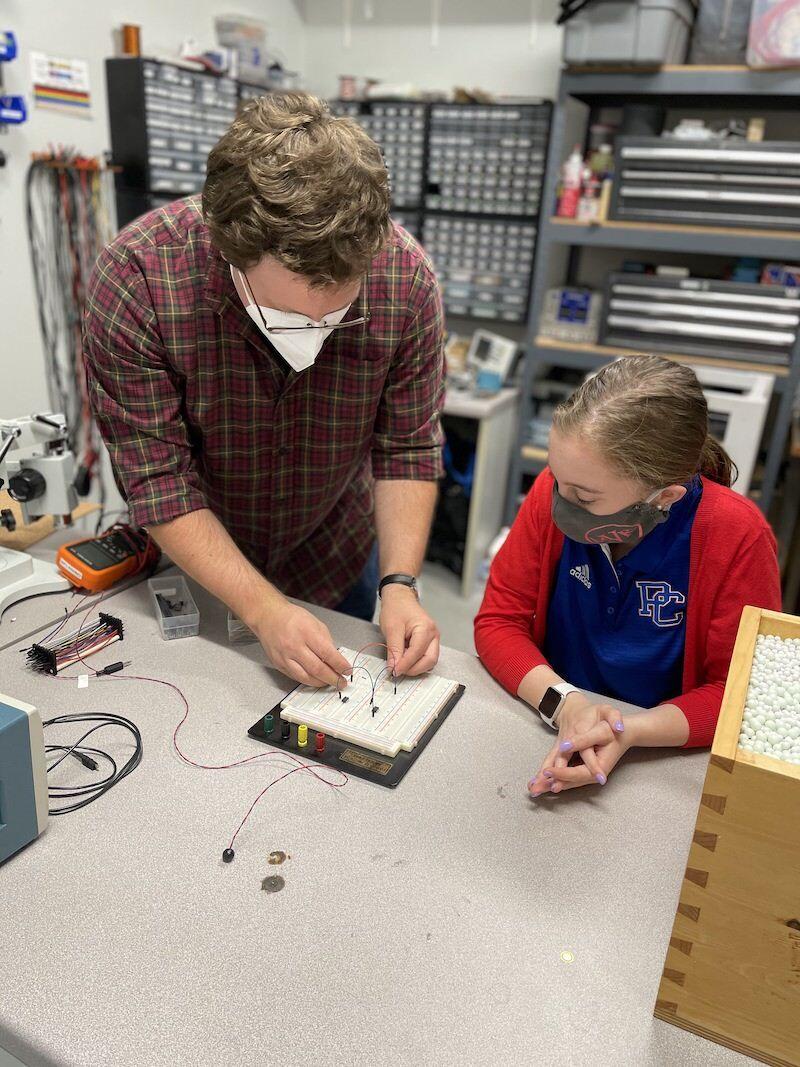 The two came up with the idea for the project and proposed it to NASA. Owens said he already has completed preliminary work in related fields, as granular physics is his area of expertise.
"I've done other granular acoustics projects and things like that, and Marigordon will start her part of the project, which is what NASA is funding," Owens said. 
Seven of Owens' students have received the NASA research award over the past five years, according to Presbyterian College.
When the research is complete, Varner will put together an internal report of the results and submit them to NASA. She will also be able to present the work at professional scientific conferences. 
Varner said she has completed several other projects with Owens, but she is excited about looking into this new topic and continuing to learn outside of the classroom.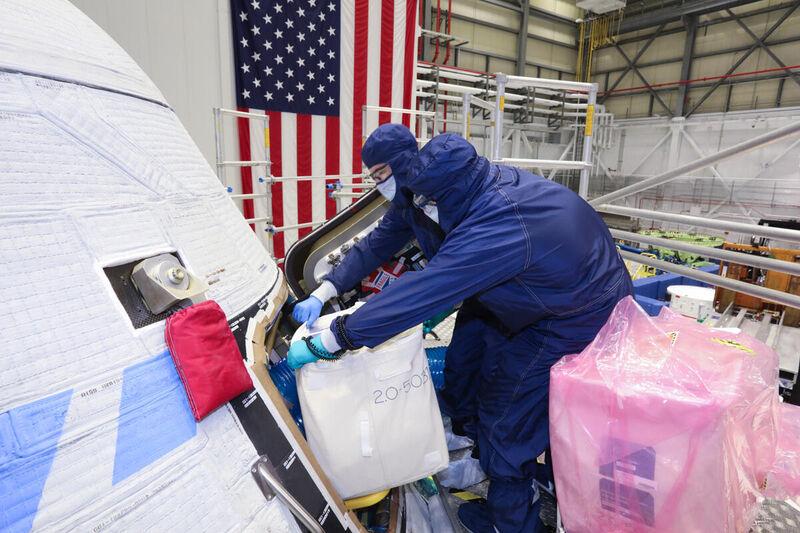 Follow Shamira McCray on Twitter @ShamiraTweets.


SC college student to conduct NASA research to better understand granular material on Mars | News

Tags: Space, Nasa

Stock Market

Latest News on C N N.