Stock Market Analysis Today – Roblox stock market debut delayed again—this time by the SEC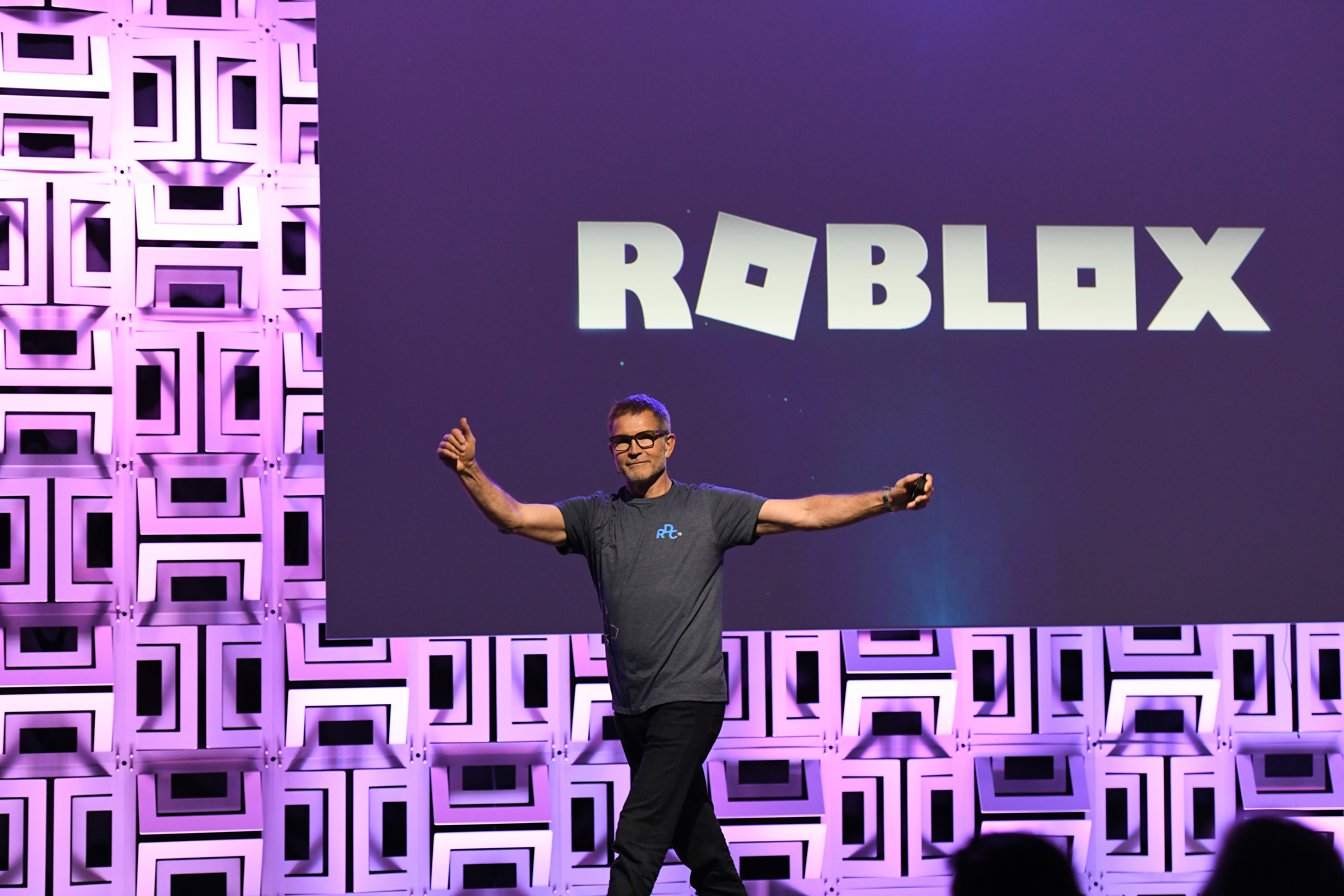 Despite a January that saw an influx of companies looking to go public via an IPO or merger with a blank-check company, Roblox's planned direct listing won't be joining them any time soon. 
The company's direct listing has been delayed once again as the SEC looks into how the company recognizes revenue, Reuters reported. The postponement is yet another setback for the video game platform developer and its much-anticipated public debut. 
Roblox had expected its shares to debut on the New York Stock Exchange in February, according to an SEC filing. In early January, the company announced its intention to seek a direct listing after it raised $520 million. That Series H round co-led by Altimeter Capital and Dragoneer catapulted Roblox's valuation to $29.5 billion, a more than sevenfold increase from its $4 billion valuation last February, according to PitchBook data. 
This isn't the first time Roblox's public listing hopes were put on hold. In December, the company put the brakes on its initial public offering plans because it wanted to guard against an outsized first-day share price pop, which was a dramatic feature of debuts when Airbnb and DoorDash went public in December. That led Roblox to change its plan to go public via a direct listing instead of a traditional IPO.
The SEC's review is reportedly based on concerns about how Roblox recognizes revenue from the sale of Robux, a currency used on its platform by players to buy goods like clothes, weapons and avatars.
 
Related read: The remarkable rise of Roblox
Tag: Stock Market
---
Best Stocks:
---
 Stock Market Analysis Today – Roblox stock market debut delayed again—this time by the SEC