Best Stocks to Buy – Why Asia Broadband (AABB) Slumped Last Month and Now Recovering? – Fintech Zoom

When a stock starts recovering following a sharp correction, it is perhaps time for investors to start looking into the stock in question a bit more closely.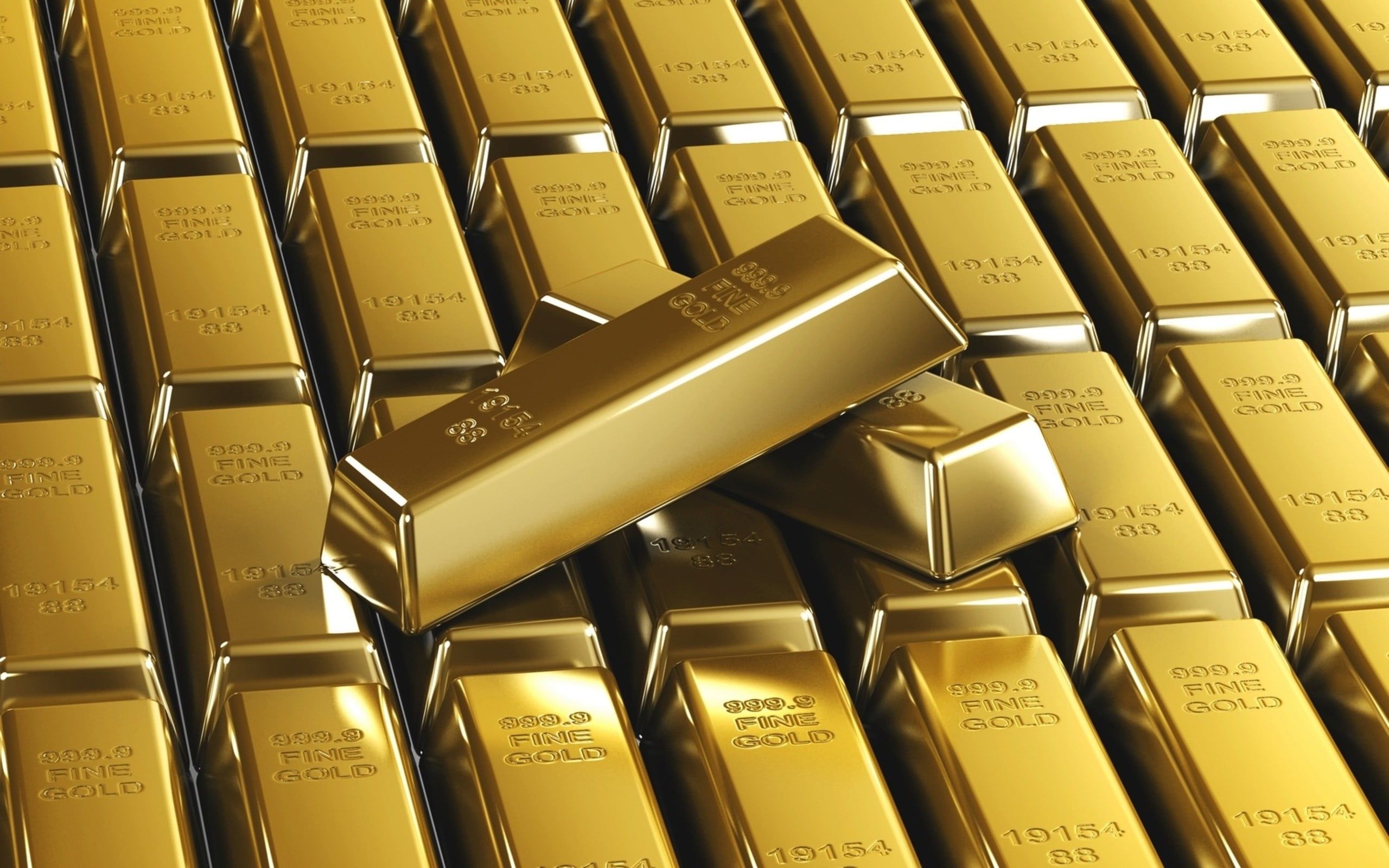 The Asia Broadband Inc (OTC: AABB) stock was one of the major gainers back in the past weeks and eventually tanked by as low as 75% from its peak. However, the stock is now in recovery mode and this past Friday, it rallied by as high as 14% as investors seemed to flock to Asia Broadband one again.
Back on February 25, the stock came into sharp focus among investors after the company announced that its board of directors and management approved a dividend payout to shareholders. The dividend in question is meant for restricted common stock and investors are going to get 1 dividend share for one block of 50 shares as of April 5, 2021. The company stated at the time that it wanted to reward its long-standing shareholders for their support and patience.
Finance and Tech Contributor

Best Stocks to Buy – Why Asia Broadband (AABB) Slumped Last Month and Now Recovering? – Fintech Zoom

Tags: Best Stocks to Buy