BHP Stock – Value stocks continue reign: Mercer

Equity markets performed strongly over the March quarter, with the latest Mercer Australian Shares Investment Manager Performance Survey showing the S&P/ASX 300 achieved total returns of 4.2 per cent while the S&P/ASX 50 gained 5.4 per cent.
The major banks led the rally, with Westpac, ANZ and NAB recorded as the three largest contributors to index performance. 
The financials sector was the standout contributor, delivering 12.1 per cent over the quarter, Mercer reported, followed by communication services and consumer discretionary.
Ronan McCabe, head of portfolio management for Mercer in the Pacific commented the latest survey has revealed evidence of the "long anticipated recovery in value stocks", after a protracted period of underperformance through the last decade. 
But investors should exercise caution. 
"Our surveys have shown us over the years that value as a style has faced many challenges over the past decade, and these difficult market conditions in Australia may continue for some time," Mr McCabe said.
"While we don't know whether the current outperformance of value will be sustained, we do believe this approach has the potential to offer diversification of excess returns and enhance expected outcomes. Without exposure to value, investors may risk missing out on the benefits of that diversification."
Over a one-year time horizon, the S&P/ASX Accumulation 300 was up 38 per cent. IT was the top-performing sector, returning 80 per cent, while consumer discretionary and materials were the biggest contributors to index returns given their comparatively larger index weighting. 
At an individual stock level, Afterpay was the largest stock contributor over one year, followed by BHP, ANZ, Fortescue and other banks.
Three of the five above-median funds in the 12 months to March had used a value style: Allan Gray Australian Equity, Martin Currie Australia Value Equity and Perennial Concentrated Australian Shares, which all were boosted by their holdings in energy, financials and materials. 
But ECP AM's All Cap fund was also in the list of above-median funds, despite using a quality/growth style. 
Funds were brought down by investing in consumer staples, consumer services, industrials, and real estate.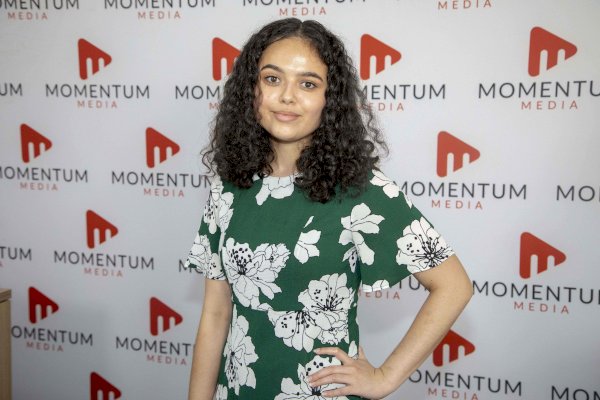 Sarah Simpkins
Sarah Simpkins is a journalist at Momentum Media, reporting primarily on banking, financial services and wealth. 
Prior to joining the team in 2018, Sarah worked in trade media and produced stories for a current affairs program on community radio. 
You can contact her on [email protected].


BHP Stock – Value stocks continue reign: Mercer

Tags: BHP Stock

Stock Market

Latest News on C N N.