JMIA Stock – TechCabal Daily – Made out of thin air

26 FEB, 2021
IN PARTNERSHIP WITH
Good morning ☀️ ️
We made it! It's Friday and also the last workday in February.
In today's edition:
Jumia's Q4 results
Coinbase going public
Stitch
Is crypto thin air?
TC Insights
Jumia's Q4 results are a mixed bag again
In Q3, Jumia's results were a mixed bag. One really good point was that the company's losses reduced although the fact that its Gross Merchandise Value (GMV) also reduced was a big deal.
Nevertheless, the thinking from a lot of investors was that e-commerce companies were going to flourish during the pandemic. Jumia didn't seem to show that promise during Q2 and Q3 2020, but most of that was due to a business mix rebalancing.
Basically, Jumia decided to move from promoting high ticket items to selling household items. It'll lead to a reduction in GMV, but it's great for their business. This is because it's making commissions on sales, advertising and logistics, unlike its former model where it tried to sell goods to customers.
That's enough context, here are the metrics that matter: 
Revenue for Q4 – 41 million Euros 
GMV for the quarter increased to €231.1 million 
Operational losses of €40 million for the Q4
Annual active users hit 6.8 million 
On the whole, Jumia's investors are seemingly happy, given that losses are reducing year on year and GMV, which is expected to struggle, is also increasing. 
IMPORTANT: This is NOT investment advice!
My article on the company's result is here, get in: Jumia's losses hit €40 million in Q4 2020 as GMV rises
Coinbase is going public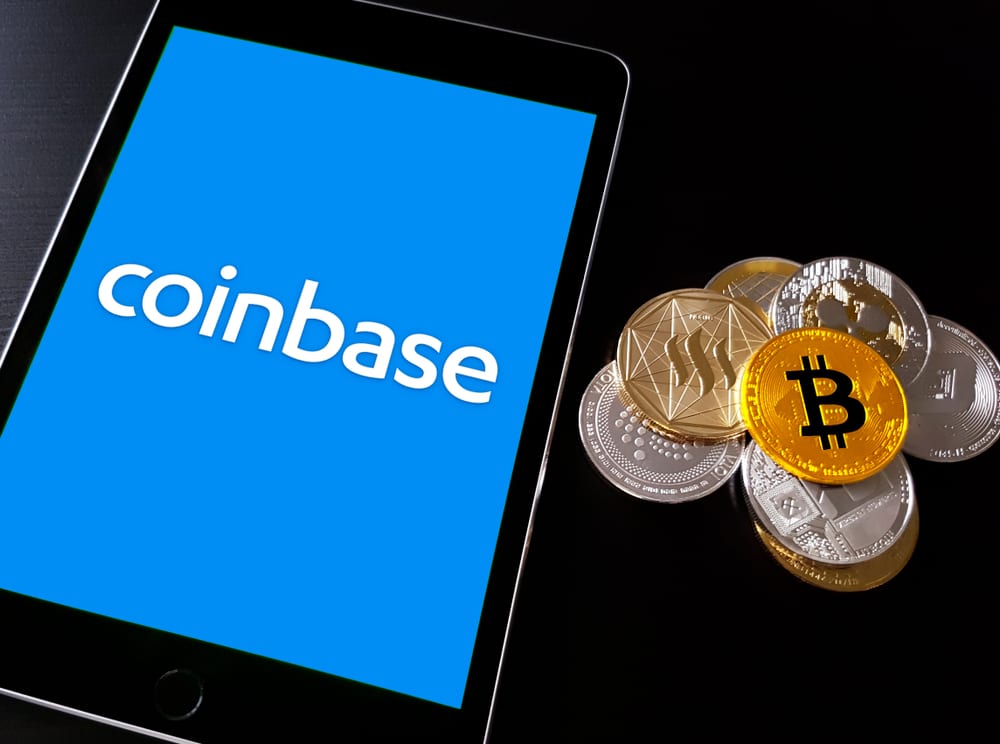 Yesterday, Coinbase, the biggest U.S. cryptocurrency exchange, filed to go public via a direct listing. Coinbase will be listed under the symbol COIN.
A direct listing?
Instead of going through the more expensive initial public offering (IPO) route, Coinbase wants to sell shares directly to the public without getting help from intermediaries who charge a commission for their work.
The numbers
$3.4 billion. It has made $3.4 billion from its inception till 2020. 
Coinbase's revenue more than doubled last year from 2019. The company reported a net income of $322 million on net revenue of $1.14 billion for 2020, compared to a net loss of $30 million on revenue of $483 million a year earlier.
It has 43 million verified users, of which 2.8 million transact on the platform monthly. A majority of its net revenue is derived from transactions in Bitcoin and Ethereum. 
Big picture: Coinbase's listing is coming at a time where Bitcoin's value is rising exponentially and crypto currencies are going mainstream. This looks like a perfect time.
PARTNER CONTENT
Want to get smarter about fintech in Africa? Listen to the Decode Fintech Podcast by Paystack!
Ghana 🇬🇭 is the fastest growing mobile money market in Africa.
How did this happen? In this pilot episode, we spoke with regulators (GhIPSS), operators (MTN) and entrepreneurs to break down the story of how mobile money took off.
Listen to Episode 1: A History of Mobile Money in Ghana!
Stitch is getting $4 million backing
This week, I wanted to write an article on open banking; it took a lot more research than I thought and most of that reading was about Application Programming Interfaces (APIs). If I was going to write about how APIs are changing the world, it could be its own newsletter.
Let's rush through it: Stitch, a South African API fintech startup has raised $4 million. Stitch wants to provide full API access to bank accounts across Africa starting from South Africa. 
Stitch sounds a lot like Mono and Okra. With the APIs these companies provide, developers can connect apps to financial accounts. This allows users to share their transaction history and balances, confirm their identities and initiate payments.
It's pretty sweet; imagine your digital lender wants to check your transaction history. You wouldn't need to move a finger, these APIs can make it happen. 
Read Stitch's story here; Stitch emerges from stealth with $4M for its API fintech play in Africa
PARTNER CONTENT
As industry experts and architects of continuity, Vertiv collaborates with customers to envision and build future-ready infrastructure. We leverage our portfolio of hardware, software, analytics, and services to ensure a customer's vital applications run continuously, perform optimally, and scale with business needs.
Vertiv | LinkedIn
Is crypto thin air?
Last year, one response from a survey of what you think of the TechCabal Daily told us that once in a while, we get snarky. Sometimes, it's hard not to. especially when Nigeria's Central Bank Governor insinuates that cryptocurrency is from "thin air."
The no snark version: The CBN doesn't trust crypto, a stance it has held since 2017. Although the Securities and Exchange Commission (SEC) is open to regulation, the crypto terrain is uncertain.
I'm tempted to tell you about how all the dips I've bought this week have dipped but theoretically, we're all not trading crypto, right? 
Shoutout:
Sometimes writing a newsletter feels like shouting into a void so I'm happy whenever you email me at [email protected] or the whole team at [email protected]
Thank you, Excel for sending me an email with your thoughts around why digital lending increased in 2020. 
Please share scoops, thoughts, feedback, criticism and what you're reading with us. Also, tell someone about us on whatever social media platform you use; it helps a LOTTTT. 
Here's to Friday; see you on Monday!
TC Insights: Deal Tracker
This week, African fintechs raised over $116,550,000. South Africa's digital bank, TymeBank raised $109,000,000 from Apis Growth Fund II and JP Summits Holdings while API-focused fintech, Stitch raised $4,000,000 from First-minute Capital, The Raba Partnership and other investors
Other funding deals include:
Imperial acquired 60% of South Africa's e-commerce startup, Parcelninja

Deya secured over $50,000 from local angel investors

Diool raised $3,500,000 from Lundin family and existing investors.
That's it for this week!
Follow TC Insights on Twitter for more updates.


JMIA Stock – TechCabal Daily – Made out of thin air

Tags: JMIA Stock