NKLA Stock – Nikola Strategic Partner Hanwha to Sell 50% of EV Startup Stake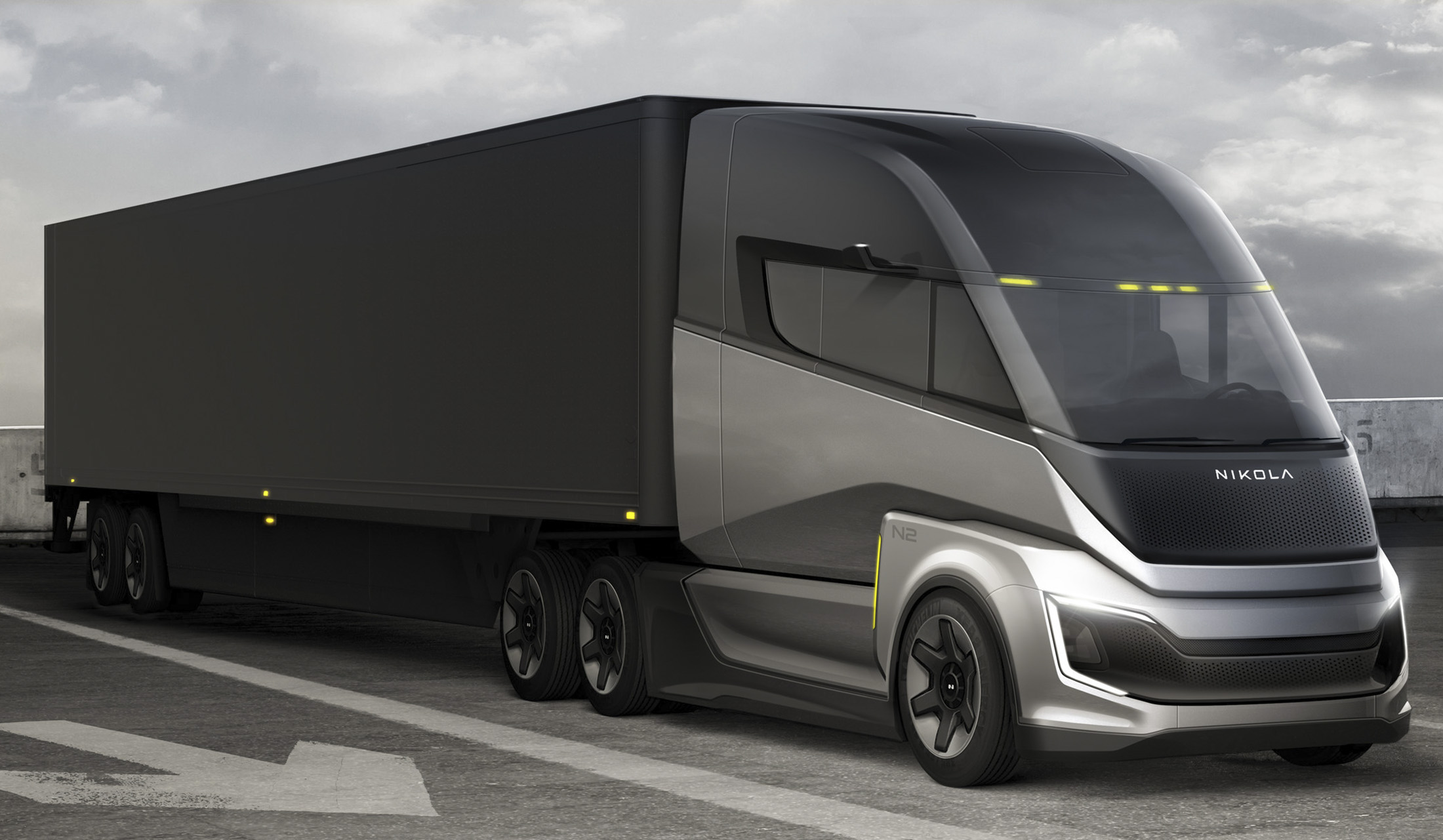 Nikola Corp. is seeing another strategic partner sell down its stake as South Korea's Hanwha Group signaled its intention to liquidate half of its holdings in the troubled electric-truck startup.
Hanwha, which Nikola has described as a key partner and strategic investor, plans to sell 11.05 million shares, or 50% of its current stake in the Phoenix-based company, according to a securities filing Wednesday. Hanwha Corp. is the publicly traded holding arm of the group, a conglomerate spanning financial services, chemical and solar energy.
The amount to be sold is worth about $180 million based on its closing price of $16.39. Nikola shares were little changed in extended hours trading.
The sale comes as Nikola attempts to recover from a blow to its credibility triggered by a short-seller report last year and after another key investor and partner, Robert Bosch Gmbh, slashed its stake in the company three months ago.
"Hanwha remains an important strategic partner and continues to play an active role on Nikola's board of directors," Nikola said in an emailed statement. Hanwha didn't immediately respond to requests for comment.
Solar Supplier
NKLA Stock – Nikola Strategic Partner Hanwha to Sell 50% of EV Startup Stake

Tags: NKLA Stock