Spacex News – Planetary Picture of the Day – Week of May 10, 2021

Week of May 10, 2021
Welcome to our weekly recap of our Planetary Picture of the Day (PPOD)! 
A tour across Mars and Earth, with a couple of glimpses from the International Space Station!
Monday, May 10, 2021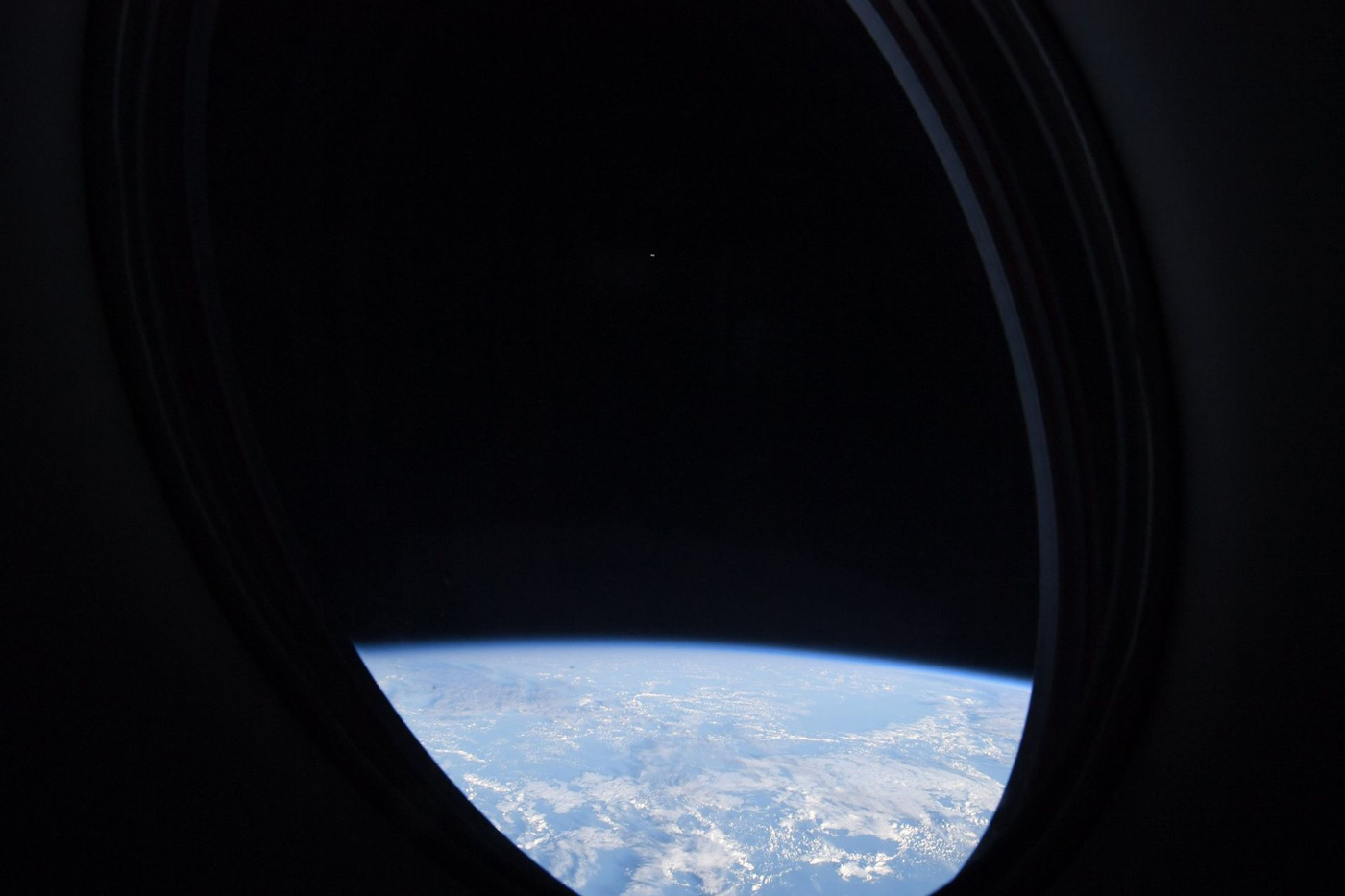 SpaceX Dragon approaching the ISS
On 23 April, 2021, Crew Dragon Endeavour lifted off for a trip to the International Space Station. On board were astronauts Shane Kimbrough, Megan McArthur, Akihiko Hoshide, and Thomas Pesquet. Pesquet took this picture of their first sighting of the ISS on their way up. They docked on 24 April, beginning a six-month mission.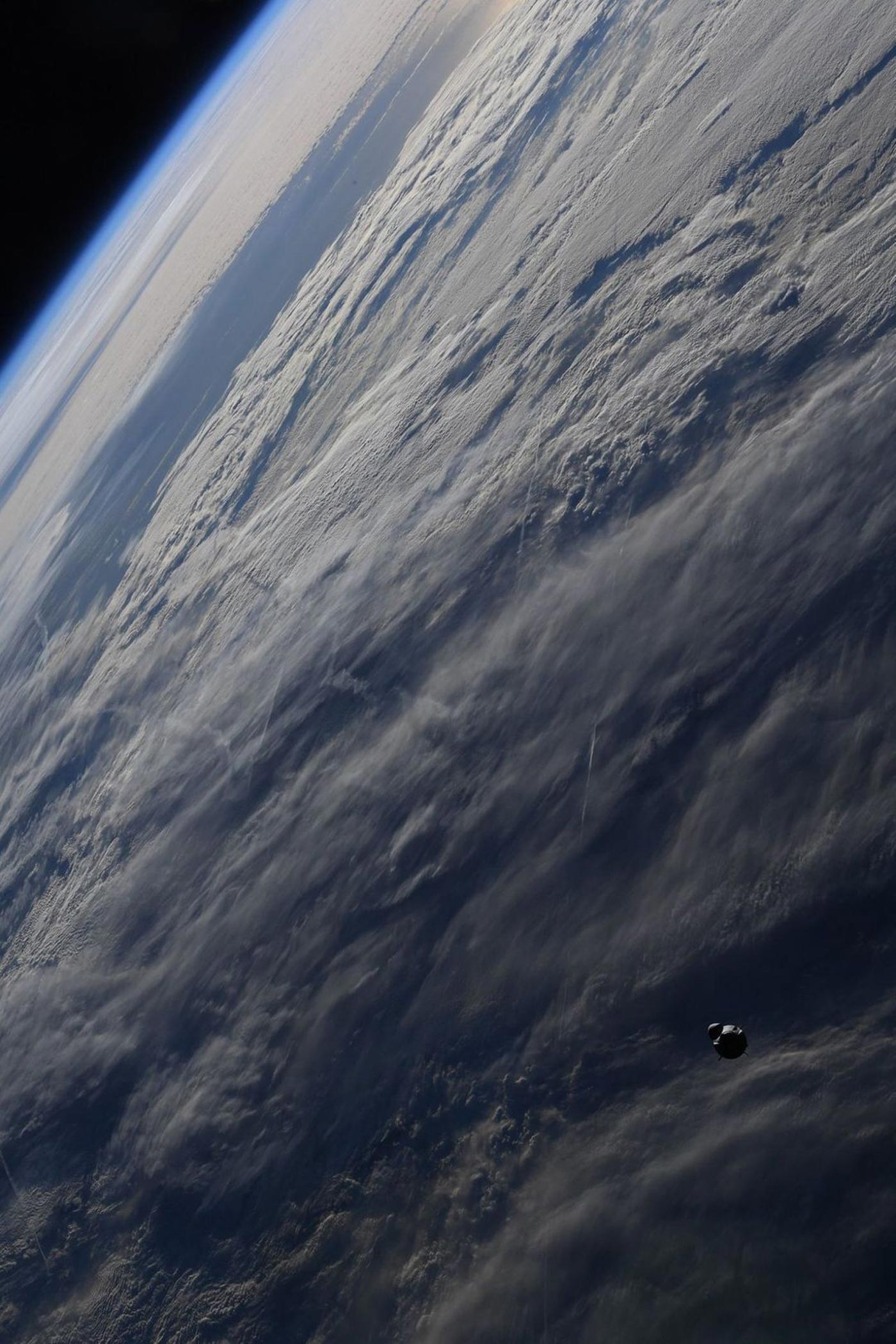 BONUS: SpaceX Dragon approaching the ISS (the other view)
This image, taken from the ISS, shows the approaching Crew Dragon Endeavour on the way to docking.
Tuesday, May 11, 2021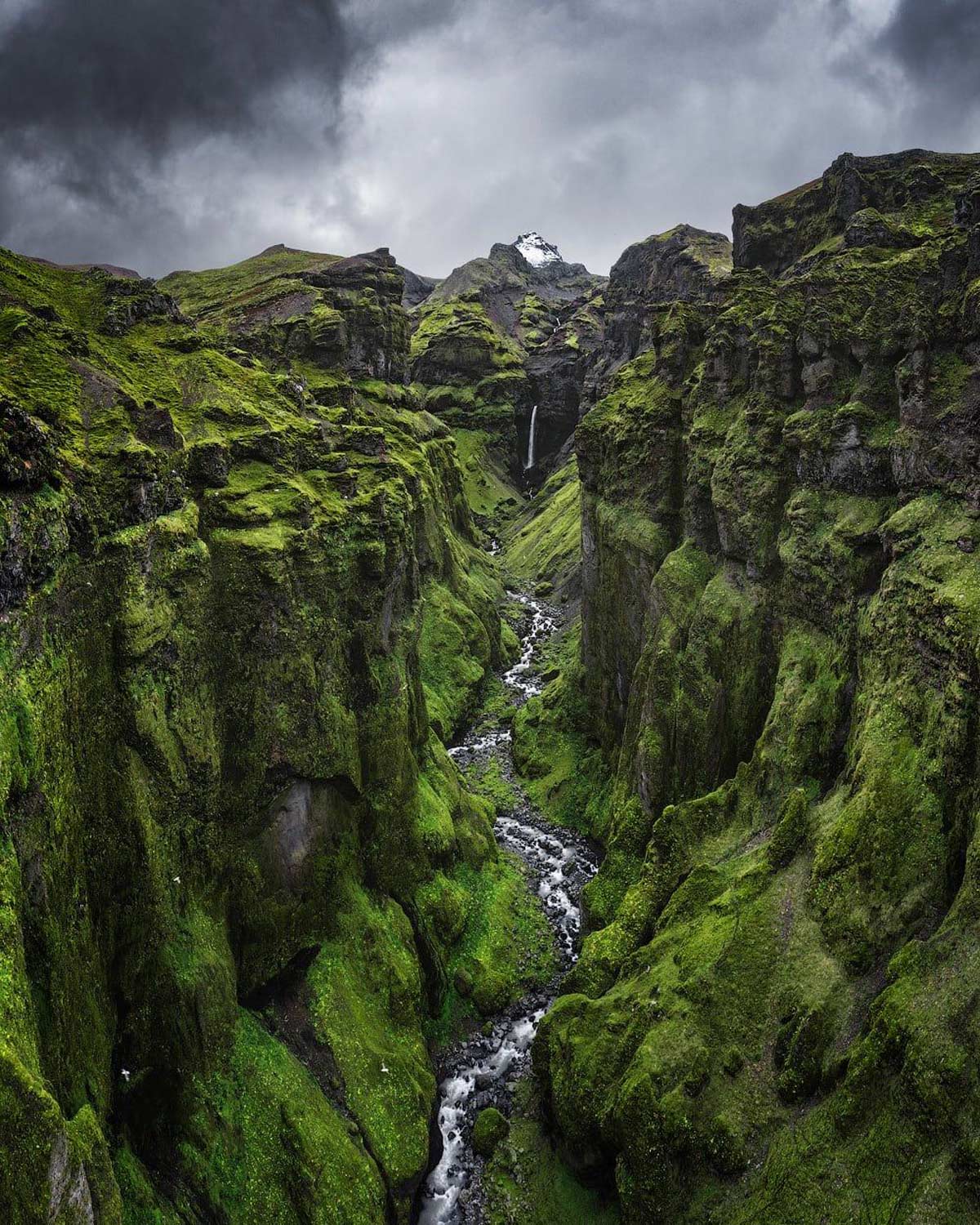 Green Iceland
This image shows the Múlagljúfur canyon in all its greenery with the Múlafoss waterfall at the back. The canyon was carved by glacial runoff from the nearby Öræfajökull glacier.
Wednesday, May 12, 2021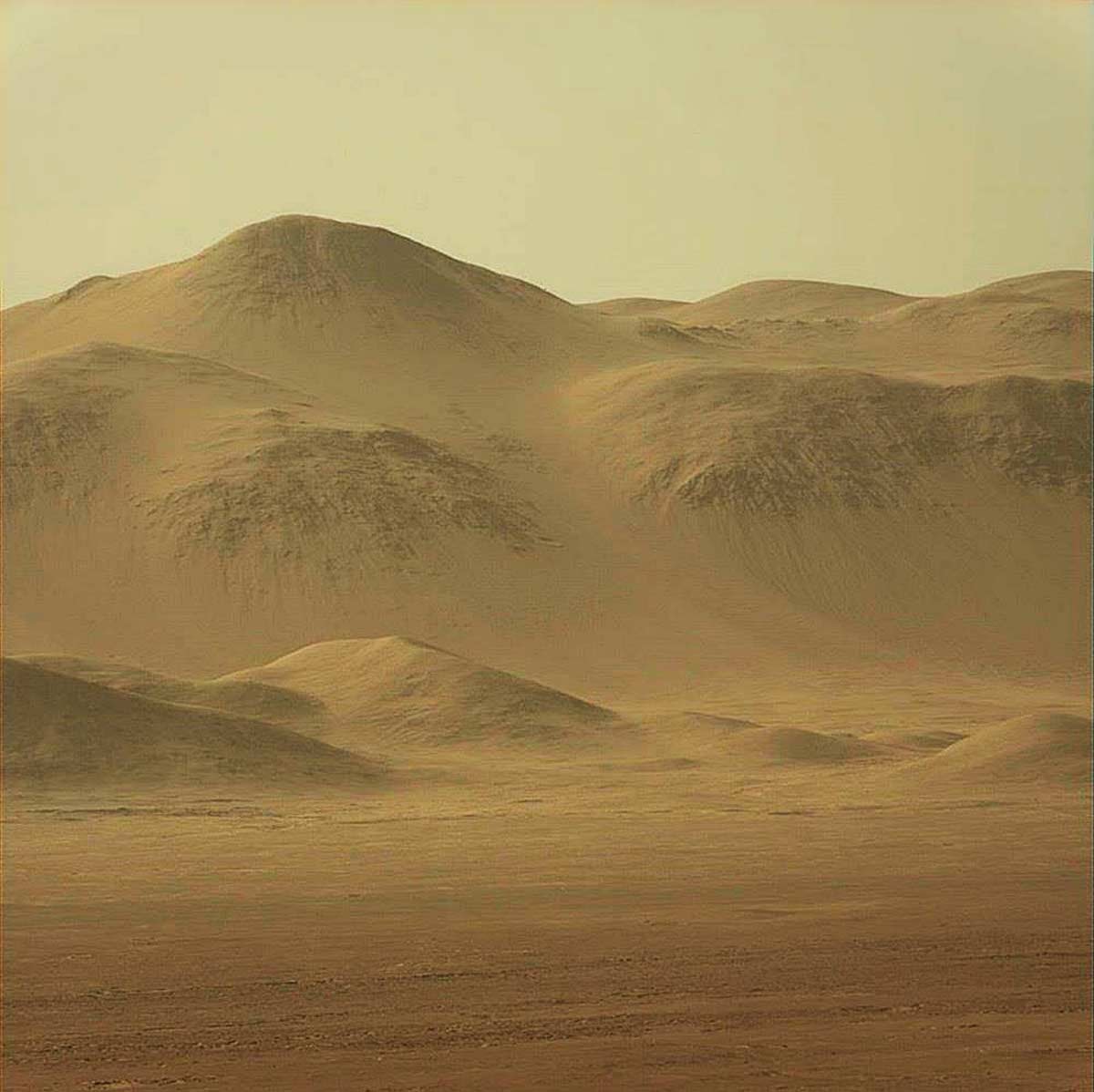 Martian landscape
The Curiosity rover spies the opposite rim of Gale Crater, Mars, in the distance.
Thursday, May 13, 2021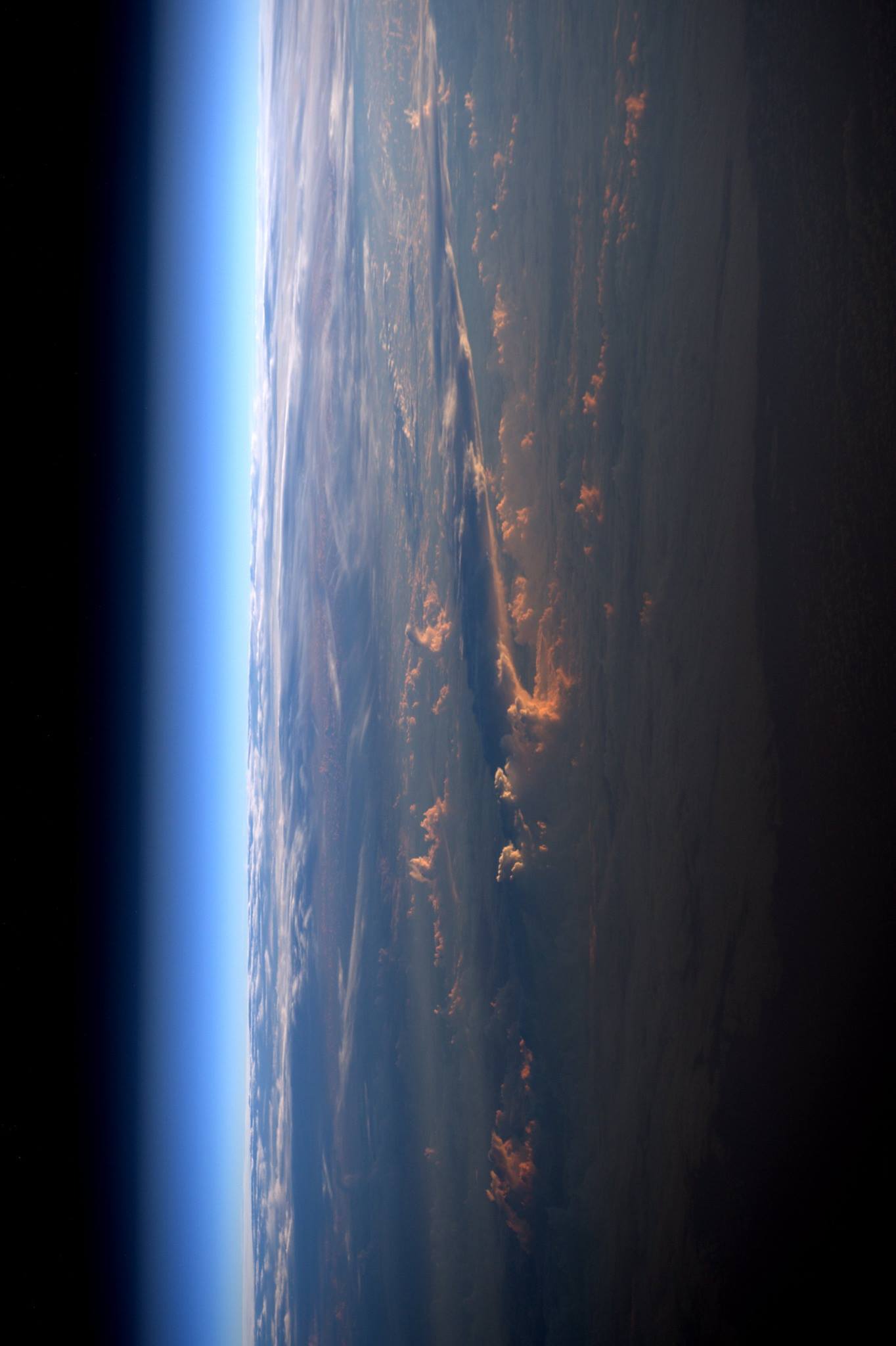 Our Pale Blue Dot from high above
It has been said that astronomy is a humbling and character-building experience… To me, it underscores our responsibility to deal more kindly with one another, and to preserve and cherish the pale blue dot, the only home we've ever known.
— Carl Sagan, Pale Blue Dot, 1994
Friday, May 14, 2021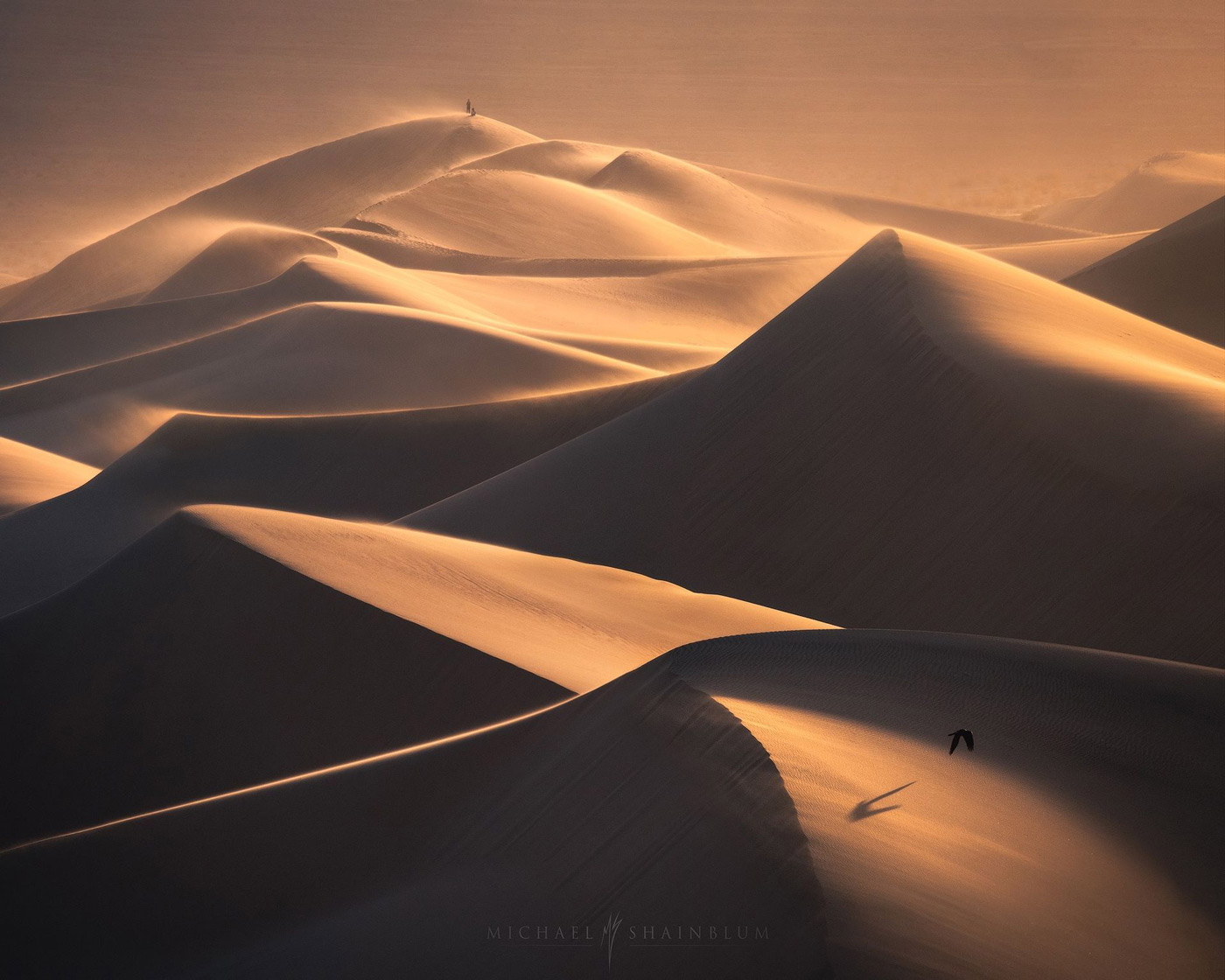 The Journey
Dune field in Death Valley.
Spacex News – Planetary Picture of the Day – Week of May 10, 2021

Tags; Spacex News, Spacex launch,