Visa – Bill Gates on Bitcoin: 'Watch out if you have less money than Elon'
The Microsoft co-founder and philanthropist implied that cryptocurrency is not meant for common people
World's richest man, Elon Musk, could be betting high on Bitcoin, but the third richest – Bill Gates – doesn't share his enthusiasm about cryptocurrencies.
The Microsoft co-founder and philanthropist feels one should not buy Bitcoin "unless you're the world's richest person".
Bitcoin, world's leading cryptocurrency, is riding high with more than 400% rise over the past one year. It is the talking point among investors and policy makers. Musk recently invested $1.5 billion in the digital currency and declared his company, Tesla, would soon accept Bitcoin for payments.
Advertisement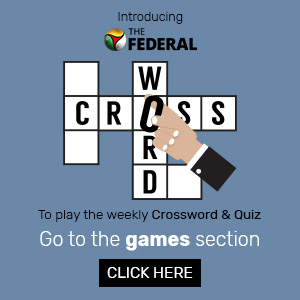 Gates was cautious in reacting to the worth of digital currency. What he said implies the currency is not meant for the common man. The billionaire also talked about the environmental cost of it since "mining the coins requires a lot of energy".
"Elon has tons of money and he's very sophisticated, so I don't worry that his Bitcoin will sort of randomly go up or down," Gates said in an interview with Bloomberg Television's Emily Chang. "I do think people get bought into these manias who may not have as much money to spare. My general thought would be that if you have less money than Elon, you should probably watch out."
Musk, the world's richest man with a net worth of $189.6 billion, has been a strong advocate of Bitcoin. It was Musk's strong endorsement of the digital currency that Bitcoin jumped as much as 76% in February, but fell 13% after Musk tweeted the prices of cryptocurrencies "do seem high." Bitcoin was trading around $51,400 in New York on Thursday (February 26).
Also read: Bitcoin at record high on Tesla bet, but govt could spoil Indian investors' party
Bitcoin has invited varied debates in the world of billionaires and investors. For instance, Warren Buffett is of the view that "cryptocurrencies have no value and don't produce anything". US Treasury Secretary Janet Yellen, said that Bitcoin is an "extremely inefficient way of conducting transactions."
Also read: India may ban all cryptocurrency and have an official one of its own
Not all are pessimistic about it though. PayPal, Visa Inc. and MasterCard Inc have recently started accepting Bitcoin. US Federal Reserve, European Central Bank and even India's Reserve Bank of India are thinking of introducing their own digital currencies.