Using a cryptocurrency has become a popular way to buy things and play games, but how can you get started? The first step is to consider which tokens you want to use, so what facts do you need to consider to do this well?
See Which Ones Are Accepted
You'll want to use a cryptocurrency that's accepted on the sites you want to use. It's no surprise to see that Bitcoin is widely accepted, making it one of the best options if you aren't yet sure which site you want to use, or if you plan to use it on a few different sites. It may be more difficult if you have a less widely-used token in mind.
The entertainment options you can pay for with digital money are growing, but there are still some surprising omissions. For example, Netflix doesn't accept cryptocurrencies at all, and while Spotify doesn't accept crypto directly, you can find a workaround for this by buying gift cards using Bitcoin if you like. A similar approach works with Amazon, as they don't accept BTC as a direct payment method either.
If you class Bodog as the best crypto casino to play, you can choose from several options including Bitcoin, Ethereum, Litecoin, Bitcoin Cash, Bitcoin SV, and Tether. Their site includes casino games like blackjack and slots, as well as sporting betting possibilities. In the help section, you can see a crypto comparison table explaining differences in factors such as exchange fees and deposit speed.
Think About Volatility
Using cryptocurrencies for purchasing or for betting purposes means you're also exposed to the volatility of the currency. For example, if you buy $100 of BTC and the price rises as you play, you could lose some bets and still come out ahead. Equally, you might see that your winnings are less than you had expected them to be if the price of BTC drops while you play. Looking at price predictions could help you to make a decision,
In theory, using a stablecoin like Tether removes the volatility associated with cryptos. Since it's pegged to the US dollar, the value of each token should always remain the same. This means that you can convert what's left back into your fiat currency after use, without losing or gaining anything through the coin's volatility.
Perhaps the best starting point is to think about whether you're looking at cryptocurrencies as a type of investment or simply as a convenient way to move money around. If you're buying a currency that you genuinely believe will rise in value, then you might think that it's a good way to boost your spending power.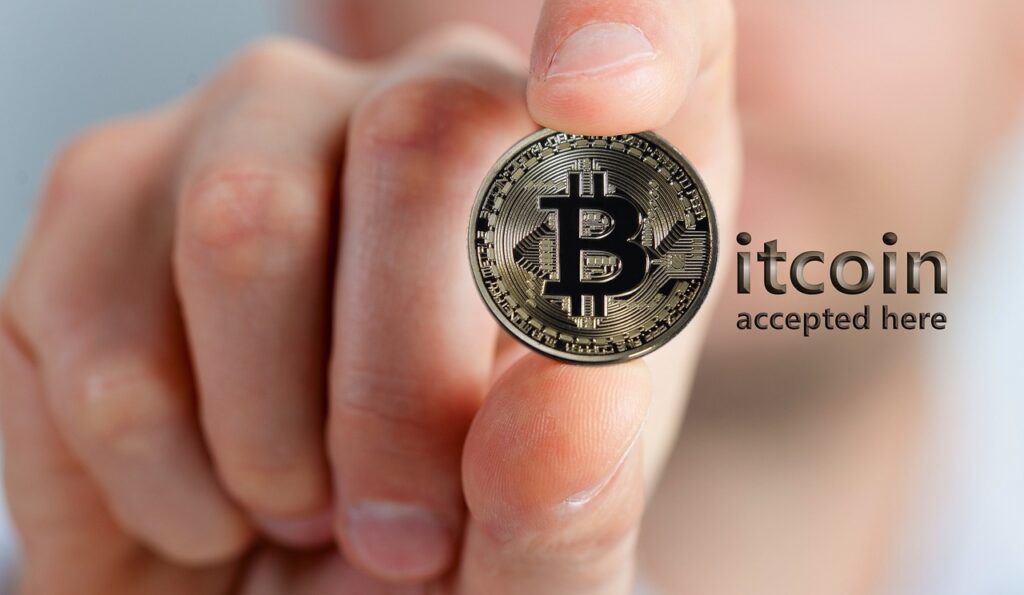 Look at the Ease of Use
It's become easier to use cryptocurrencies lately, as exchanges and brokers give us more ways to move our money in and out of these tokens effortlessly. However, you might still feel more comfortable using a certain currency instead of others.
Paying using crypto is fast and easy. Generally speaking, you need to open a wallet and then buy some coins for it. You can then carry out a short process to send your funds to the site where you want to spend them. So, the question of how easy a particular coin is to use shouldn't be as important as you might expect it to be.
The idea of using cryptocurrencies to pay online is now mainstream, and it's something that can make life easier for you. Just be sure to follow these steps to choose the token that best suits your needs.