As the summer months approach, the boom period for the hospitality industry begins. When traveling, it can seem like there is an overwhelming range of hotel options to choose from. However, it can come as a surprise to many holidaymakers that the wealth of choices are all owned by a small pool of companies.
Of these, there are several that refuse to rest on their laurels and are continually expanding or developing innovative new attractions. Below, we discuss three hotel brands to watch and consider for your investment portfolio in the coming year.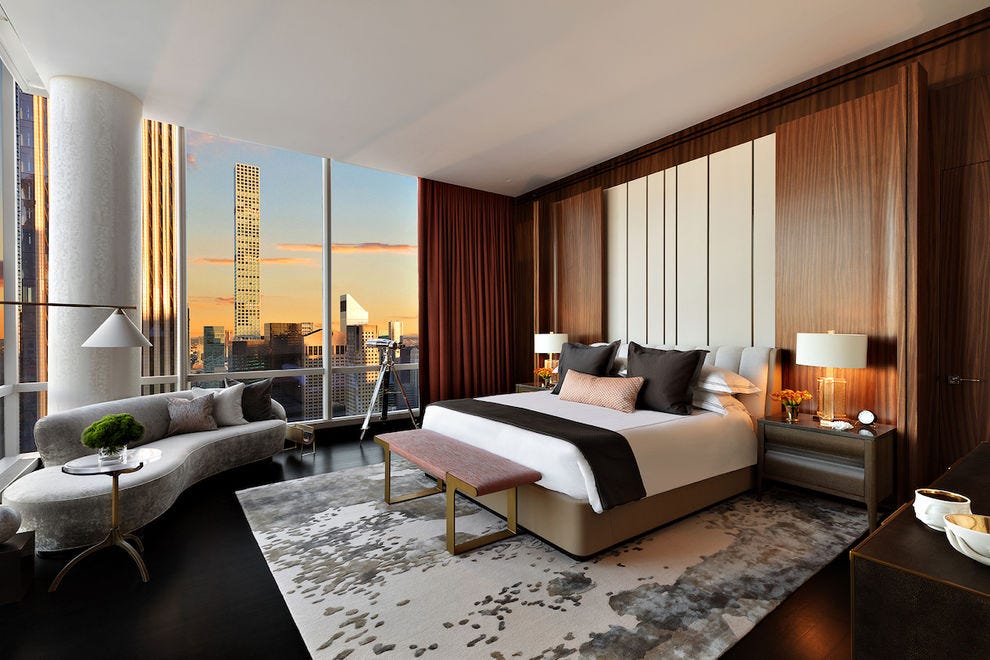 Table of contents
Hard Rock Café International
The original Hard Rock Café was founded in 1971 in London. By 1979, it had fused hospitality with the genre of rock by covering its walls with guitars and memorabilia. This cross-pollination of ideas and marketing channels is something it has continued, turning it into one of the world's most beloved restaurant and hotel chains.
Read Also: Exploring the Luxury of Norway: A Traveler's Guide to the Best Experiences.
Part of this growth came through franchising at the start of its expansion. Numerous hotels and cafes exist around the world, such as the one in Empire, Co, which are not part of the chain. At one point, even hotels right and left of the Mississippi belonged to different entities. However, in 2007 the global name was acquired by the Seminole Tribe of Florida and set about a rigorous expansion.
A lot of this growth has been in the hotel and casino industry. Brick and mortar establishments have been backed up by forays into the online gambling sector. Here, they have attracted visitors with their brand name and free spin offers. CasinoSmash rates them as one of the top offers in New Jersey due to the generosity of their welcome offer and the range of games available. Currently, the online casino is only available in the Garden State, but based on the history of the brand it wouldn't be a surprise to see them expand elsewhere in the near future.
Marriot Hotels
The Marriot chain of hotels started as two roadside motels, one of which still operates. By 1967 the company had its first resort hotel in Arizona and by 1969 had its first hotel outside the US.
Marriot now owns a huge range of different hotel brands and chains, each catering to a different clientele. For those who want high-end accommodation, they can provide the luxury Ritz Carlton brand. Their original brand concentrates on the mid-price traveler, while Edition and Aloft are aimed at those who want unique, boutique stays.
The company is no stranger to leveraging popular existing brands to market its business either. A series of hotels in Milan and Bali carry the name of luxury jewelry brand Bulgari.
Hilton Hotel and Resorts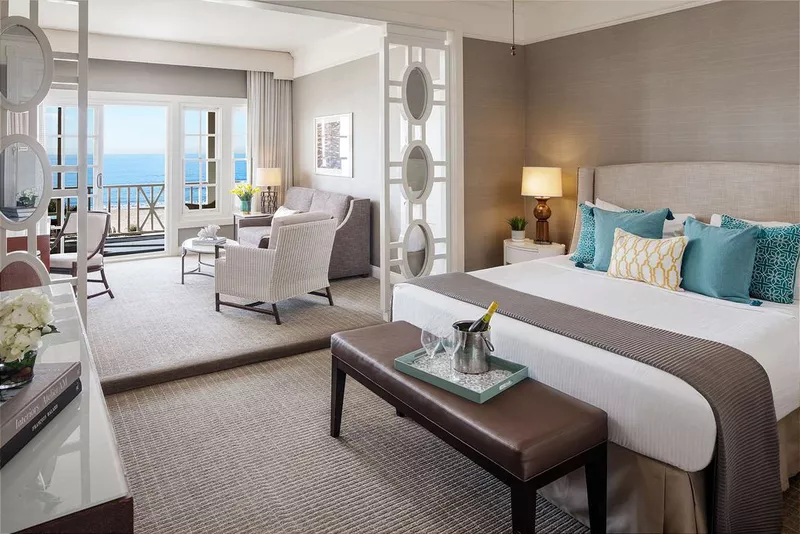 Hilton is one of the most successful global hotel chains, and it shows no signs of slowing down. Whenever the name is heard, it conjures up images of the best accommodation and style the world has to offer, and Hilton rarely disappoints.
At the top of this is their Waldorf Astoria brand, a signature in classic elegance and service. However, the company understands that there is a wide range of needs to cater for. DoubleTree Hotels place mid-range accommodation in some of the most sought-after locations in the world.
As well as hotels, Hilton also owns numerous resorts across the world catering to holidaymakers, like Conrad Algarve. From beautiful hotels and pools on the Mediterranean to Hawaiian getaways, it is hard to go somewhere in the world that does not have a Hilton close by.
Tourism is findings its feet again, so this is likely to be an area of potential interest for investors. Research these companies thoroughly and remember that all investment carries some level of risk.