As the travel sector approaches its busiest period of the year, the research reveals the weight of failed payments on the sector's financial performance
Research shows an eye-watering 13.4% of consumer travel transactions fail due to fragmented systems
Passenger failed payment transactions erode profit margins and cause unnecessary friction in the customer journey
Through dynamic routing and connections to the entire payments ecosystem, BR-DGE's platform reduces failed payments and supports the evolving payment needs of passengers
Edinburgh, 21st July 2022: Leading payment orchestration provider BR-DGE has today revealed new research highlighting the immense challenge the UK travel sector faces from failed payment transactions.
An analysis of data from Office for National Statistics by BR-DGE has revealed that airlines and outbound travel agents are at risk of losing £5.45bn from UK consumer sales in 2022 due to failed payment transactions1. This eye-watering figure equates to over three times the total passenger revenue of Easyjet (£1.49bn) in the first half of this year and nearly double Virgin Atlantic's pre-pandemic revenue levels in 2019 (£2.9bn).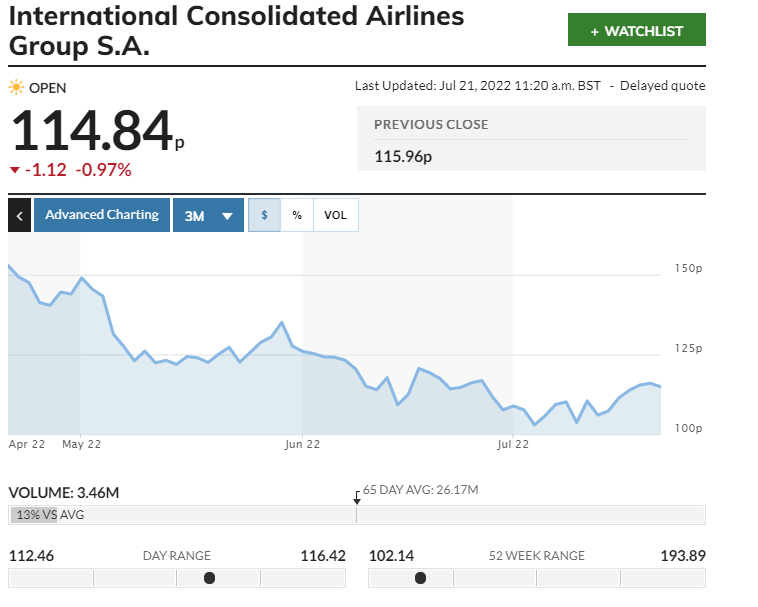 Fragmented payments systems across the travel sector, put under increasing pressure by the massive growth in digital payments, present a considerable challenge to airlines and travel agents. As a result of this, 13.4% of consumer payment transactions across the travel sector fail. Whilst most UK consumers will contact airlines and agents directly via phone following failed transactions, this complex process erodes travel providers' profit margins and creates friction across the customer experience.
The travel sector's legacy payment systems are ripe for innovation with travel businesses across the board grappling with a growing number of consumer payment preferences. BR-DGE has built a payment orchestration platform to offer travel merchants a universe of payment options via a single point of integration. With BR-DGE, merchants can onboard new payment solutions, as well as partners, at unmatched speed to keep up with evolving payment needs and reduce failed payments. Furthermore, BR-DGE can help travel merchants identify the reasons for payment failure and provide opportunities for intelligent routing to increase transaction pass rates through a more resilient payment stack. Its single API integration allows for a more connected payments ecosystem, offering a resilient and flexible framework for innovation and growth.
Emily Whalley, Travel Specialist at BR-DGE, commented: "As the sector moves into its busy summer trading period, it is clear from the data that failed payment transactions remain a significant challenge for travel retailers and online travel agents. Amid the disruption at airports and increasing cancellations of flights, air passengers are increasingly on the lookout for a frictionless and smooth experience from their travel providers. The research shows that payments is just another area where the sector has to work harder to make sure all passengers receive a first-class experience."
"There is a massive opportunity here for airlines, travel retailers and online travel agents to provide a high-quality payments experience for their customers. This not only reduces overheads for travel sellers but also increases customer satisfaction and loyalty by making the digital payments process seamless."