In our current digital epoch, the proliferation of online financial transactions has inevitably led to an increased threat of fraud. The landscape of fraudulence has broadened significantly, encompassing everything from simple phishing scams to elaborate schemes of identity theft.
This escalating threat landscape necessitates equally advanced and sophisticated methods in fraud detection, marking a critical juncture where technology becomes the essential guardian of both fiscal assets and sensitive information. There are now even neural networks that help protect data dozens of times better than humans. One such neural network is JuicyScore.
The Evolution of Fraud
Fraud, a historical constant in economic dealings, has continually adapted and evolved, mirroring the advancements in commerce and technological innovation. In the early days, fraud was often limited to basic scams and counterfeiting, but as the financial world has grown more complex, so too have the methods of deception.
The past decade, characterized by the rapid digitization of financial services, has witnessed a dramatic surge in the variety and complexity of online scams and identity theft. The sophistication of these fraudulent schemes ranges from simple phishing emails to elaborate international wire fraud.
The COVID-19 pandemic acted as a catalyst in this evolution, as the massive shift towards online platforms during lockdowns presented ample opportunities for fraudsters to exploit vulnerabilities in hastily adopted digital systems and the increased online presence of individuals and businesses.
Traditional Fraud Detection Methods
In the past, fraud detection largely relied on manual verification processes and basic transaction monitoring systems. These methods were effective against relatively straightforward frauds but are now struggling against the complex and automated nature of modern fraudulent schemes.
Traditional methods are inherently reactive, often flagging fraudulent activities after they have occurred. This delayed response can result in significant financial losses and reputational damage.
Additionally, these methods sometimes fail to detect more sophisticated or covert fraudulent operations due to their reliance on predefined rules and patterns, which can be easily circumvented by savvy fraudsters.
The lack of adaptability and scalability in these traditional systems has highlighted their insufficiency in the face of rapidly evolving fraudulent tactics.
The Role of Technology in Modern Fraud Detection
The shortcomings of conventional fraud detection tactics have cleared the stage for the integration of cutting-edge technological solutions. These innovations are not just incremental improvements but represent transformative strides in the realm of fraud prevention.
Artificial Intelligence and Machine Learning: These technologies are spearheading the technological revolution in fraud detection. Employing predictive analytics, AI and ML systems scrutinize patterns in expansive data sets, identifying potential fraud. These algorithms are designed to self-improve, continuously adapting and refining their detection capabilities by learning from new and diverse data inputs, thereby recognizing even the most elusive signs of fraudulent activity.
Blockchain Technology: Gaining fame through its association with cryptocurrencies, blockchain technology is now a formidable tool in the arsenal against fraud. Its core characteristics of transparency and immutability render it an ideal mechanism for creating secure, unalterable records of transactions, markedly diminishing the opportunities for fraudulent activities.
Biometric Verification: In the realm of identity verification, biometrics—encompassing fingerprints, facial recognition, and voice authentication—have emerged as highly secure methods. Linking transactions to unique biometric data significantly obstructs fraudsters' ability to assume another individual's identity.
Big Data Analytics: The capability to scrutinize vast and varied data sets allows for the identification of patterns and anomalies indicative of fraudulent activities. Big data analytics can assimilate and process information from a multitude of sources, offering a more encompassing and nuanced perspective on potential fraud risks.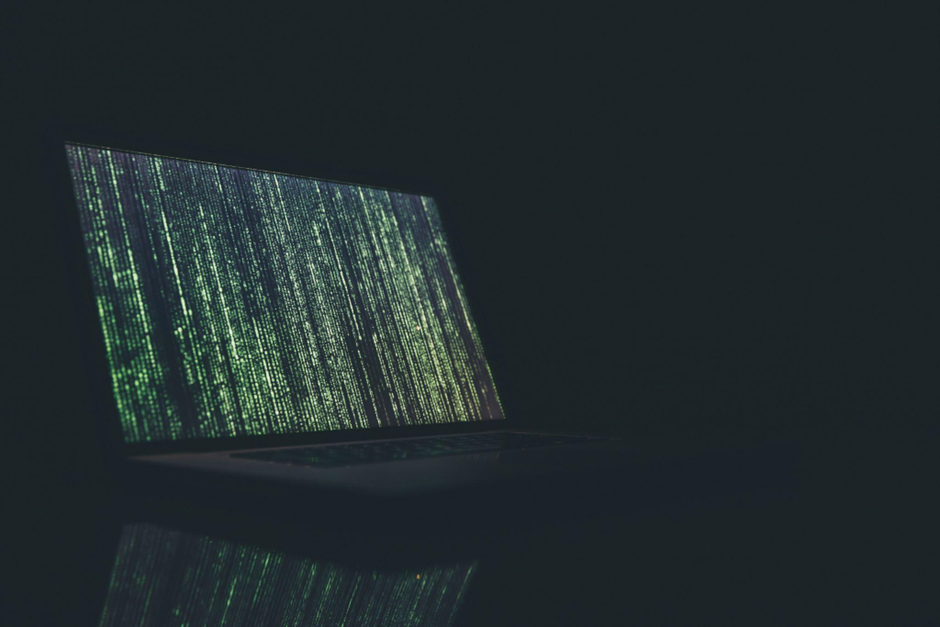 Case Studies: Success Stories in Technology-Driven Fraud Detection
The integration of advanced technologies in fraud detection has yielded significant successes. For instance, a major European bank implemented machine learning algorithms to monitor transactions in real-time.
This initiative led to a 30% reduction in fraudulent card activity within the first year of implementation. In another instance, a global online retailer employed blockchain technology to track the authenticity of goods, drastically reducing instances of counterfeit products being sold on its platform.
Additionally, a leading mobile payments company introduced biometric verification for transactions, leading to a substantial decrease in unauthorized account access, thereby enhancing both security and user trust.
These examples demonstrate not only the effectiveness of these technologies in combating fraud but also their ability to adapt to different industries and fraud types.
Challenges and Considerations
While the technological advances in fraud detection are promising, they present significant challenges and ethical considerations. One major concern is privacy.
The use of sophisticated surveillance, data analysis, and biometric verification raises questions about the extent to which monitoring is acceptable and what constitutes an invasion of privacy. Balancing effective fraud protection with the preservation of individual privacy rights is a complex and ongoing challenge.
Another issue is the arms race with fraudsters. As detection methods become more advanced, so do the tactics of those committing fraud. This continuous evolution requires constant updates and improvements in fraud detection technologies, which can be costly and resource-intensive, especially for smaller businesses.
Furthermore, there are concerns about the reliability and biases of AI systems. Machine learning algorithms are only as good as the data they are trained on, and if this data is biased or incomplete, it can lead to inaccurate detections or overlook certain types of fraud.
Lastly, regulatory compliance is a significant consideration. As governments and international bodies enact laws and regulations to protect consumers and ensure fair practices, companies must ensure that their fraud detection methods are not only effective but also compliant with these evolving legal frameworks.
Future of Fraud Detection Technologies
The horizon of fraud detection technology is likely to witness continual innovation and advancement. Emerging developments in AI, such as more sophisticated deep learning algorithms and neural networks, are anticipated to offer even more refined analytical capabilities. The advent of quantum computing holds the potential to revolutionize data processing capabilities, providing unprecedented speed and efficiency in detecting fraudulent activities.
The role of regulatory bodies and government institutions will also be pivotal in shaping the trajectory of these technologies. They face the challenge of fostering an environment that enables effective fraud prevention while simultaneously safeguarding consumer rights and maintaining privacy standards.
Conclusion
In summation, the role of technology in the detection and prevention of fraud has never been more critical. As fraudsters employ increasingly complex methods, the imperative for innovative, effective technological solutions becomes starkly evident.
From the realms of AI to the intricacies of biometric verification, these technologies not only bolster our defenses against fraud but also underscore the necessity for ongoing vigilance and adaptation in the face of evolving digital threats.
The future of fraud detection is destined to be shaped by a dynamic interplay of technological advancements, regulatory frameworks, and ethical considerations. In this relentless battle against fraudulent activities, remaining perpetually one step ahead is not merely advantageous – it is imperative.