With World Cups happening every four years, they are often an enlightening marker of progress in the sporting world, from a new sports betting resource on one hand to innovative refereeing directives on the other. With this year's tournament taking place in the financial hub that is Qatar, the signs of progress will be all the clearer. Things we see for the first time at the showpiece event this November will likely filter down to the rest of the game, in time – so it's worth a look at what Qatar is going to bring to our attention.
The issue of tech in football is often hotly debated: you have only to mention VAR in a room with more than two people in it, and you'll have an immediate ready-made argument between pro and anti. As time progresses, though, there will be more technology, not less. So rather than swim against the tide, it's good to know what the future holds and how that can be harnessed for the better. Below, we'll look at how new technology will power this year's football spectacular.
Semi-automated offside decisions
One major reason why VAR has divided people so keenly is that even with video technology, the margin for error on many decisions has not been removed. If you have automated decision-making applied by human officials, you still have human decision-making. People still get things wrong, and then the whole concept of technology in decisions is called into question. In Qatar, each match ball will be fitted with a sensor, and the stadia equipped with bespoke player-tracking cameras. Offside decisions will then take account of the exact moment the ball is played, and each player's position, across hundreds of data points. This should clarify offside decisions much more than they have been up to now.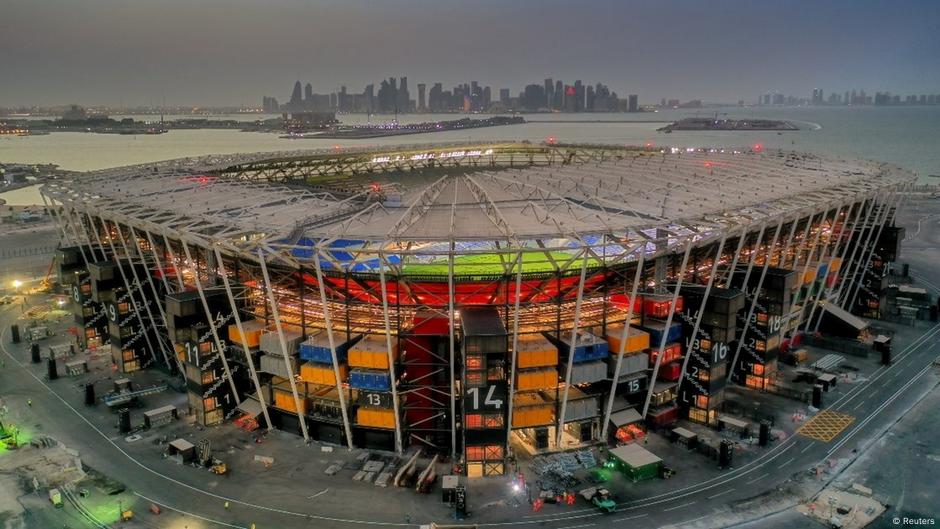 More comfortable stadia
It might be considered over-ambitious to seek to place air-conditioning in open-air arenas, but it seems that the Qatar World Cup committee has found a way. Air-conditioned stadia were mentioned in their bid even before the tournament was awarded to Qatar, as far back as 2010. Since then, huge amounts of research have gone into delivering this innovation, and the science seems to have worked out. Solar-powered units will cool the interior of the stadium and even, if the blurb is to be believed, deliver cleaner air for spectators and teams alike. This may well become commonplace in World Cup stadia, as the tournament tends to be held in summer; in time, it may become the norm in any new-build stadium.
Stadium 974
This World Cup will be the first to feature a purpose-built temporary stadium. Doha's Stadium 974 is constructed from a modular steel framework and 974 repurposed shipping containers, and when the tournament ends it will be dismantled, with the parts being sent to underdeveloped countries for construction projects. The number 974 is significant, as it is the international dialling code for Qatar. Due to its use of existing materials, the stadium isone of the least resource-intensive sporting arenas in the world, and a model to follow for future tournaments that require purpose-built stadia.