Couple of years ago, people were rather skeptical about cryptocurrencies. Now, when the digital industry has made an enormous progress, many people change their minds about it. It turns out that another class of digital assets have revolutionized the global financial system. The popularity of tokens have significantly affected business – nowadays many companies need the so-called brand tokens. What are they?
Cryptocurrencies vs. tokens
Both token and cryptocurrencies assets are based on cryptography. In is an encryption technology that ensures the authenticity of digital assets. The main difference between the tokens and the cryptocurrencies is that the first ones are issued on a blockchain that already exists. Etherum is now the most popular network where the token issuance is possible. The platform also provides smart contracts that guarantee the fulfillment of obligations by both parties of the transaction.
How to issue brand tokens
Nowadays, each company tokenizes their assets and go into the digital global market. In order to do so, they need professionals to launch brand tokens. This would involve blockchain developers and someone who is responsible for clarifying the legal issues. The company's owner should decide which token type is to be issued and describe the tokenization business model.
How does the tokes issuance look like? Tokenization involves the transfer of assets to the blockchain, where corresponding entries are created in the registry. After such actions are completed, the token issuance is carried out. Tokens become available for potential investors through special online platforms. If the number of the buyers increases, the asset's value is growing. Each holder can decide to sell the shares anytime he or she wants in order to get an instant profit.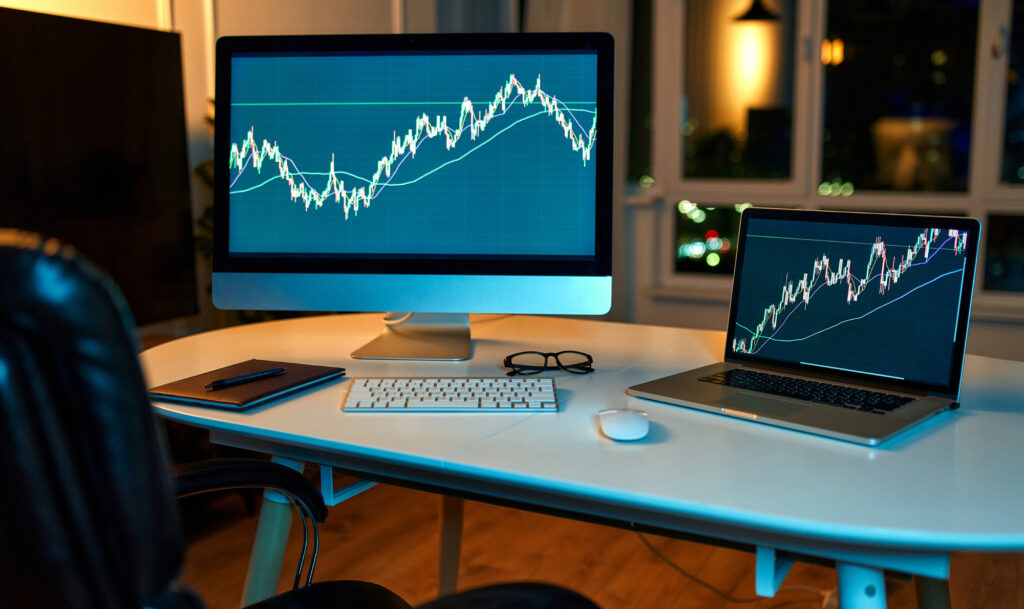 Why brand tokens are so important?
Tokenization of the company's assets can increase its liquidity. Expensive ones can be divided into fractions and have many different owners. Brand tokens can significantly improve the awareness of the brand. It is a great method of combining new technologies with traditional ways of attracting customers. Brand tokens can be used to gather loyalty points, which can be exchanged in example for gift cards. The main point is to increase the customers' loyalty and better interest in the company's products or services.
Safe transactions
The tokenization technology is transparent and trustworthy. It is based on a reliable system as a blockchain securely stores all encrypted information. It is unusual and definitely not possible to forge the token or erase any information from the blockchain. Whole data is highly secured which contributes to the greater and greater interest in this technology.
There are many advantages of brand token issuance for the company. It can increase the profit and increase the authenticity for the collectors. Tokenization is a great opportunity to provide something new to the customers of tomorrow. Modern people value virtual interactions with the world, which is why tokenization is getting more and more popular nowadays.