As a retiree, you may be looking for a quiet place to settle near water. But you also want it to be affordable.
It's a reality that you could continue to pay tax on your retirement income, but this is not the case everywhere. There are several tax-friendly states for retirees that allow you to achieve both of these dreams. And others are just affordable and retiree friendly in general.
So we put together this list of 7 affordable places to retire on the water, to help you make your choice.
Key Largo, Florida
Florida is one of those tax-friendly states. With its tropical weather and coastal living it's no wonder it's so popular with retirees. And one of the best places in Florida for retirees who enjoy the outdoors is Key Largo.
With the money you'll be saving, you can enjoy your retirement doing the things you love to do most. Boating culture is big here, and with a boat rental in Key Largo, this is now affordable for everyone.
Austin, Texas
The state of Texas has no income tax, and it doesn't tax estates, either. That's good news for retirees, right off the bat. And Austin is one of the most attractive cities in Texas for retiring, as you'll have the best of both worlds. City life with country-style amenities.
There are several lakes where you can enjoy swimming, boating, and other watersports. If you plan to do a lot of fishing in your retirement, Lake Travis offers all of the above as well as fantastic fishing. And this city also has numerous facilities geared toward seniors who want to lead active lives.
Myrtle Beach, South Carolina
One of the most affordable places to retire on the water is Myrtle Beach in South Carolina. Not only is the day-to-day cost of living reasonable, but healthcare is very affordable too. This can make a great impact on your quality of life.
If you enjoy golf, you're sure to love it here. Myrtle Beach has 90 of them. And of course, there's the beach where you can sit and watch the sunset. But don't forget to take a comfortable beach chair with you. If you don't have one yet, invest in a good one. You'll be getting a lot of use out of it.
Pierre, South Dakota
South Dakota's capital city of Pierre is situated right on the Missouri River. If you plan to spend time fishing while on retirement, you'll love this city. You won't have to stray far from home for a good catch.
What's more, this charming city is surrounded by green spaces that any hiking enthusiast will love. So for retirement in a city with a small population, no individual taxes, and plenty of outdoor activities, consider settling in Pierre.
Boulder City, Nevada
You don't need to move to a crowded beach town to retire on the water and lead an active lifestyle. Boulder City offers so much to people wanting to retire. This city in Nevada is tax-friendly, and there are plenty of recreational opportunities here if you enjoy the outdoors.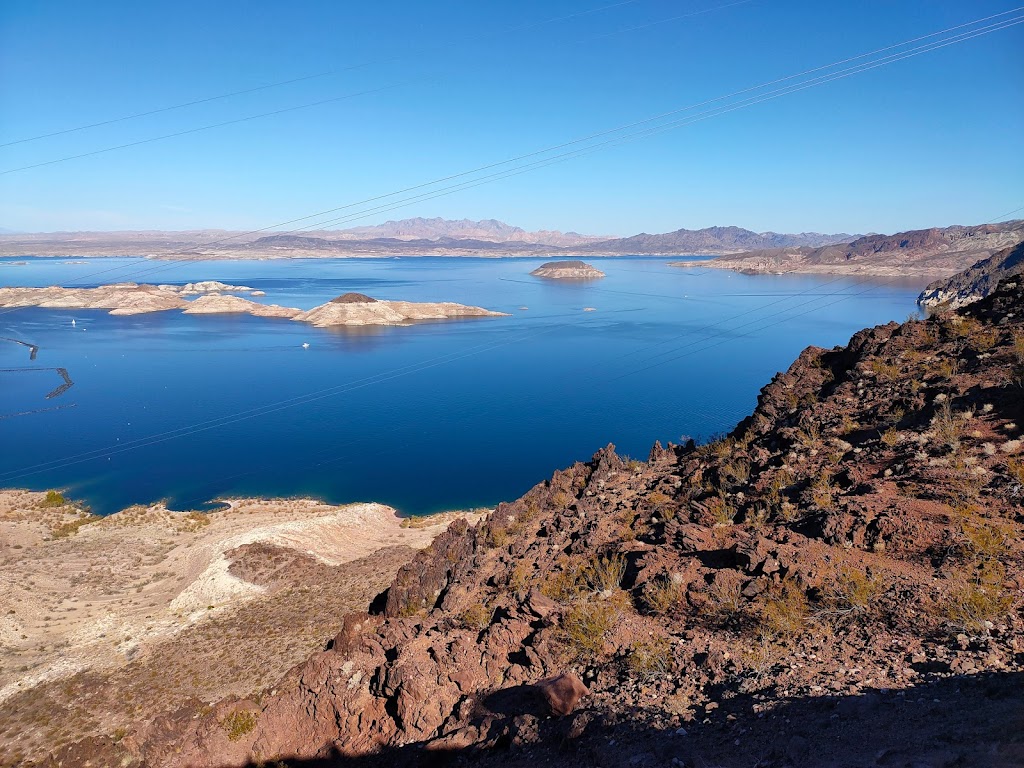 Situated on the outskirts of Lake Mead, this is a great place to live if you enjoy boating, camping, and hiking. Cycling is a fun way to get some exercise while enjoying the scenery. So invest in a good bike rack for your car, because this is one of the best spots to go biking in the country.
Port Townsend, Washington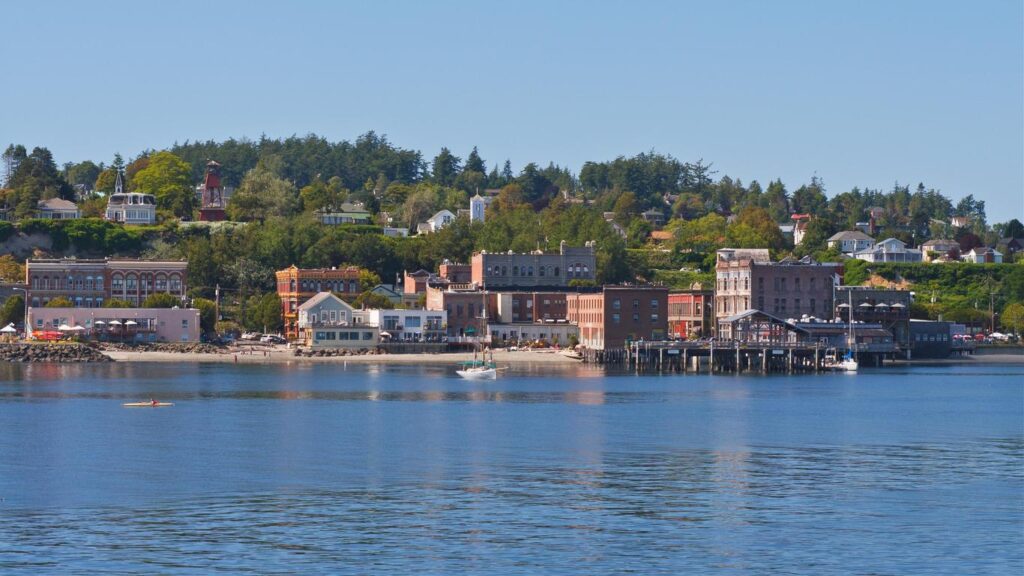 Port Townsend is one of only three Victorian seaports on the US National Register of Historic Places.
And this sailor's paradise in the Pacific Northwest is also a wonderful place to retire.
The weather here may be a factor for you, so you need to know that there is a degree of year-round humidity due to its location. The summers are warm and dry. And the winters are cool and damp. It's a moderate climate though, so if none of that bothers you, let's move on to the really good stuff.
Being in Washington, there's no state and local income tax. There are several active retirement communities in the area. And best of all, it is rich in both maritime history and Victorian-era charm. From beaches to hiking trails, colorful festivals to historic buildings, there's always something to do.
Worland, Wyoming
To be fair, this town in Wyoming is mostly agricultural. The quiet town of Worland has a few river-fronting properties that are surrounded by nothing but fresh air, nature, and peace.
But with the low crime rates, plenty of open spaces, and superb fly-fishing opportunities at the Mexican Lakes, it's just the spot to retire. And as Wyoming is another one of those tax-friendly states, you'll be able to retire in Worland in comfort.